INTERSECTION Boy Band Comes To "CHUANG 2021"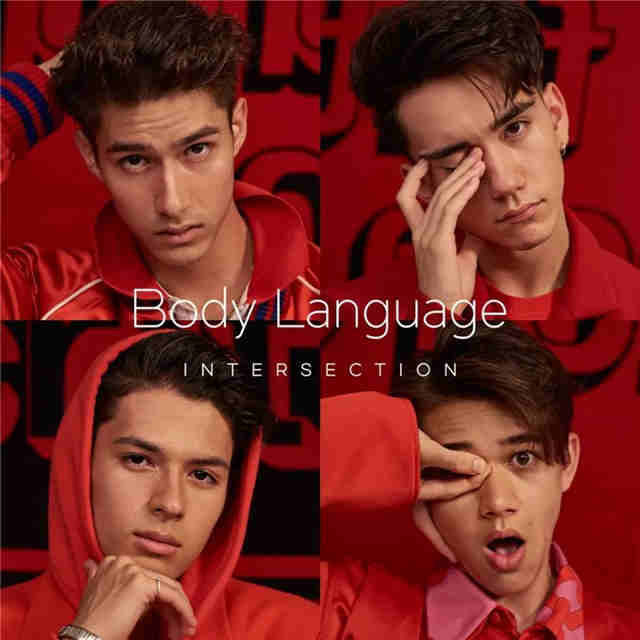 Recently, the Tencent Video talent show "CHUANG 2021" is about to be aired.
Surprisingly, it is the International boy band season. Tencent has found a lot of International boy band members to participate in the show against "Youth With You 3".
Avex Group's mixed-race boy band INTERSECTION is also taking part in "CHUANG 2021".
INTERSECTION is known as "Tokyo's strongest Japanese-American boy band" due to their good appearance.
The band works in the same company as Ayumi Hamasaki, Namie Amuro, Alain, Koda Kumi, Otsuka Ai. They are a youthful group, each aged 19.
They have excellent language talent, can speak Japanese and English at the same time. So they sing not only English songs but also Japanese songs.
There are three members, 橋爪ミカ Mika Hashizume,ミッチェル和馬 Kazuma Mitchell,以及モリアティー慶怜 Caelan Moriarty, taking part in the show this time.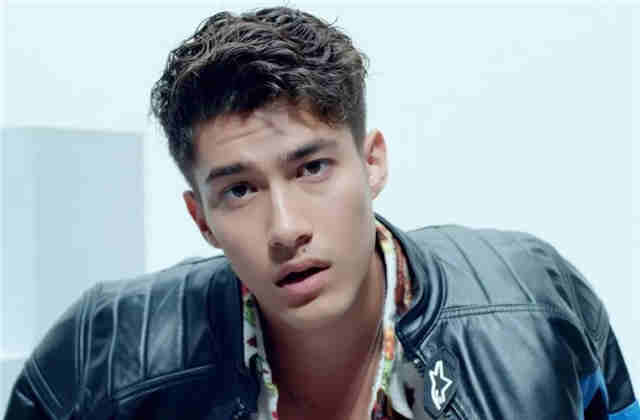 Mika, as the oldest brother and leader of INTERSECTION, grew up in nature in Hawaii until he was 16, with a personal goal of becoming a professional soccer player, being tanned.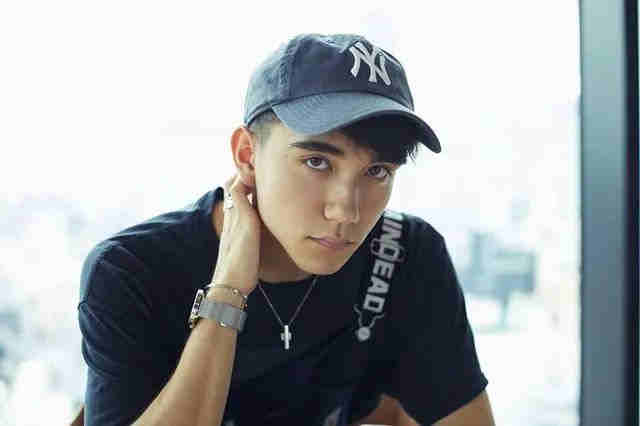 Kazuma is a wealthy American who lived until the age of eight on New York's Upper East, where "Gossip Girl" is set.
At 21 years old, he's a super-achiever, a very good student, a champion at the Math Olympiad.
He is not only an excellent student but also has an outstanding appearance. So he always gives people a perfect impression. He speaks very softly and is a boy who loves to laugh.
Kazuma, who graduated from high school in 2018, was admitted to Harvard University. He has been a star on stage while completing his studies.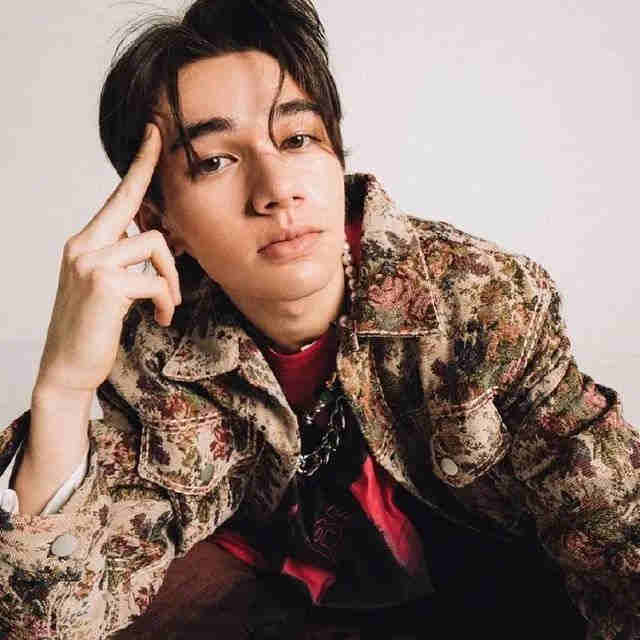 Caelan is the youngest member of the band. He is 20 years old with an Irish-American father and a Japanese mother.
His creative ability is quit strong. He is in charge of writing songs in the band.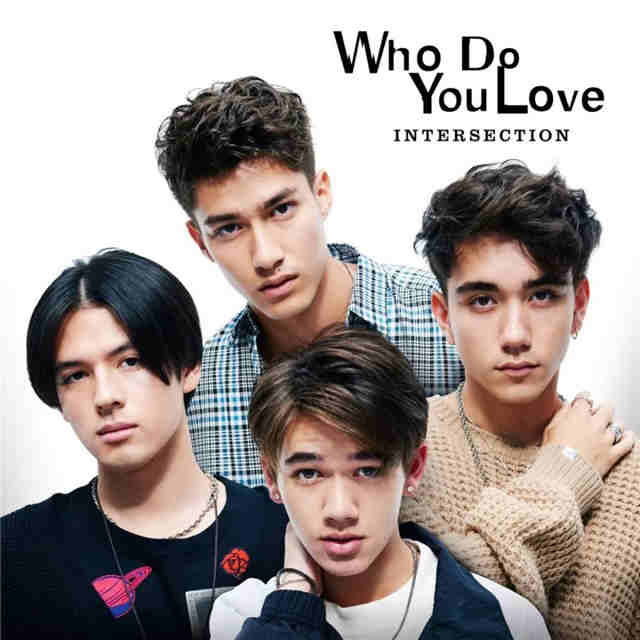 How do you think about them? Will you pick them?
Related Posts
CHUANG 2021 Final - Debut Group - Winner

"CHUANG 2021" Final Rankings, Group Name INTO1

"CHUANG 2021" Final Liu Yu Break The Curse, Debuted In C Position Of INTO1, Caelan Is A Pity

Will you support Zhou Keyu in "CHUANG 2021"? - His work "Remember My Boy" was released.

"CHUANG 2021" Latest Ranking: Lelush Ranked 12#, Going Home Is Impossible

"CHUANG 2021" New Ranking: Liu Yu Top 1, Gan Wangxing Enter the debut position, Lelush's Wish Shattered

The Latest Ranking Of "CHUANG 2021" - Bo Yuan Enters The Debut Position First Time

"CHUANG 2021" First Elimination Rankings

"CHUANG 2021" Mentor Line-Up Was Released

"CHUANG 2021" Premieres With 90 Trainees On An Adventure

"CHUANG 2021" Lelush, No Desire To Be Hit, But Rather Attracts Huge Fans

Lelush Sang "Jackpot" Again On The Debut Night, It Was His Happiest Performance In "CHUANG 2021"

"CHUANG 2021" Zhou Keyu Was Shot Smoking Indoors, The Program Quickly Deleted The Clip

The Latest Ranking Of "CHUANG 2021": Mika Is Well Deserved, Liu Yu Is In The Sixth After The First Public Performance

"CHUANG 2021" Thailand Trainees Nine and Patrick Are Cool And Cute, Do You Pick Them?

"CHUANG 2021" Vocal Lin Mo Shows Up, Amazing Performance

The Dark Horse Of "CHUANG 2021" May Be Santa, Lin Mo, Zhou Keyu, And Oscar Entered Class A.

"CHUANG 2021" Lastest Rankings Before Final

"CHUANG 2021" Final- Who Will Debut In A Central Role?

Gong Jun Responses To The News He Will Join The 3rd Public Performance Of "Chuang 2021"