"CHUANG 2021" Final Liu Yu Break The Curse, Debuted In C Position Of INTO1, Caelan Is A Pity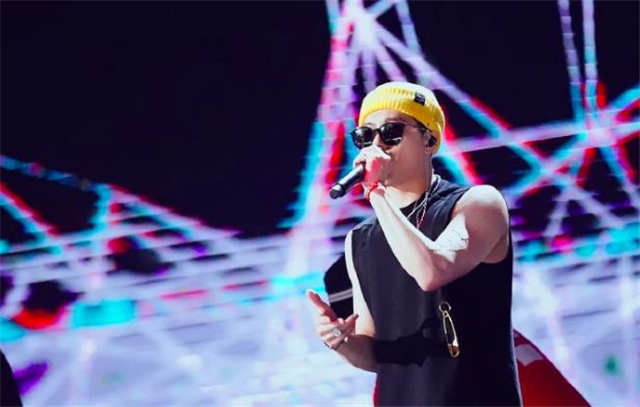 On the night of April 24, Tencent Video talent show "CHUANG 2021" finally came to the end. In addition to the group host He Jiong and group witness Jackson Wang. R1SE and Bonbon girls 303 also came to support, witness the trainees' high moment of debut.
Finally, more than two months of competition in this night perfect finale, the debut list are Liu Yu, Sando, Rikimaru, Mika, Nine, Lin Mo, Bo Yuan, Zhang Jiayuan, Patrick, Zhou Keyu, AK Liu Zhang. They are formed the group INTO1.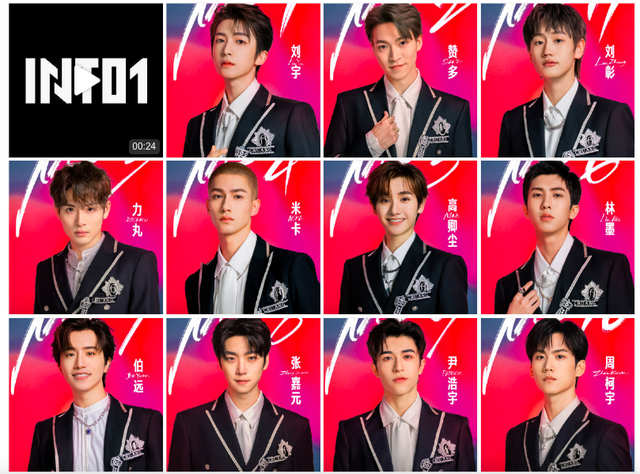 Liu Yu became the first trainee who broke the curse "Theme Song C owner can't debut" of the Chuang Series, successfully debuted, and even ranked #1.
Among the trainees who advanced to the final, most of them have good strength. In addition to the 11 members who debuted successfully, Wu Yuheng, Hiroto, Zhang Xingte, and others, not only handsome, stage performance is also good. It really regrets that they aren't able to debut.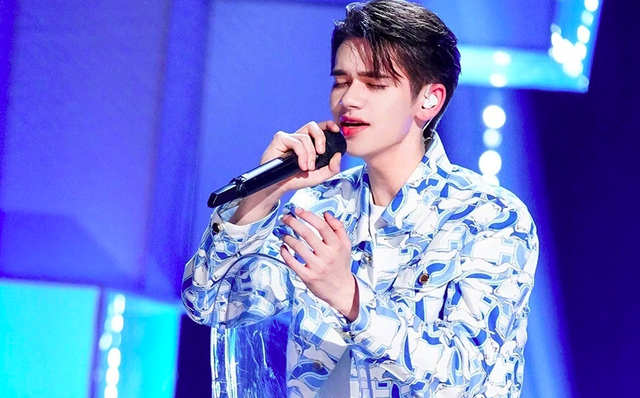 One of the most shocking things is that Caelan, who has previously been quite popular, failed to make the debut this time. Caelan is considered a popular contestant in "CHUANG 2021", he has a good personality and strength.
However, no matter what, everything has been settled. Caelan deserves the best and his future is wide and he will be a shining star no matter where he is.