"CHUANG 2021" – Top 11 Ranking Shuffle, Zhou Keyu Ranked 1#, Liu Yu Ranked 4#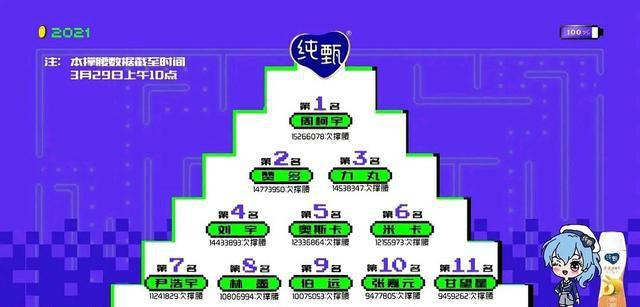 It's now halfway through the "CHUANG 2021" competition, and the second round of eliminating rankings has been announced now.
The ranking of the top 11 has a big reshuffle! Some trainees who hadn't been in the 11 debut position before storming into it this time.
But what shocked viewers much is the ranking of Liu Yu. Liu Yu, who has been steady in first place in the previous period, is only in the fourth position this time. Ahead of him are Zhou Keyu, Santa, and Rikimaru.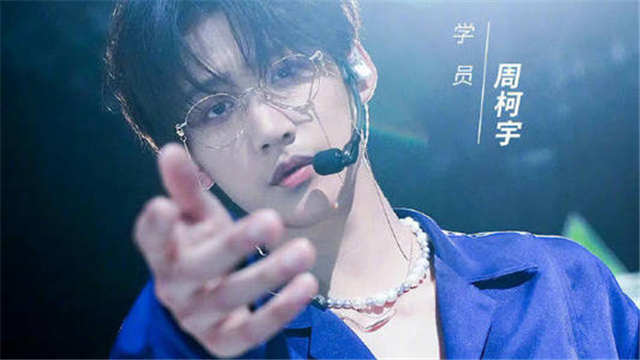 So far all of Liu Yu's rankings are in the first position. It is still a bit outrageous for such ranking.
Daniel Zhou Keyu was not as impressive as Liu Yu in terms of statistics, so many netizens questioned this ranking as soon as it came out, with some saying that Daniel Zhou did not deserve the title of first place.
However, Zhou Keyu's fans say that Zhou Keyu's ranking is the result of fans voting day and night. Both sides have a point.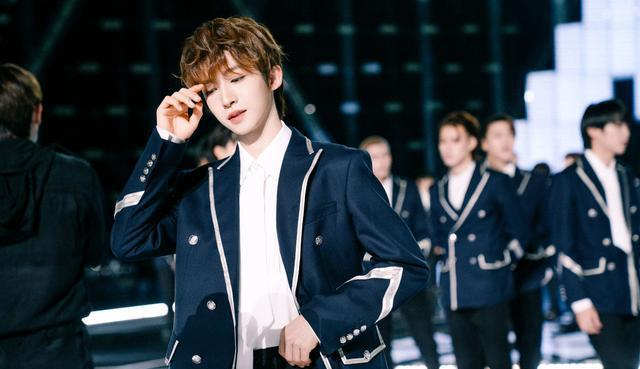 Liu Yu gained the first C of "CHUANG 2021", while the curse of this talent show is that the first C can't debut. It seems that Liu Yu can break the curse this time.
Maybe the show team wants to play with the suspense, so Liu Yu has the current ranking?
Zhou Keyu is a trainee from the same company as Yang Mi and Dilraba. So viewers think he rushed to the first place because of his company's support.
However, Daniel Zhou actually has a large number of fans. His fans have been working hard to vote for him. This ranking is a kind of encouragement and challenge!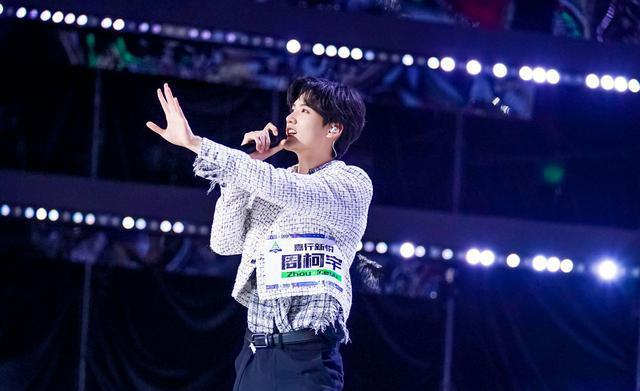 Although he will certainly face some questions in this situation, we hope that the fans will keep support him and give him a good result in the final.
Probably this is the attraction of the talent shows "CHUANG", where it is never certain who will be number one and there will always be a lot of variables.
This time there is a big shuffle in the rankings, so will the next ranking will be different too?