Lelush Sang "Jackpot" Again On The Debut Night, It Was His Happiest Performance In "CHUANG 2021"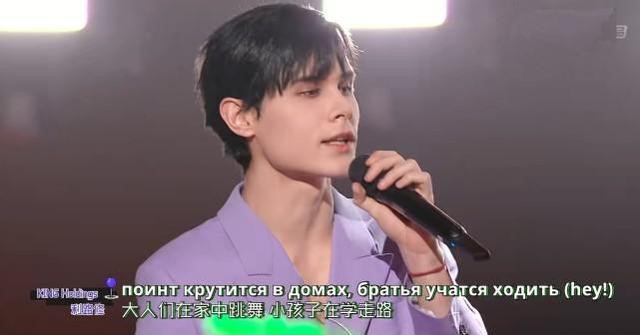 On April 24, "CHUANG 2021" Debut Night was held. As one of the most eager to leave trainees, Lelush performed his first stage song. In the performance, he looks very happy.
Since the song is in his native language, we can also feel that Lelush has a relaxed feeling when he sings. And this song is obviously rather mournful, but you can feel that Lelush's expression is rather bright, and he seems to be overflowing with a very happy mood.
Even in this performance, Lelush is also very natural to interact with the fans, always coming to the audience area.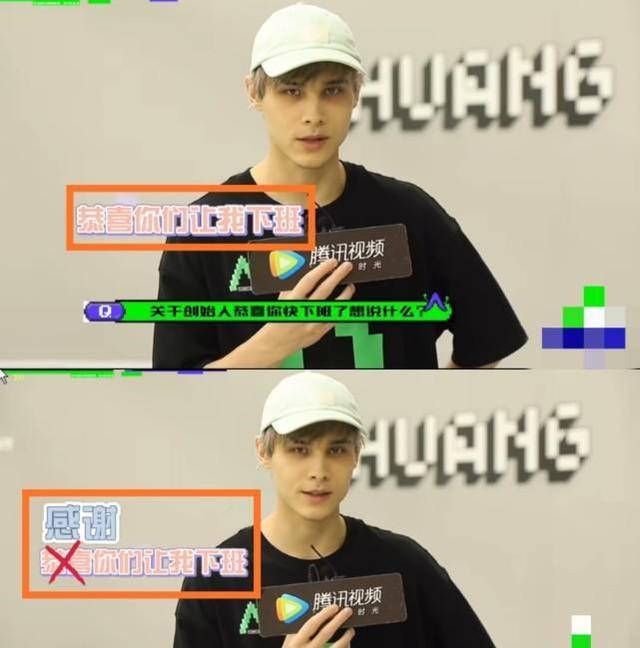 In the interview the day before, when Lelush learned that he had fallen out of the debut position from the 10th rank when the staff asked him what he wanted to say when the fans congratulated him on being able to leave.
Lelush was so happy that he used the wrong words, and blurted out "Congratulations for letting me off work", and later changed congratulations to thanks. But you can also see that Lelush is happy from his eyes, and even the corners of his mouth can't help but bend.
Lelush is really the first person since so many talent shows, from the beginning to the end has always maintained a belief that he doesn't want to debut, wants to leave the opportunity to more powerful people. Now the Debut Night is over, Lelush can finally be like his own words, others to debut and he gets off work.