"CHUANG 2021" And "Youth With You 3" Trainees' Weibo Super Topic Ranking, Lelush Is The Top 1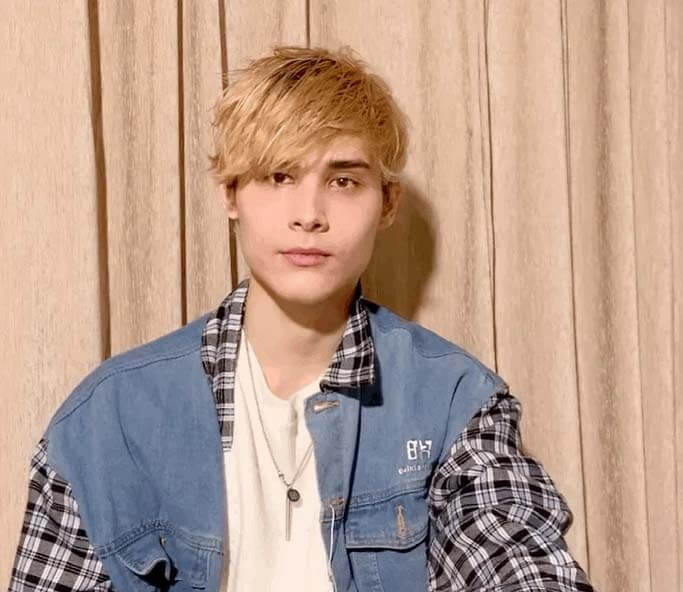 "CHUANG 2021" and "Youth With You 3 " are catching up with each other, and popularity is the only criteria to judge them. So fans are fighting to make their idols debut in the show, and Weibo Super Topic has become a big battleground for them.
"YWY3" and "CHUANG2021" were aired very close to each other, so inevitably they were compared. In the Weibo talent show super topic's ranking of the contestants, the No.1 is Lelush.
Lelush is looking a bit different among the trainees of "CHUANG 2021". Other trainees are training hard in order to debut, but Lelush is negative in the show, and he has aroused the reverse psychology of the public.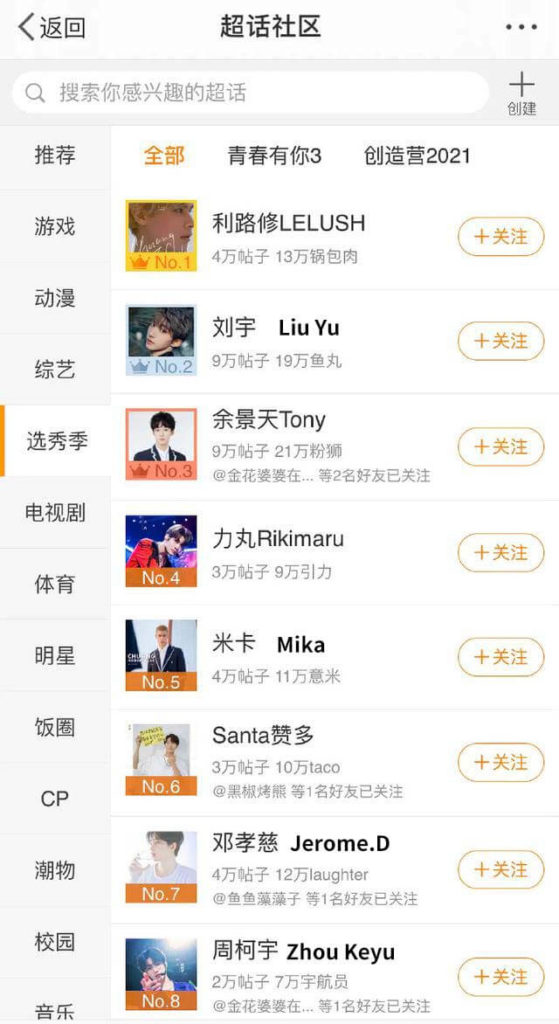 Many fans have the mentality of "I still work hard, Mr. Lelush, you do not want to get off work". He attracted many netizens to vote for him, and everyone felt that they should not miss the few opportunities in life that can determine the fate of others.
The theme song c-position owner of "CHUANG 2021" is Liu Yu, who has performed well in all the stages. So it's not strange that he ranked #2. Rikimaru, Santa, Zhou Keyu, Cealan, Patrick also ranked in the top 10.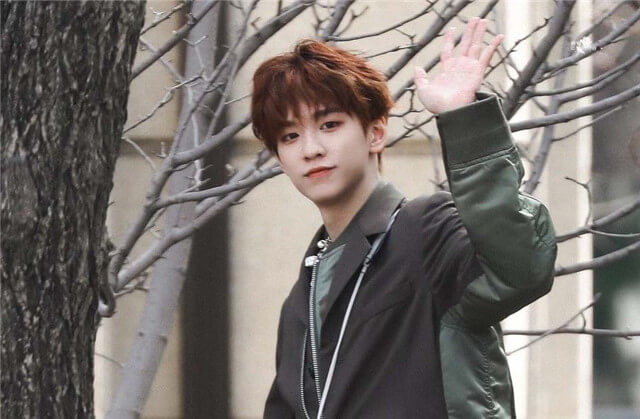 In this list, the trainee's ranking of "YWY3" is relatively worse. Tony Yu is the trainee who has the highest popularity in "YWY3", but he is also ranked only third in the Super Topic ranking, Jerome.D ranked in 7th. Only two of the top ten are trainees of "YWY3", which is indeed a fiasco.
Hope that the "YWY3" program team will make adjustments to bring better performances to the audience.