"Youth With You 3" Was Exposed Final Recording Completed, The Group Name Is NINEVER?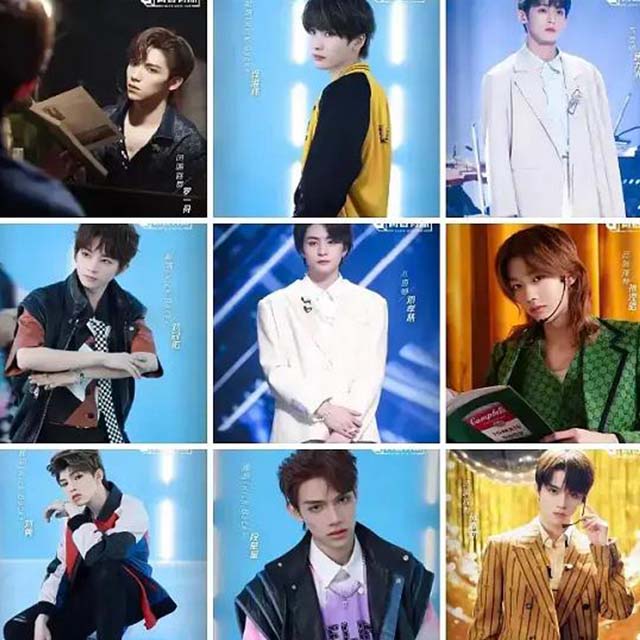 Updated: Youth With You 3 has formed the group IXFORM on July 25, 2021.
Because of a series of things such as dumping milk, "Youth With You 3" is in a lot of trouble. However, although the show is suspended, the group will still debut. After all, the program team can not let the fans' money and energy in vain. But also can not let the efforts of other trainees in vain.
Recently, the news of the recording of the "Youth With You 3" final has been circulated, and the 9 members who debuted successfully have been revealed.
The netizen reveals that due to the negative events, the final of "Youth With You 3" will not b broadcast live as before, but it has been recorded in a low-key.
It is said that the group name will be "NINVER", and the members are Lou Yizhou, Jojo Tang, Lian Huaiwei, Neil, Jerome.D, Kachine, Jun Liu, X (Duan Xingxing), Sun Yihang.
What do you think of the debut members?