"Youth With You 3" Wei Hongyu Was Exposed To Having A Promiscuous Private Life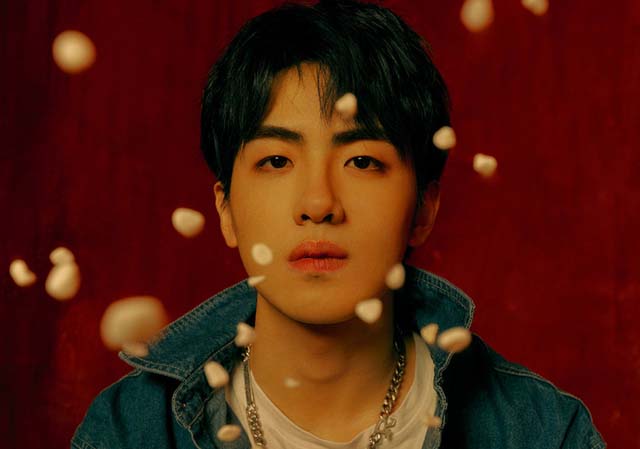 On February 22, a netizen revealed that the contestant Wei Hongyu, who participated in "Youth With You 3", was suspected of having a promiscuous private life, and someone posted his chat records with Wei Hongyu. He often comments on girls on the chat app and suspected of forcibly got a girl drunk.
In addition to the promiscuous private life, Wei Hongyu's character also seems to be poor, according to netizens, Wei Hongyu not only cheated on his girlfriend when he was dating but also borrowed money from his girlfriend and teacher and not payback.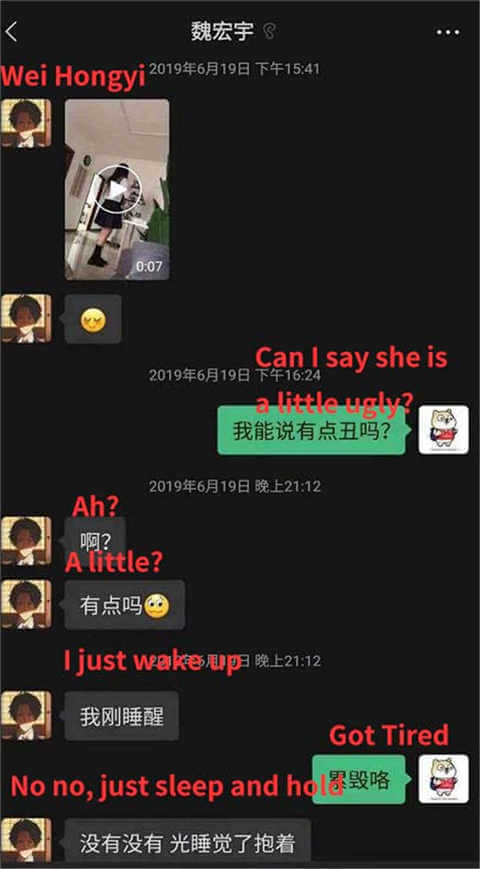 After seeing Wei Hongyu's chat log, many netizens said: "He acted quite well in the YWY3, he can withdraw from the show to act", "This year, what happens to YWY3, where to find this garbage", "OMG, the rollover came too soon", "Does YWY3 do no background research at all?"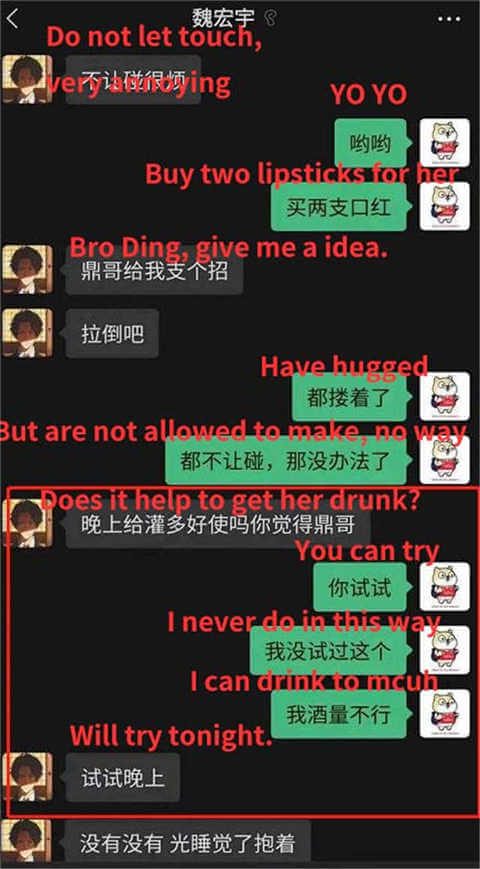 After the exposure, Wei Hongyu's company also responded, saying that he is focused on music without distractions. This statement is not a substantive response, and it can be said to be evasive.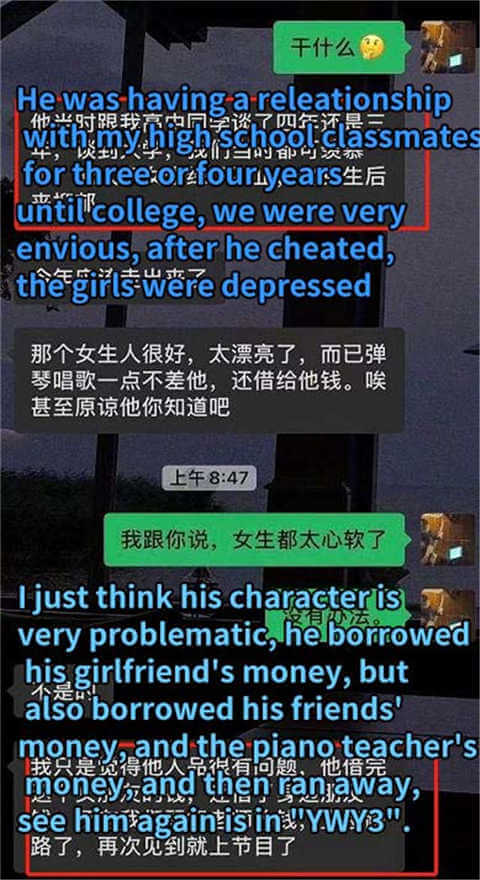 The response from Wei Hongyu's company is very interesting, as there is no clear response to the internet revelation. Just say that he is focused on music and stage, the implication is not too concerned about Wei Hongyu's "private life". The rumor can only be guessed by everyone.
Only by the chat records, it can't be concluded that Wei Hongyu's private life has problems. It is better to wait and see how things develop.