When Will THE9 Be Disbanded? Members Are Going In The Acting Way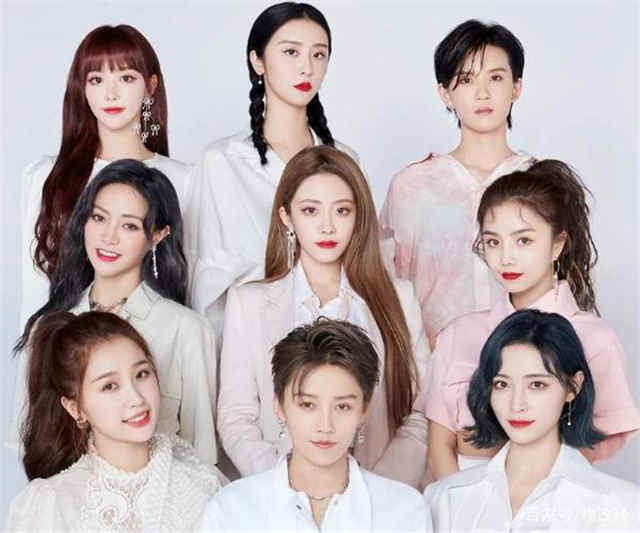 On May 30, 2020, THE9 officially announced their debut through the youth inspirational variety show "Youth With You Season 2" on iQIYI.

THE9 will be disbanded on December 5, 2021. It is a limited group of 18 months, they officially debuted on May 30, 2020, and will disband after 18 months of activities.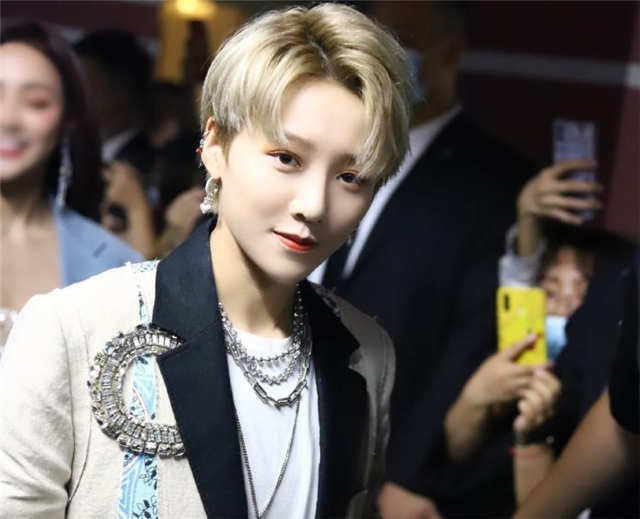 THE9 consists of nine members: Liu Yuxin, Esther Yu, Xu Jiaqi, Yu Yan, Xie Keyin, An Qi, Zhao Xiaotang, Kong Xueer, and Lu Keran, of which Liu Yuxin is the C-position of the group and An Qi is the group's captain. In 2020, they participated in "Youth With You Season 2" together and had a four-month closed training and competition.
For limited idol groups, the time when the members work together is very good. But after the group is disbanded, It is difficult for them to get together because of their own schedules. And after that, the contact will slowly be less.

Recently, netizens posted that they are very disappointed with THE9. Because THE9 has only a few months left, but many members have started their careers as actors. It seems that members have found their own way after THE9 is disbanded.
Yu Shuxin is an actress before. Xie Keyin said she has a dream of being an actress. Xu Jiaqi is also in the shooting. Lu Keran is also reported to be in the cast. Kong Xueer is also working towards the path of an actress. Zhao Xiaotang claimed that she would be an actress after one and a half years. And Liu Yuxin was also revealed several times will be into the crew shooting.

There are constant controversial sounds since the THE9 debuted. Early individual members have disparaged national brands and later talked about the poppy topic. But the most serious thing is that Yu Yan's inappropriate remarks and bad actions were exposed. She was absent from the group activities for a period of time, which affected the development of the group more or less.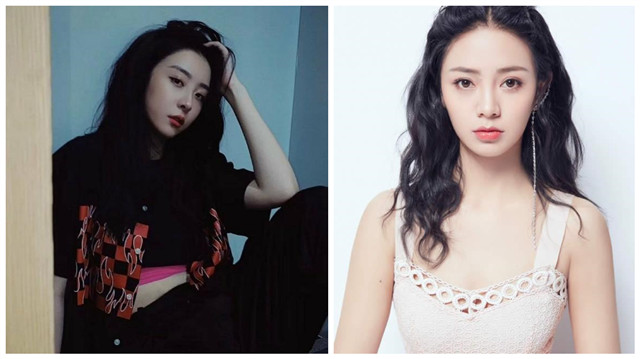 Although Yu Yan has returned now, however, Yu Shuxin has become the focus of the public again. Due to the recording of "Youth With You Season 3", She is in an epidemic rebound city. when all people must be isolated, but she did not follow the rules of isolation. The group once again deep into controversy. Despite the various problems among members, THE9 still have a high popularity so far.

At present, there is news that THE9 will launch the first group concert in the year. The concert is held on a very special day, March 15, in the form of online. The news instantly triggered many netizens' concerns.
Anyway, Hope THE9 have more group activities in the left few months and cherich their group friendship.