The9-Liu Yuxin's first solo single "BEAT HOLIC"(节奏病) was released.
Liu Yuxin's solo single "BEAT HOLIC" was released on June 1! The first solo work after her debut in the C-position of "Youth With You 2", Liu Yuxin was fully involved in writing the lyrics, with a dynamic rhythm that interprets a new musical concept. She hopes to lead everyone to feel the XIN attitude through music, gain empathy and change, and gain the power to move forward and finally break through the shackles, Stand on the own stage!
Those who belong to the stage will shine wherever they stand. Ten years ago, she went to Beijing alone at a young age to live as a street dancer, and by chance, she joined a girl group… Ten years later, in the "Youth With You 2" stage, she is full of surprises every time, not only the theme song, the first stage's double-A rating but also four C positions and won in two public performance stages and practice room quizzes.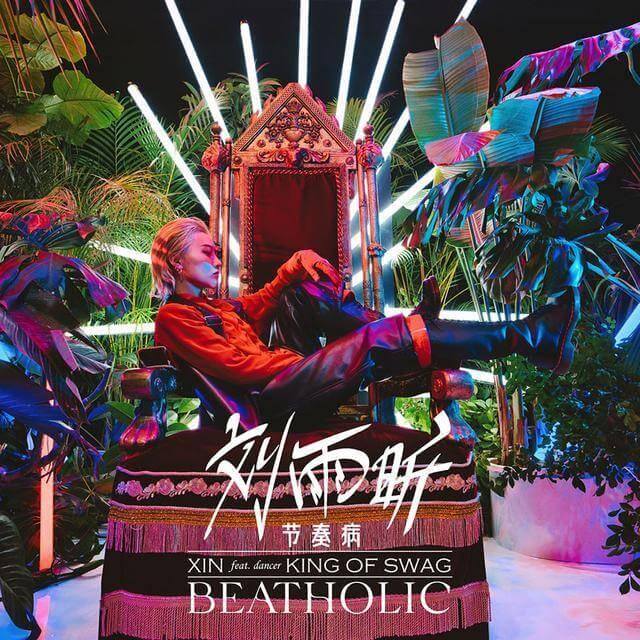 Even with various options, Liu Yuxin is always open to challenge all styles of music, styling, and stage performance to prove that there are more possibilities for herself!
Eventually, with the all-around TOP strength, and with the support of many fans, she debuted in the C-position with no suspense!
Whether as a group or as an individual, singing, dancing, or creating, Liu Yu Xin has a love for the stage that comes from the soul, and from which she can rediscover herself and live the way she wants.
"Find your Tone, sing your BEAT, this is the attitude of Liu Yu Xin!"
In order to convey the rhythm of Liu Yu Xin's attitude, HIRO, a Japanese producer who has worked with Utada Hikari, Kouda Raiwei, Girls' Generation and IU, took the unique rhythms of Liu Yu Xin's music and turned them into dynamic rhythmic rhythms, creating the concept of "BEAT HOLIC" for her.
---
To Know more information about The9-Liu Yuxin and CPOP, Pls visit our website: CPOP HOME