The9's First EP "SphinX" How Many Copies Will Be Sold By Each Member
On Aug.10,2020, THE9's debut EP "SphinX" goes on sale, with two songs for ¥5.
The first music video trailer was released at the same time, and the music video highlights the stage charm of The9.
The9's debut EP "SphinX" sold more than 600,000 copies on QQ Music's and was certified as a "triple platinum record", becoming the first and fastest Chinese girl group to be certified as a "triple platinum record" on QQ Music's in 2020.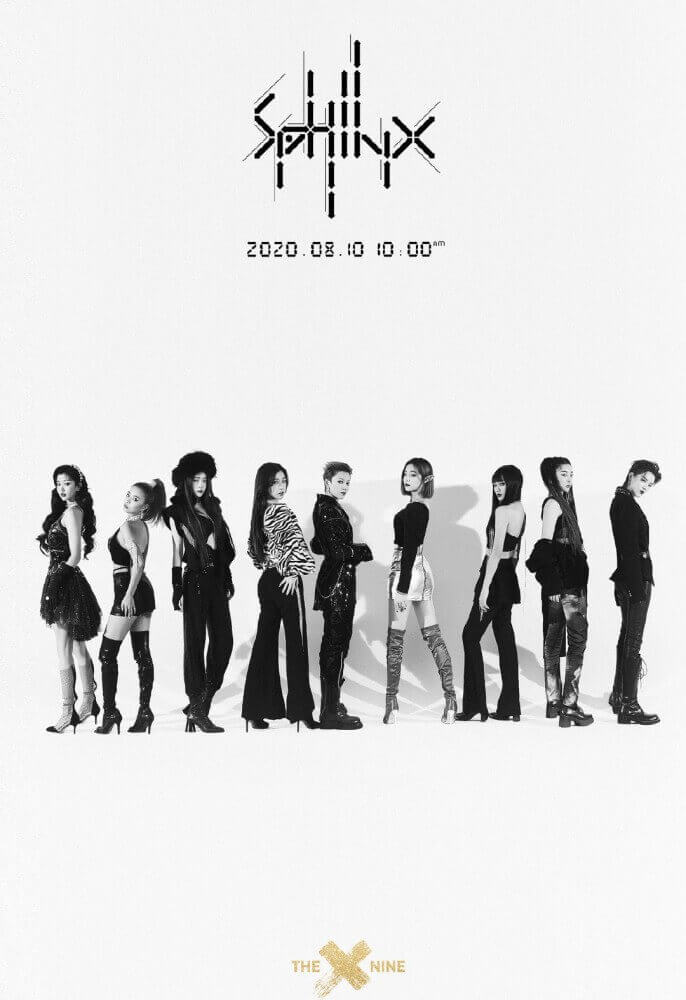 From the unknown to the known, THE9 is carrying the belief that they are fighting for their dreams in music, and also the emotions of their fans. Injected with the bravery and rebellion of the new generation, THE9's minimalist interpretation of young generation optimism has given THE9 an even more special musical image.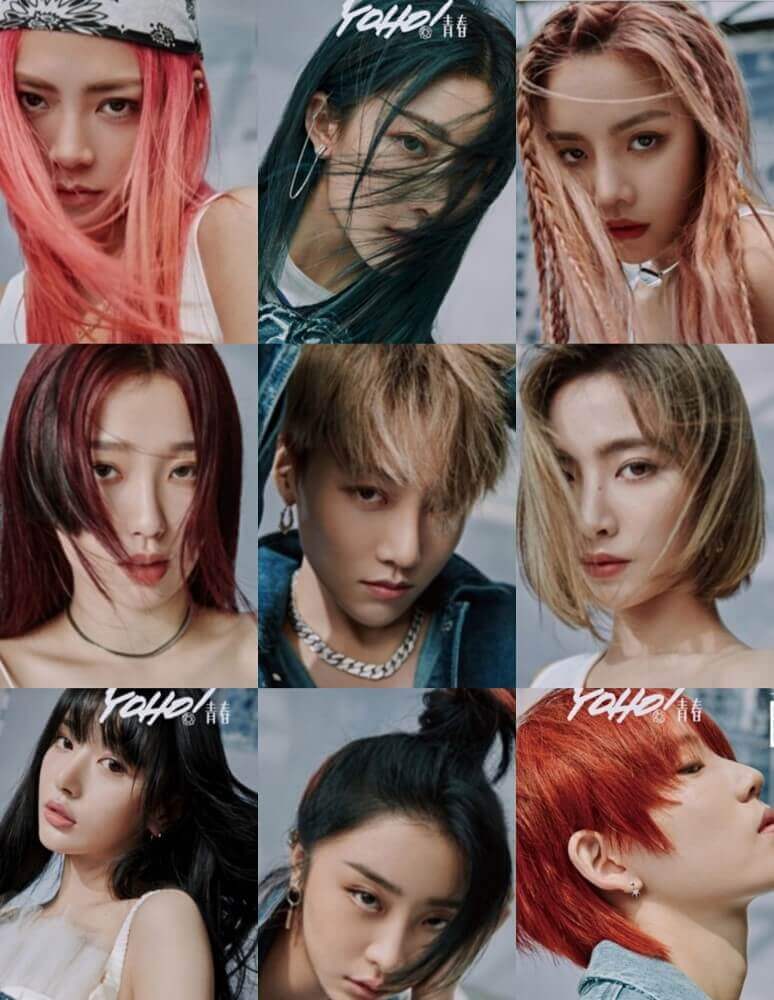 The "Sphinx" is the official musical chapter of THE9, based on the legend of the "Sphinx".The song is in the style of dance-pop, with elements of rap and trap, and an old school feels with the appearance of 808 drums in the arrangement.
"Not Me" is the second song from the "SphinX " EP, made by new dance music producer Starr Chan, who has been nominated for "Best Single Producer" at the Golden Melody Awards several times. The Hip-Hop style artwork expresses THE9's absolute confidence in being the unique girl group in the Chinese market today, YOU NOT ME!

Among the nine members, the highest sales belong to Yu Yan, the second is Lu Keran, and the third is Kong Xueer.
And the last 3 members are the top 3 in the "Youth With You 2".
---
Releated Posts: