THE9 Recorded "Youth With You 3"! Back To The Stage Where Dreams Begin! No One Is Absence!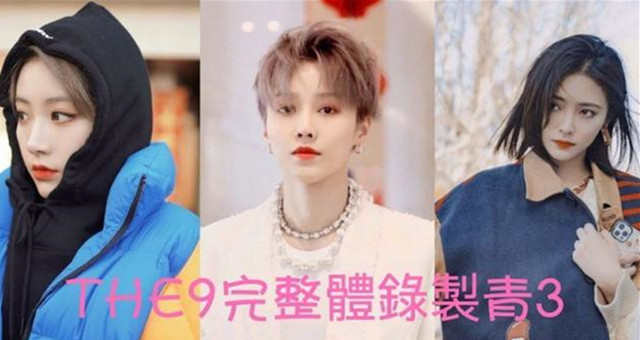 The official Weibo of THE9 previously announced that the 9 members would be recording together on the 22nd. At that time many fans speculated that they would be returning to record "Youth With You 3"!
Then on the night of the 21st Feb, a fan photoed THE9 on the scene of "Youth With You 3"! Yes, it's really a full crew comeback! They may be joined as special mentors.
Previously, Yu Yan had been absent from activities due to a foot injury, and Xu Jiaqi was also temporarily absent from group activities due to the shooting of a drama! The9 are back together after a long absence!
This Time THE9 is back on the stage where their dreams began, and we believe that with the help of the outstanding sisters, the younger trainees will have more motivation to perform better.