Don't Be Scared By The Bald-Headed Liang Sen In "Youth With You 3"! He Was Also A Hansome Guy In "Legend Of Fu Yao"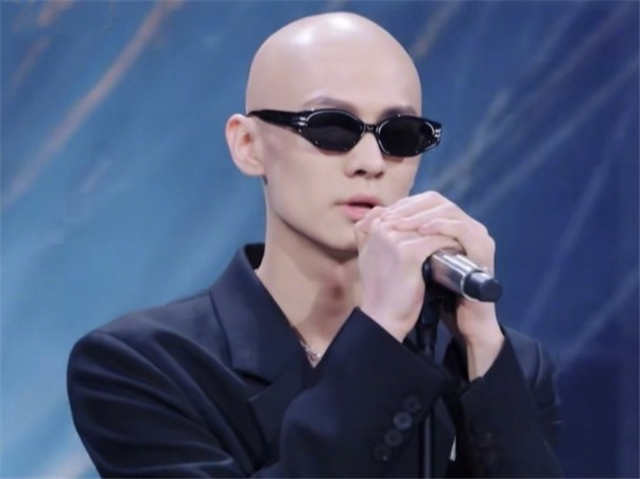 The annual talent show season is coming, "Youth With You 3" has brought the entertainment industry a lot of new powerful trainees.
And in this batch of trainees, there is one contestant who looks particularly special and particularly attractive.
As the picture shows, he is Liang Sen (Leo Liang).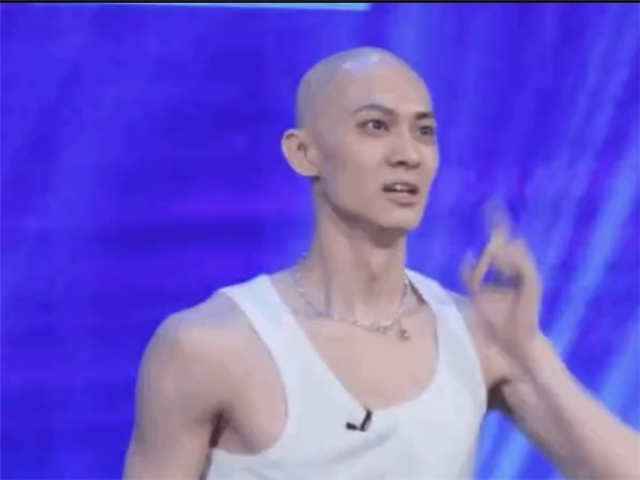 Liang Sen is so handsome even with his bald head and many viewers have started to pick him.
However, more viewers felt that the bald look of an idol is too incongruous.
In particular, in the first stage, he wore a white vest, pouted and put out his tongue, and danced Latin dance, which made many viewers cry out "no".
In the comments section related to the discussion of Liang Sen, most of the comments are negative.
Many viewers complained about his midlife crisis, his strange bald look, and even frowning and winking.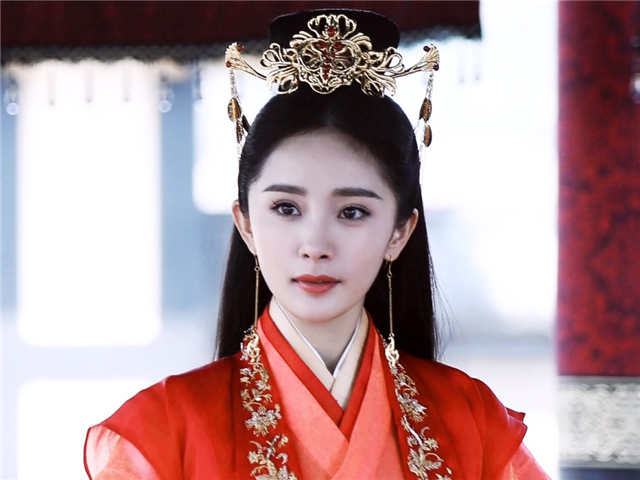 But don't be scared by the bald Liang Sen, he was once a young spark in Yang Mi's female lead drama "Legend Of Fu Yao"!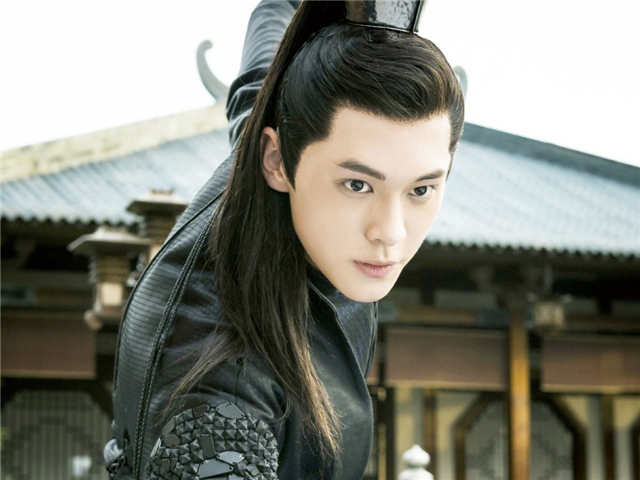 Liang Sen is superior in height and stature. His appearance and features are quite like those of a hero. He has the temperament of the handsome man in ancient costume.
It is worth mentioning that before he took part in "Youth With You 3", Liang Sen worked as an actor for a while. At the time when he played in "Legend Of Fu Yao", he was still called Liang Yimu.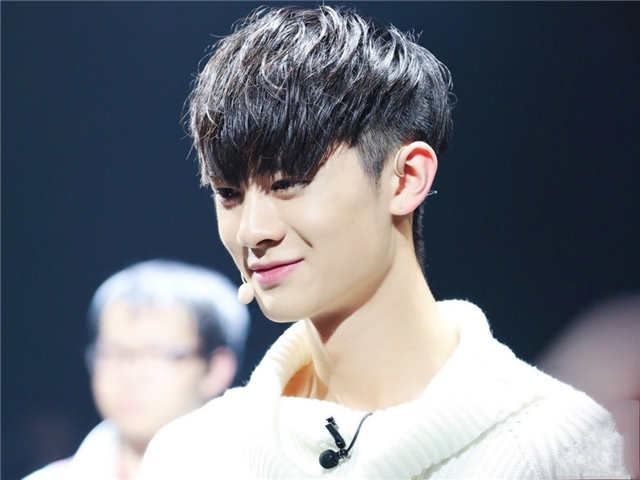 Perhaps Liang Sen is unfamiliar to the audience, but the name Liang Yimu is still something that some viewers have heard of.
Many people must have known Liang Muyi when he was in the Zhang Yimou-directed "The King of Kanone". He won the final championship of this variety show. He also won both popularity and glory.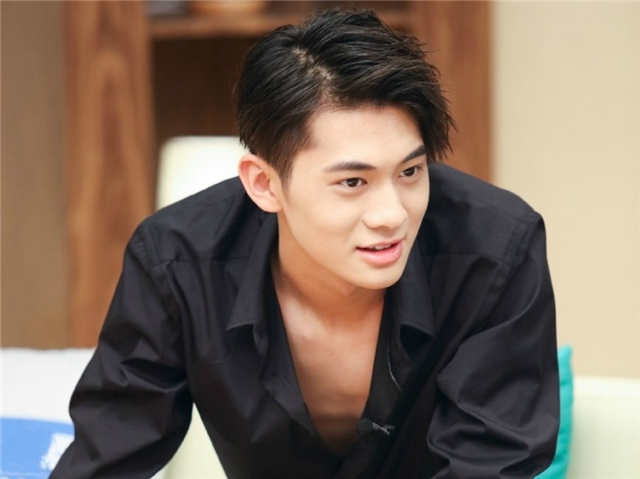 And he also took part in another variety show, "Crossover Singer". At that time, Liang Yimu had hair on the stage and was a handsome man.
He also sang and danced brilliantly, especially a Latin dance that conquered almost all the females' viewers. Of course, apart from his ability, his appearance and figure are very superior.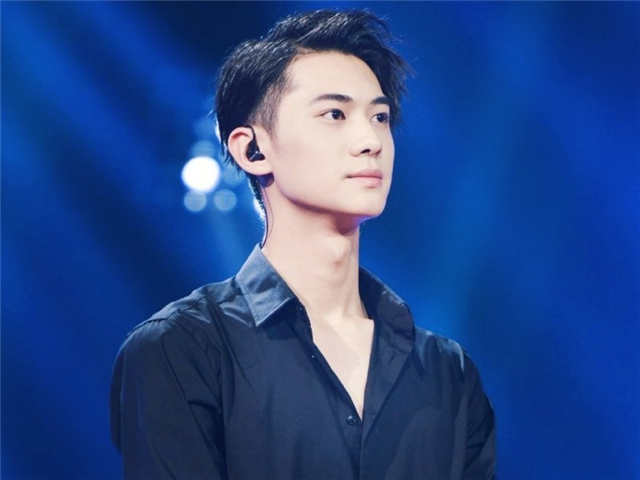 And because of his dance practice since childhood, Liang Sen also has a very good temperament. On stage, he is upright and elegant, quite like an opera prince.
So how much do you expect from the former Liang Yimu, now a reborn Liang Sen, in his career as an idol?