"Youth With You 3″ Liang Sen Is Suspected Of Copying PGONE's New Song "Kill The One"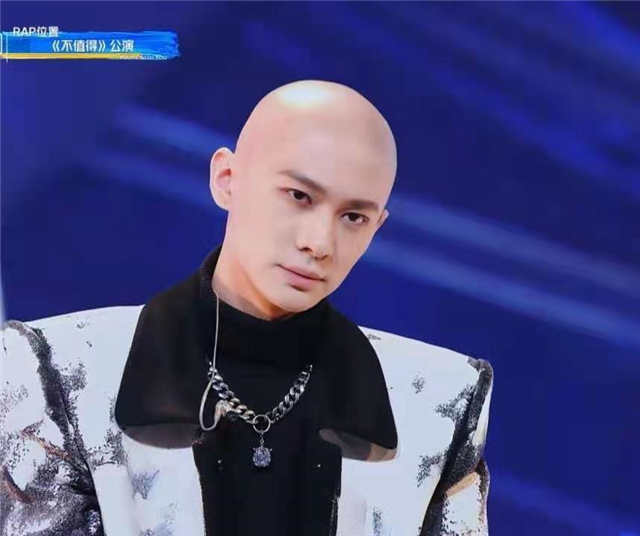 "Youth With You 3" first public performance was released not long ago, and a large number of trainees took out their excellent works and successfully fired up the stage.
Liang Sen sang a song called "不值得" in the first public performance. He managed to get a lot of praise from the outside world. But now the problem of this song is coming.
After the show aired, the song"不值得" is suspected plagiarism. And this time the plagiarism was even from the already banned singer PGONE's new song "Kill The One".
The news instantly sparked a lot of discussion among netizens and shaked Chinese rap circle.

On March 8, DropTheBlazo, the producer of "Kill The One", suddenly posted an article that was thought to connote Liang Sen's "plagiarism" incident.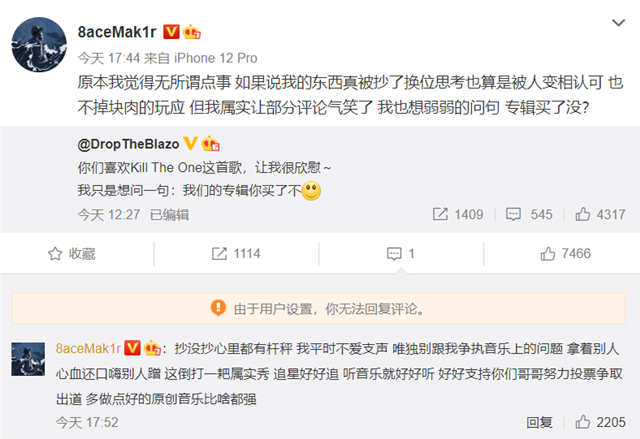 Then PG1 himself also posted an article in support of DropTheBlazo, and confessed in the comments: "he was taking someone else's work and accusing someone else of clout chasing".
There's been a lot of comparison videos about how similar the two songs are.
It's normal for flows to be similar, for vocals to be similar, and for lyrics to be similar, all of which are inevitable in music creation.
But if the flow, the vocals and the rhymes are all similar at the same time, the problem is obvious.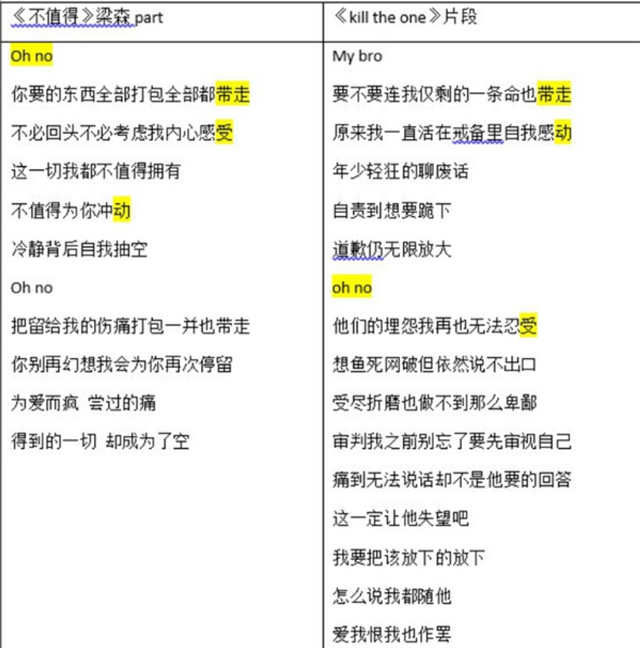 The mere comparison between the rhymes of "Kill The One" and "不值得" shows that there is a strong suspicion of borrowing.
Although it is not complete plagiarism, the two songs' similarities can no longer be described as a mere coincidence.
The most embarrassing thing is that Liang Sen's performance of "不值得" is not as good as "Kill The One". It has led many netizens to mock it as "too hard to listen to, it's not even a copy".
Although PGOne has already been banned, he is a very good musician. As he has the ability to win the champion in "The Rap Of China".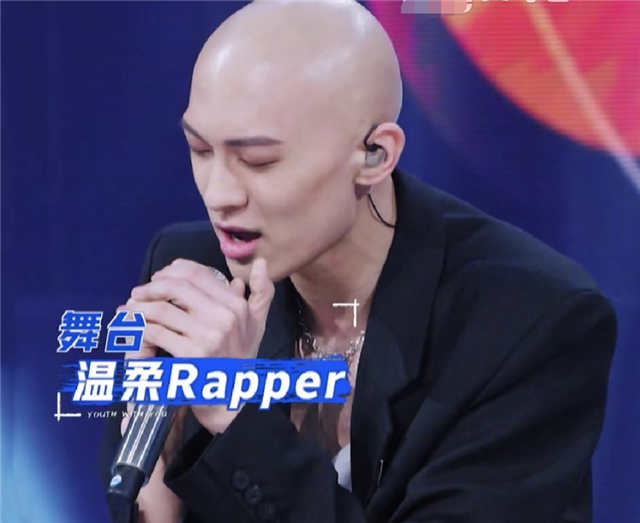 Liang Sen's current ranking is actually third, so if he is really identified as a plagiarist, his popularity may plummet.
So far, Liang Sen's company and "Youth With You 3" program have not responded to this.
There is no distinction between high and low art. We can dislike a certain person or even a certain profession, but we should keep a respectful heart for every work. Respecting originality is something that every singer should do.
Related Posts