"Youth With You 3″ Class A Comes out! Who Will Take The Central Role?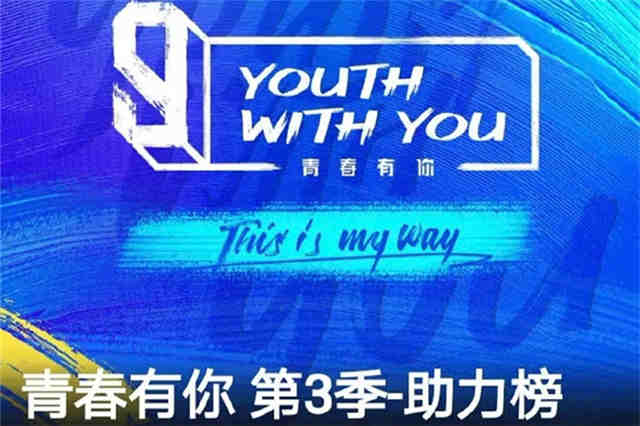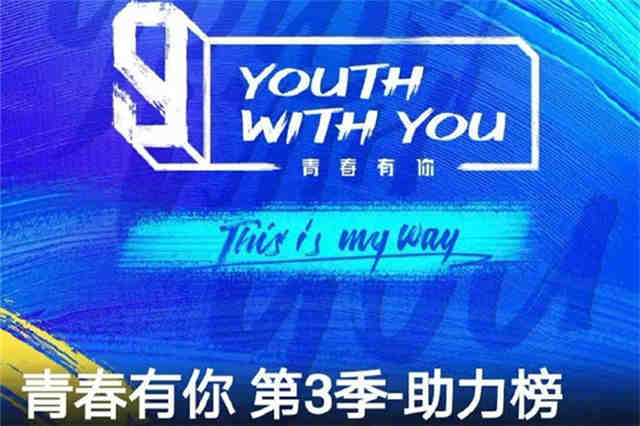 "Youth With You 3" class A trainees are Liang Sen, Yu Jingtian, Liu Jun, Luo Yizhou, Sun Yinghao, Wei Hongyu, Duan Xingxing, Xu Ziwei. Who do you think can debut in the central role? And It is confirmed that it will be aired on Feb 18, 2021.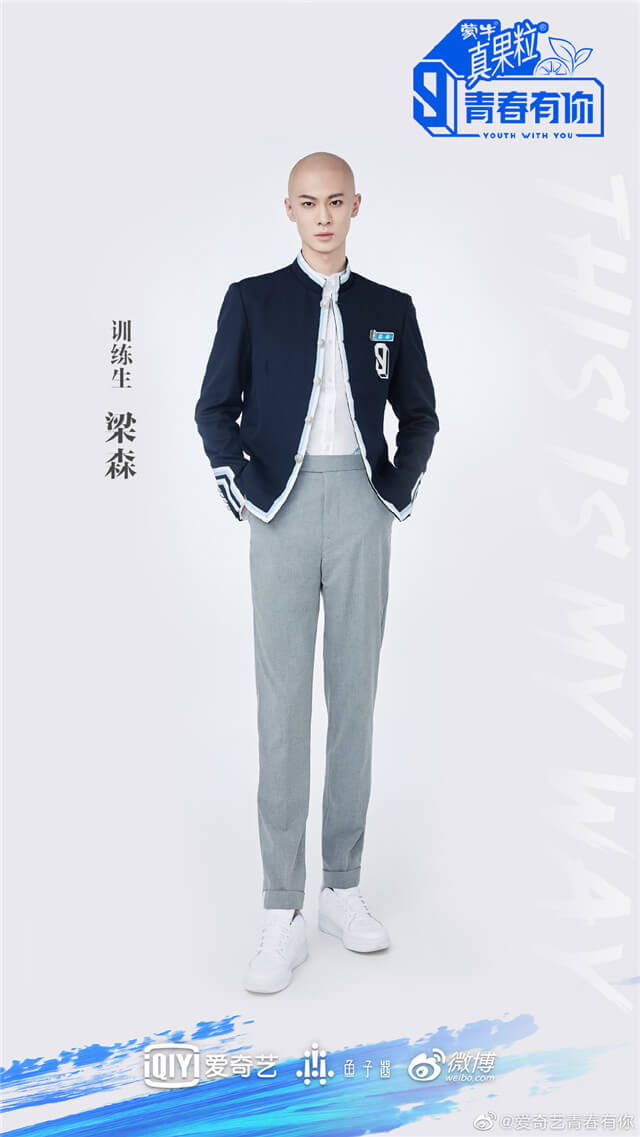 Liang Sen
He shaved bald head directly but is still very handsome. He once placed the role "Sun Xiang" in "The King's Avatar" and also worked together with Wu Shixun in a crew. Liu Haoran and Dong Sicheng are his classmates. His graduation drama was shooting with Ren Min. It seems that he really has a wide connection! Weibo fans are about 1.74 million!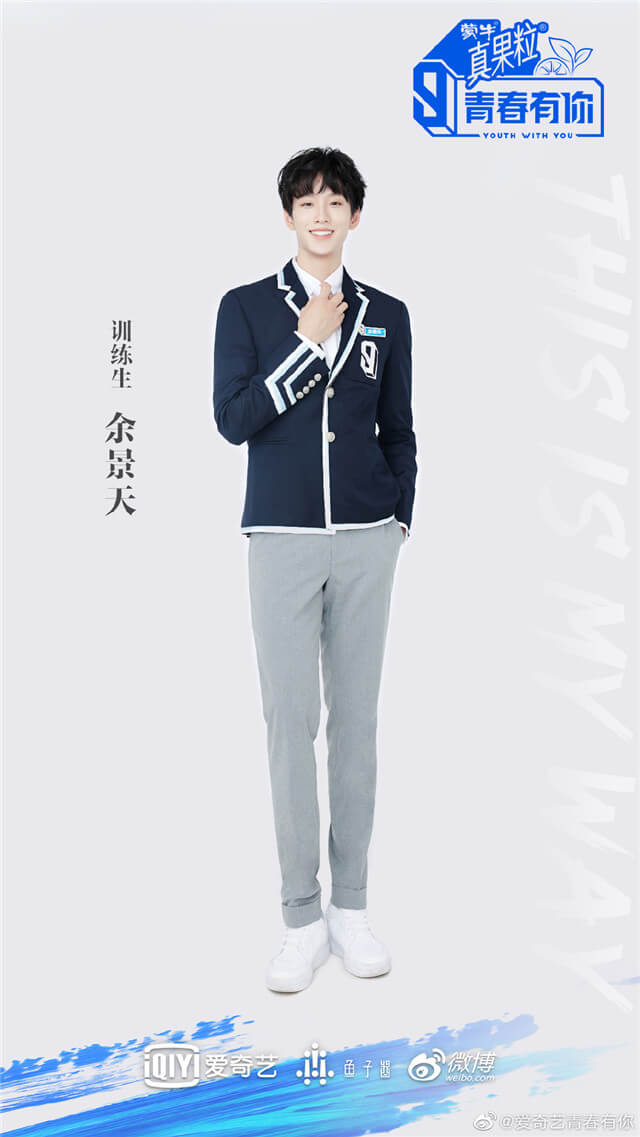 Yu Jingtian
He is one of the four-hit trainees currently. He is also very popular, being one of the twenty male leads in Jin Jing's new drama "1 VS 100 Dream Boys! Weibo followers are 1.17 million!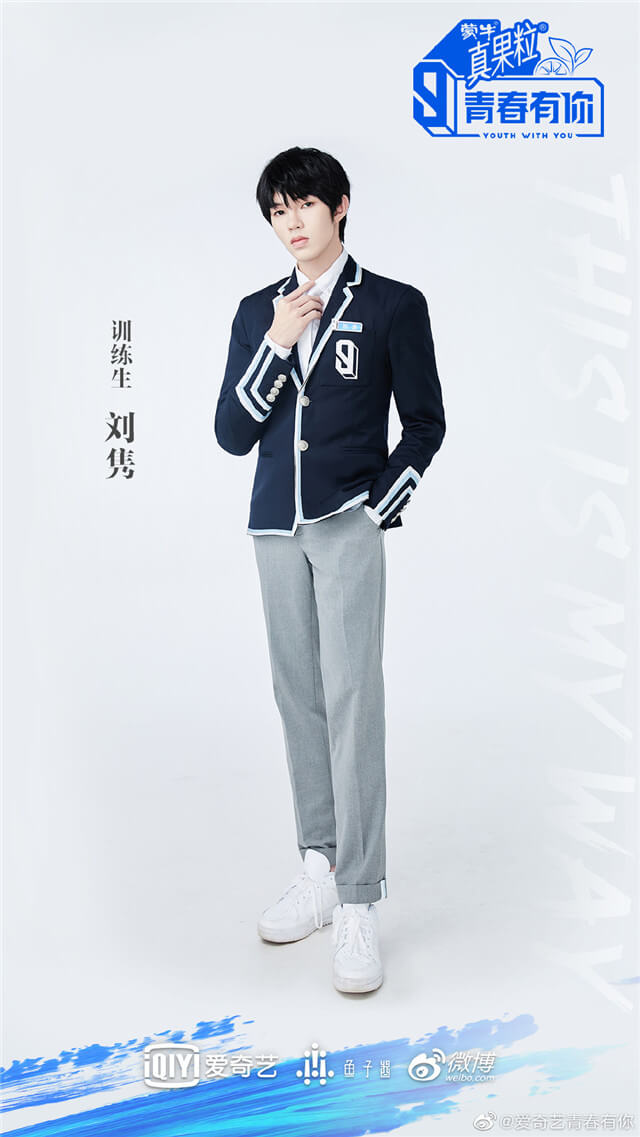 Liu Jun
He is a dancer of Korean 1M Studio, a famous choreographer, a former dance teacher, and a choreographer of TNT Boys' Group, a dance instructor of "We Are Young". He has 712,000 Weibo followers.
Luo Yizhou
If you're interested, check it out! He has 58,000 Weibo followers!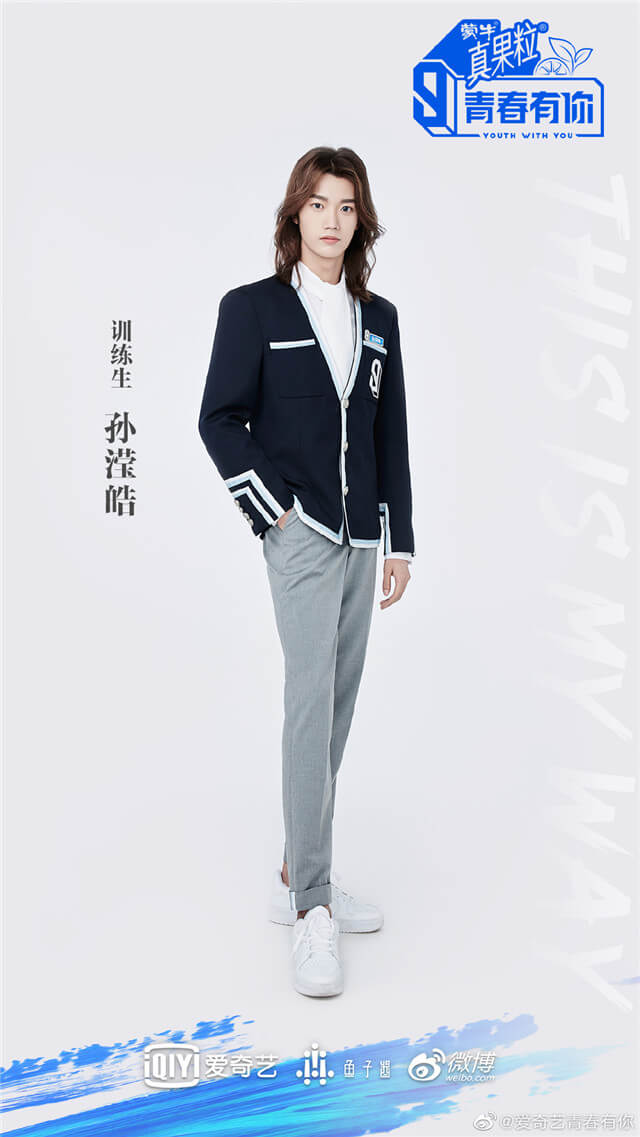 Sun Yinghao
He is long-haired boy, netizens thought he was a pretty sister at first impression! He has 50,000 Weibo followers.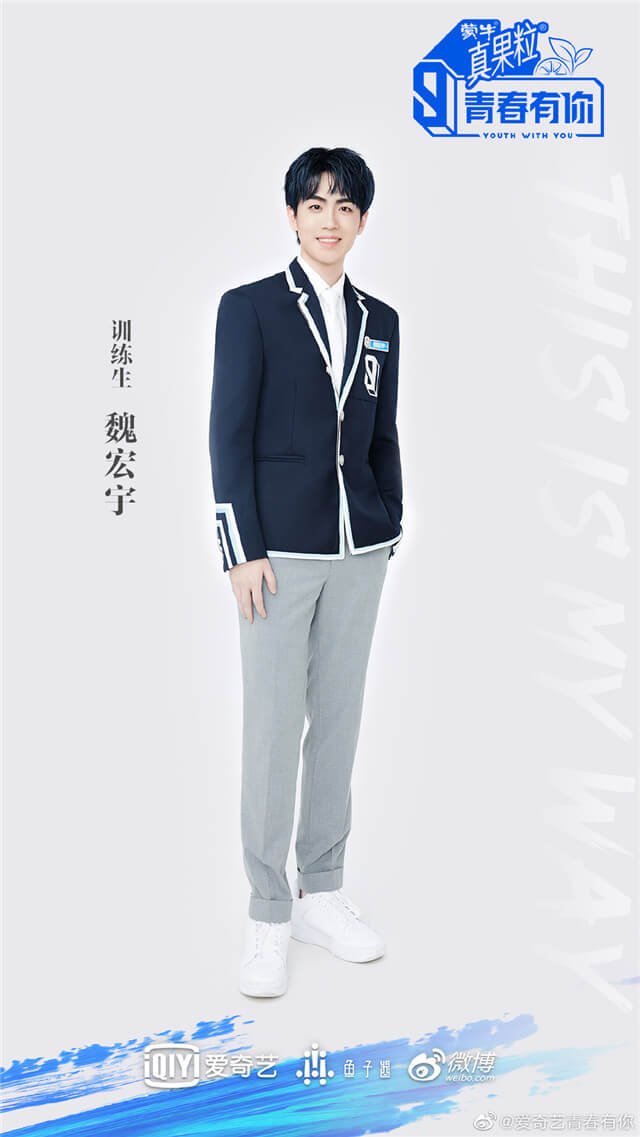 Wei Hongyu
There is news that Wei Hongyu is ranked no.1 of A class in the preliminary rating. We wonder if he will take the leading position? His Weibo followers is 2000.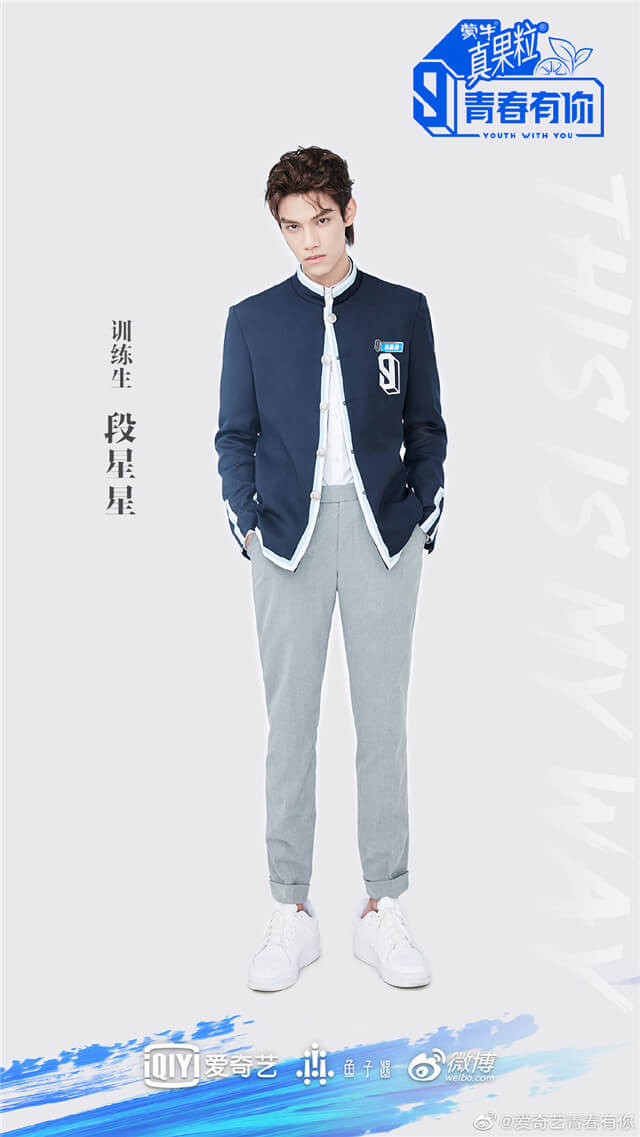 Duan Xingxing
He claims that he is easily touched. He said he have been moved to tears by a surprise of a friend on his birthday. He occasionally cries at movies because of the story! He has about 10,000 Weibo followers.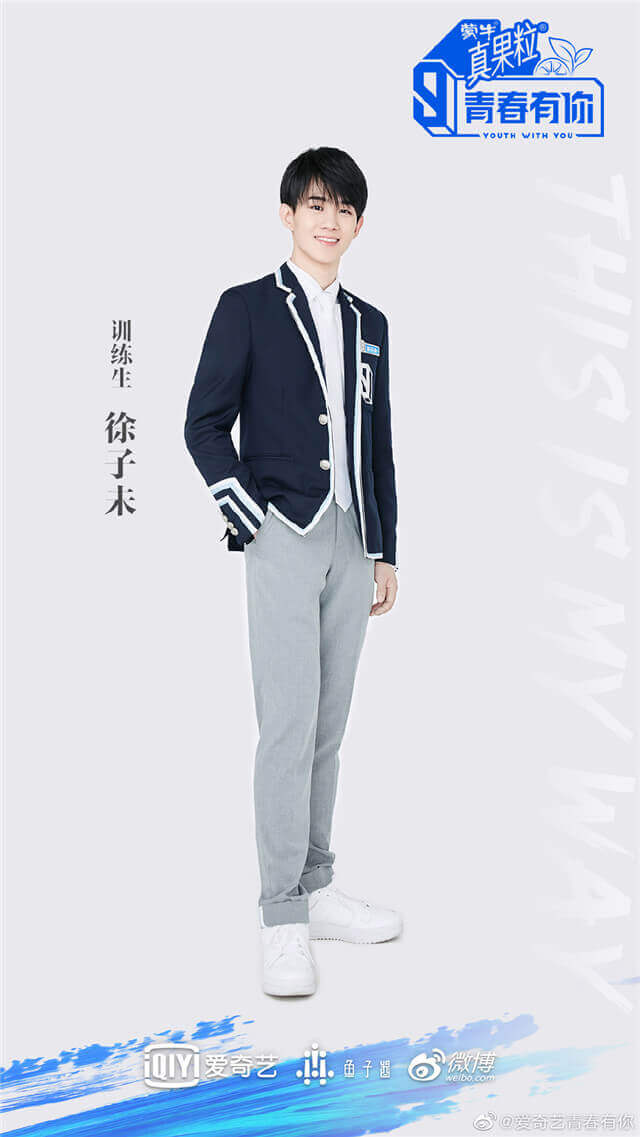 Xu Ziwei
He is another great vocal. He sings very well in the video before his debut!