Duan Xingxing Is Spotted Dating Zhou Yangqing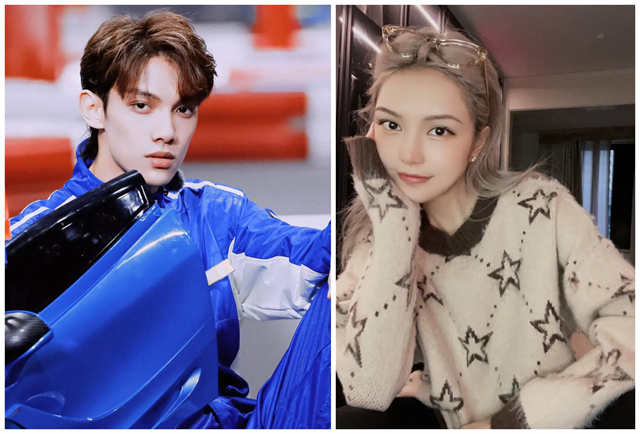 It is quite surprising that IXFORM member Duan Xingxing is now dating Zhou Yangqing(Grace Chow), a famous net celebrity.
On October 31, a gossip media exposed the image of Zhou Yangqing and Duan Xingxing dating in a park. They were seen holding hands in the park and hugging and kissing by the river, totally in sweet love.
Earlier, netizens suspected that they are in a relationship according to some clues.

Zhou Yangqing posted cooking and dinner party pictures and the man dressing white was suspected to be Duan Xingxing by netizens.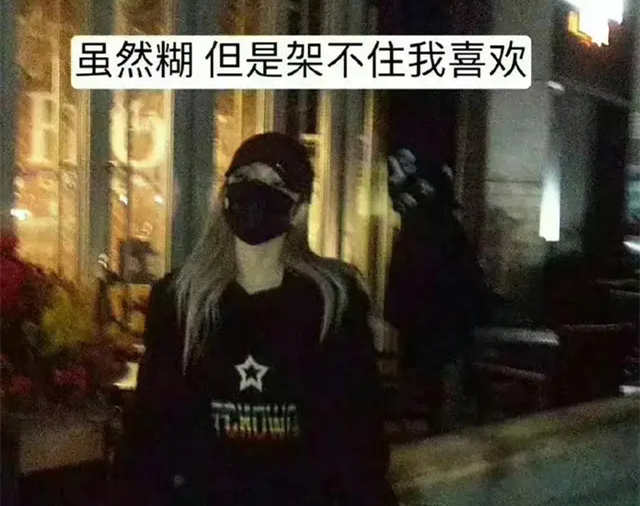 Later, she posted some pictures again, the words on her dress read, "Although it is not a hit, I like it", and the black dress has a star pattern on it. It seems to respond to the dating rumor.
However, Duan Xingxing studio denied the relationship.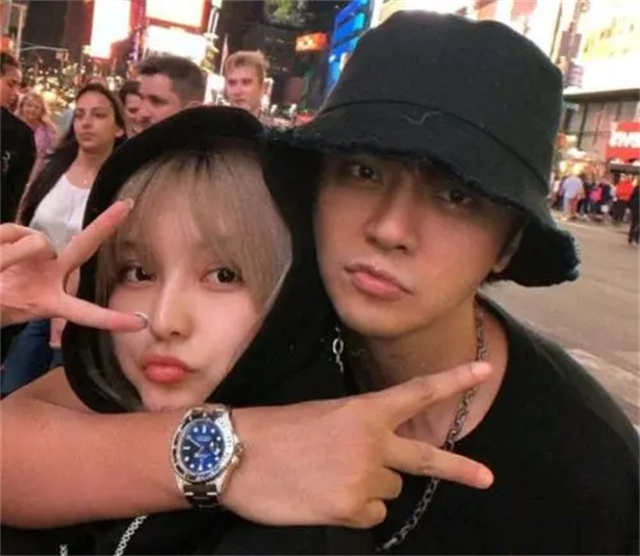 Zhou Yangqing is Show Lo's ex-girlfriend. After finishing a nine-year-long relationship with Show Lo, it was until last year that Zhou Yangqing dated and appeared on a variety show with Hao Li Lai's young master Luo Hao, but they broke up shortly afterward.
Now her relationship with Duan Xingxing is not well received by the outside world. In the opinion of many people, the gap between them is too big, and some netizens even quipped Zhou Yangqing for "helping the poor". Because that Zhou Yangqing is a net celebrity from a wealthy family.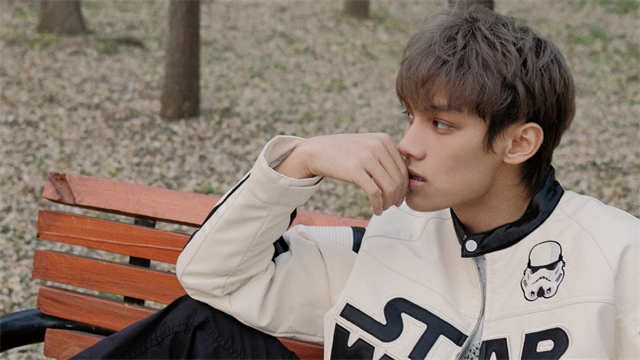 Although Duan Xingxing debuted with IXFORM in Youth With You Season 3, ranking in 7th place, his career is not getting better. So as an idol, having a girlfriend is not a big problem.
His life seems also not very happy. During his junior high school time, Duan Xingxing's parents got divorced and he was living with his grandparents afterward.
So far, Zhou Yangqing looks like the more committed party, whether it's the secret admission of the relationship or this time being photographed kissing Duan Xingxing, she seems to be the more proactive one. Some people also think that Duan Xingxing and Show Lo look quite similar, like a replica of Show Lo.
We wonder when they are planning to make an official announcement. What do you think about the relationship between Duan Xingxing and Zhou Yangqing?
Zhou Yangqing Duan Xingxing's relationship process summary
1 Some people found out that Zhou Yangqing and Duan Xingxing are suspected to be f, there are some overlapping trips and signs in their Weibo.
2 Duan Xingxing's fan club denied being in a relationship, saying it was a normal gathering of friends and not a relationship.
3 Duan Xingxing said to her fans in a super talk, "You guys want quite a lot, did you give me likes on Weibo?"
4 Around the same time, Zhou Yangqing responded suspiciously, as well as the star's text, the star's jumper, and the star's eye makeup.
5 They were photographed by the media on a date in a park, holding hands and kissing, with the man carrying the girl down from the railing.
6 They also went for a massage together, and the girl paid for the bill, then they went together.