CHUANG 2021 Final – Debut Group – Winner

On the evening of April 24, the "CHUANG 2021", which has lasted for more than 2 months, finally will come to the night of the final and the debut of the group. 11 trainees will debut as the member of INTO1 boy group and are ready to go!
The finalists will showcase their growth to the viewers through a group performance as well as a powerful solo show.
On 23th noon, the latest rankings for "CHUANG 2021" are updated.
With just one step away from the final night, which trainees will make it to the end?Who is the winner?
CPOP HOME's predicted list is as follows:
They are Rikimaru, Liu Yu, Mika, Santa, Bo Yuan, Lin Mo, Nine, Zhang Jiayuan, Zhou Keyu, AK Liu Zhang, Patrick.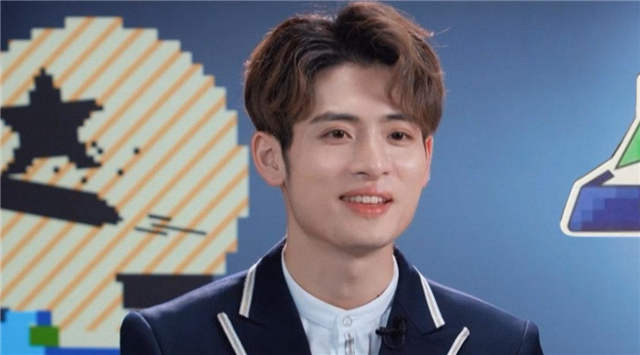 Rikimaru Rikimaru has a teacher's temperament! He doesn't compete in the show, all he does is perform to the best of his ability.
He doesn't expect to be number one and take a center position like Santa, but he still has his own glory.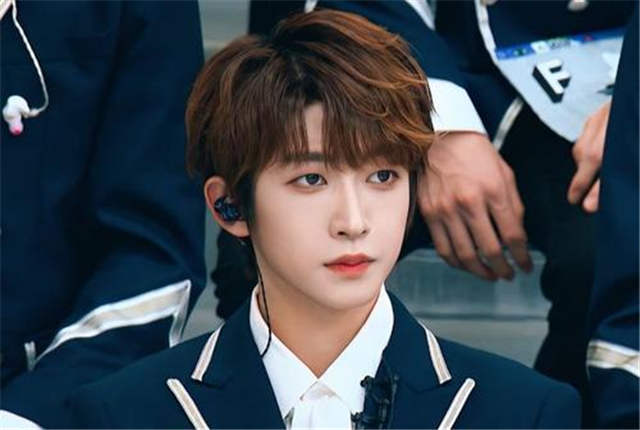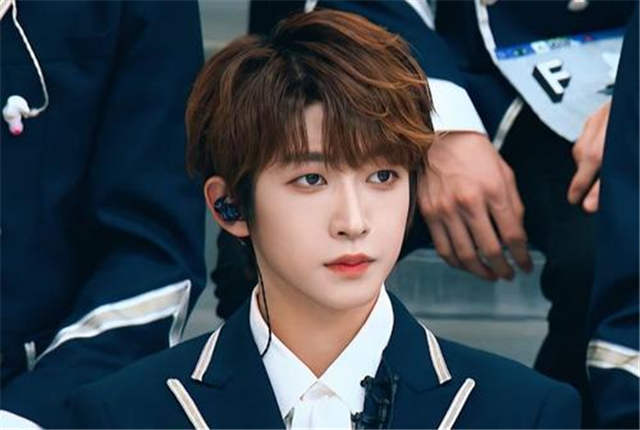 Liu Yu has a high probability of debuting in the C position from the beginning. Liu Yu's ranking has always on the top circle. Throughout the season, the lowest ranking has only fallen to sixth place.
From the first stage, Liu Yu caught everyone's attention and played steadily in every public performance stage. This year's group concept is an "international group", and with Liu Yu's national style image and strong dance foundation, Liu Yu must be the winner of "CHUANG 2021".
With his singing, dancing, rapping, and emotionally intelligent way of speaking, He is fit to take the center position. And he is also recognized as a powerhouse by the international trainees.
Mika is very popular, stable in the rankings, with a good image and good singing skills.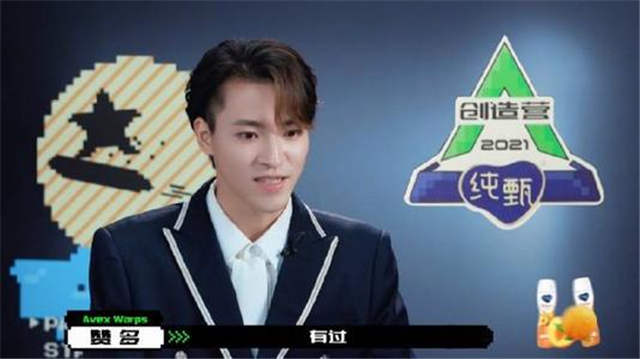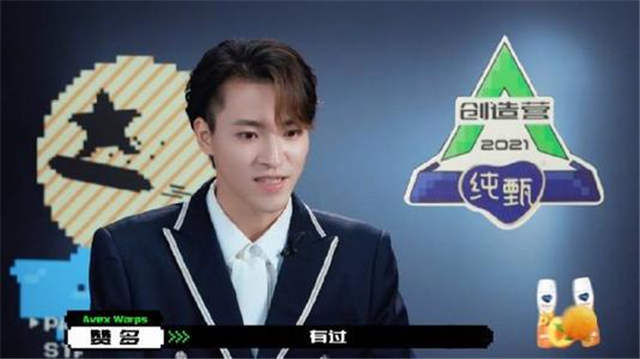 Like Rikimaru, Santa has been ranking steadily, and both of them have superb dance skills and high popularity.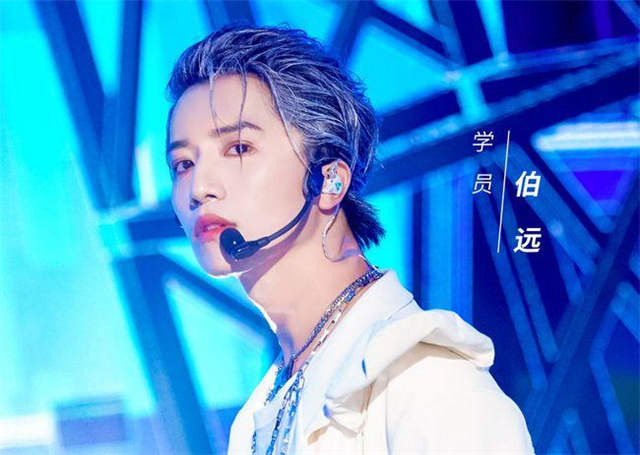 Bo Yuan is the older trainee among the trainees, having debuted 5 years ago, he was the vice-captain of ZERO-G. He was the third runner-up in the Asian New Music Chart. He later participated in the first season of "Youth with You" but failed to debut in a group.
Bo Yuan's strength is strong and the team also needs such leader to lead the members.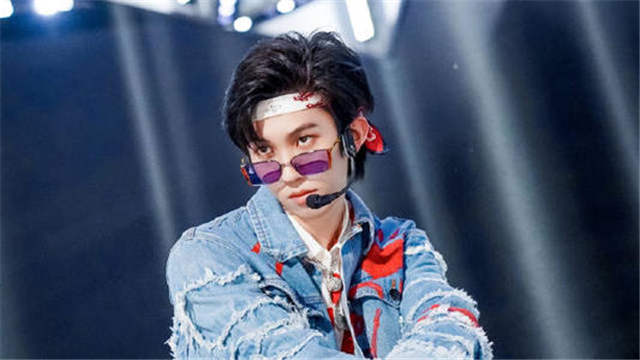 Lin Mo comes from the Original Painting Media Co., which is also He Luoluo's agency and has its own set of training system.
Lin Mo is an all-around performer, with solid vocals, a strong stage presence, and a happy team player. He deserves to be in the debut group.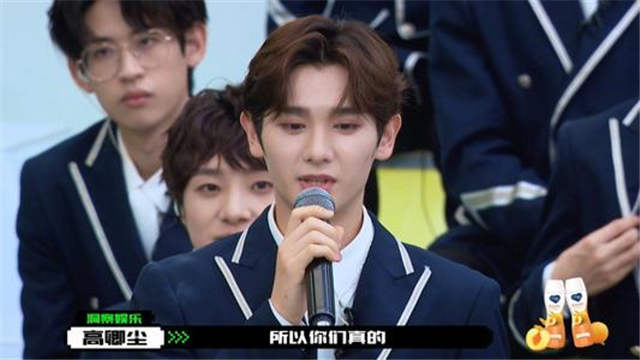 Nine has a good appearance, meanwhile, his study ability is excellent. His personality is cute and very popular. No doubt that he is in the debut group.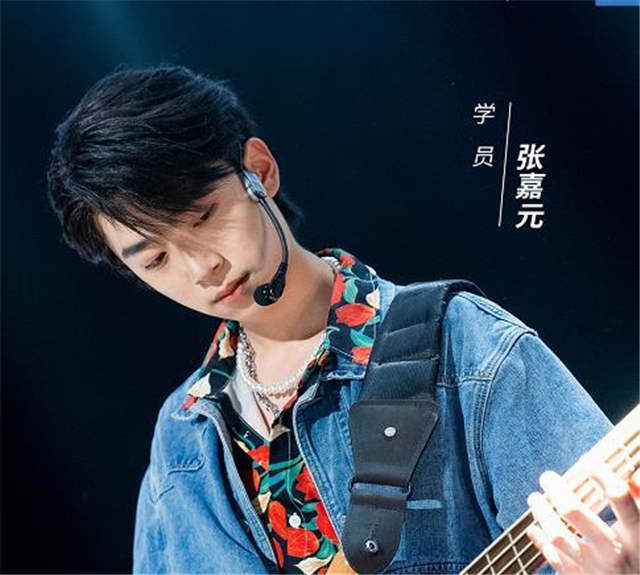 Zhang Jiayuan, one of the three trainees from Wajijiwa Entertainment, has a funny personality. He is very popular. With the strong support of his company, he makes it finally easily.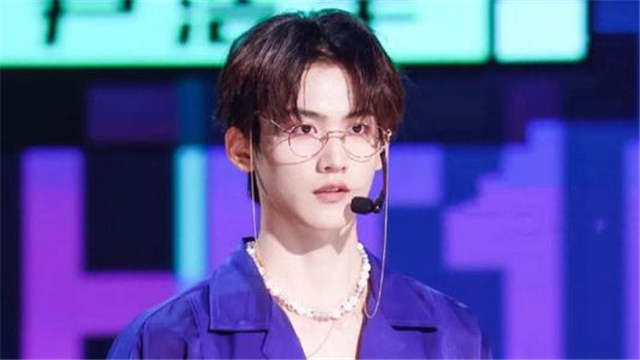 Zhou Keyu is an artist under Yang Mi's Jaywalk company. His image for a boy band is quite suitable. Although Zhou Keyu's ranking is not too stable, with Jaywalk's ability, it is enough to make his debut.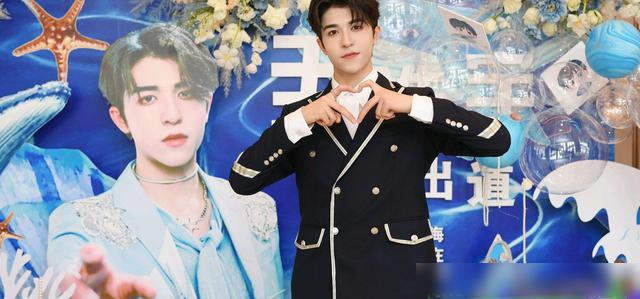 Thai trainee Patrick is also very popular and has been kept in the debut position before. Although he fell out of the 11th position once, the overall strength is also very strong.
With strength, good appearance, and high popularity. Patrick's stats are very good in all areas, and more importantly, his overseas popularity is particularly high.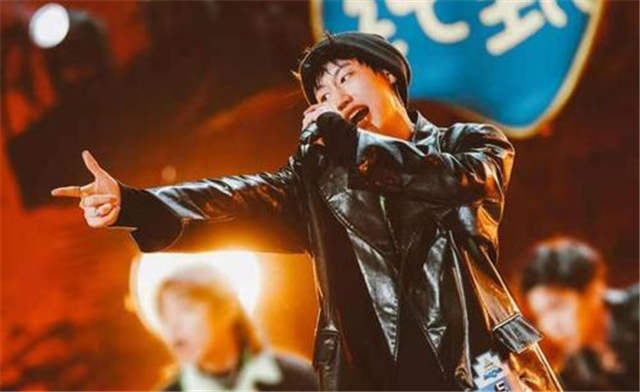 AK Liu Zhang is one of the strongest rappers in "CHUANG 2021". His understanding of music and the definition of boy groups is very unique.
With him, this season's boy bands will be even more impressive. This time he also gained the approval of many teachers. Rap is essential in today's boy groups.
Who do you think will finally make the debut of the group in "CHUANG 2021" final? Who will be the winner and take the C-position?
Welcome your comments.