The9 and Bonbon Girls 303, which member have more fans
On July 13, AIMAN released the China Entertainment Index 2020 Newcomers Active Fans for Week 28. Only one member of THE9 and Bonbon Girls 303 failed to make the list.

From the list we can find that:
1~10:Liu Yuxin, Yu Yan, Xu Yiyang, Yu Shuxin, Zhao Xiaotang , Xu Jiaqi , Kong Xueer , Lu Keran, An Qi, Chen Zhuoxuan.
11~20:Jin Zihan, Xie Keyin, Zhao Yue, Liu Xiening, Zheng Naixin, Wang Yijin, Jiang Zhenyu, Li Xikan, Nai Wan, Curley Gao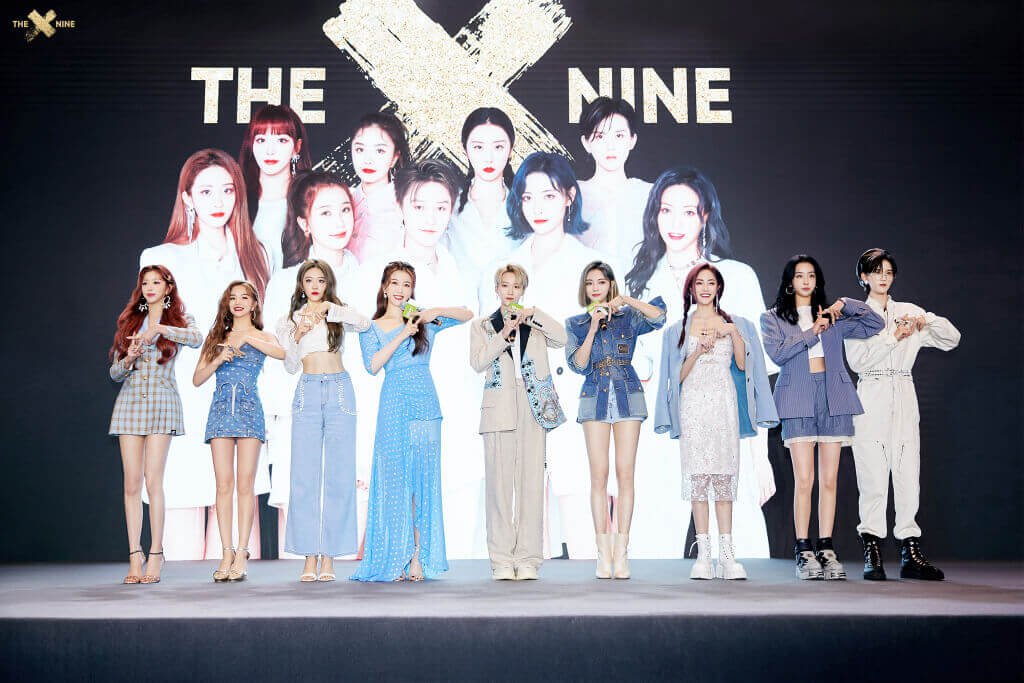 All of THE 9 members are on the list, and 8 members in the top 9. In contrast, Bonbon Girls 303 has far fewer active fans, and Zhang Yifan was even not on the list.
The larger percentage of active fans, the more attention the artist receives and the higher the commercial value.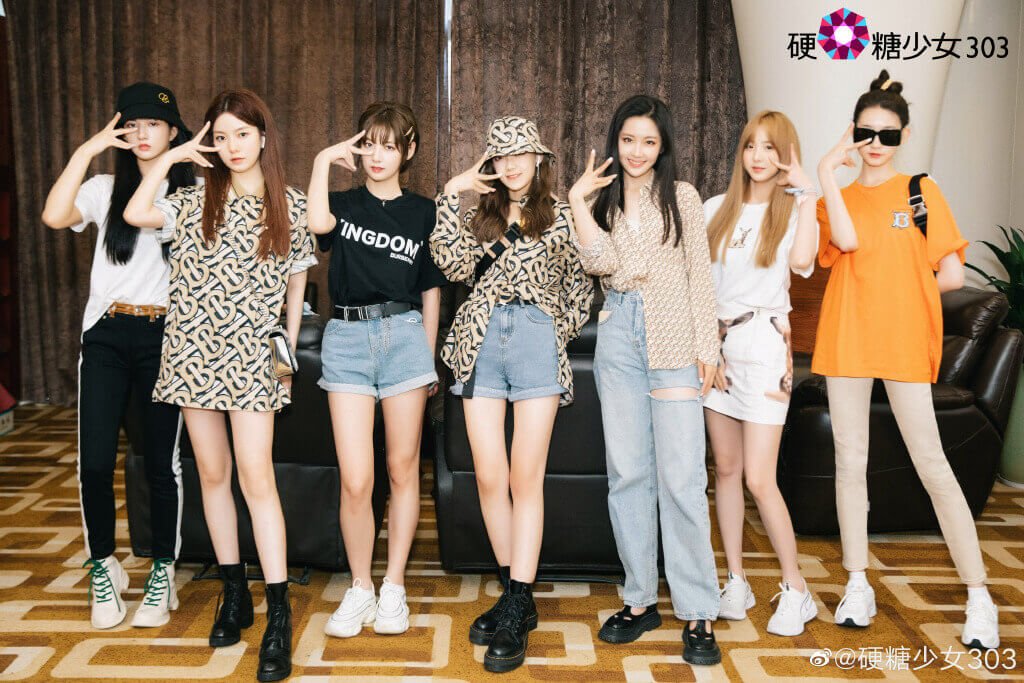 The only male artist in the top 20 was Li Xikna, a contestant in "We Are Young". From this list, we can know that Xu Yiyang has a very large number of active fans, probably because of what happened on the night of July 4.
Zhang Yifan has 1.45 million Weibo followers, fewer than any artist on the list. Xu Yiyang has 2.12 million Weibo followers, and her active followers last week were 96,085, even more than Yu Shuxin.
---
To Know more information about BONBON GIRLS 303 and The9, Pls visit our website: CPOP HOME
Related Posts