The nine members won in "Youth With You" have been confirmed. The Group's name is "THE NINE"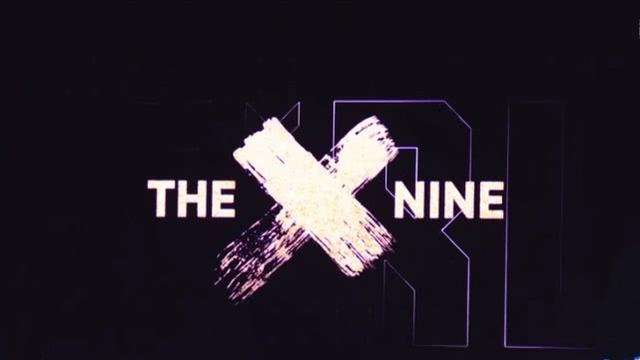 After several months of a long competition, the large girls' reality show "Youth With You 2" finally come to the final of the "Night of Forming", I believe all those who are concerned about the direction of the competition must have been looking forward to it, after all, it is related to the future of all the contestants in the field, as well as the final result of so long and hard work, no matter who is missing will be a great pity.
As of the final, the information we can know is that "there are only nine places in the group", as the competition going to the end, the list of nine members of the group is also officially released.
First place: Liu Yu Xin
Second place: Yu Shuxin
Third place: Jiaqi Xu
Fourth: Metaphors
Fifth: Xie Koyin
Sixth: Anzaki.
Seventh: Zhao Xiaotang
Eighth: Michelle Kong
Ninth: Lu Ke Yan
Although they were prepared mentally for this, I believe that many people still feel very sad when they see popular contestants such as Nai Wan and Jin Zi Han failing to debut as a group.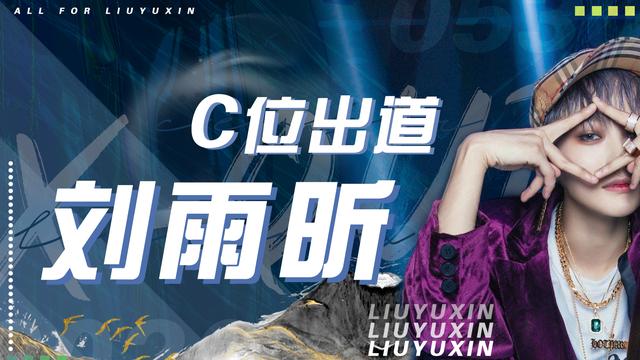 Of course, congratulations to all the players who formed the team, especially Liu Yu Xin, who debuted in the C position.
As a super rookie with the same show as Cai Xukun, she has finally reached her peak, and all her fans will have the feeling that she is the one with the best.
In addition, the final name of the group is "The NINE", representing the nine girls who are the most unique in the world, is a bit simple, but just right for the contestants and fans alike.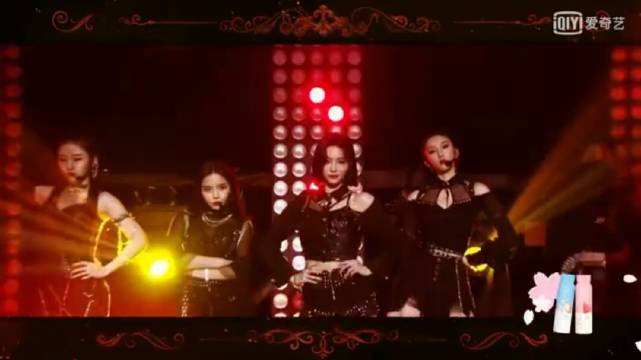 However, at present, although the topic of the finals of "Youth With You 2" is a stable hot topic, the real live performance is not very good, except for a small number of players' performance is stable, most of the other players have different degrees of out-of-tune, mistakes, and other problems. I wonder whether it will affect the popularity of the contestants after their debut.
Finally, let's congratulate these girls once again, after all the difficulties, they have finally seen the light of day, we believe that the future of THE NINE will surely shine in the Chinese music scene, let's wait and see!
---
To Know more information about THE NINE and CPOP, Pls visit our website: CPOP HOME