"Youth With You 3" Liam Yan Xi Once Was A Trainee Of SM In Korea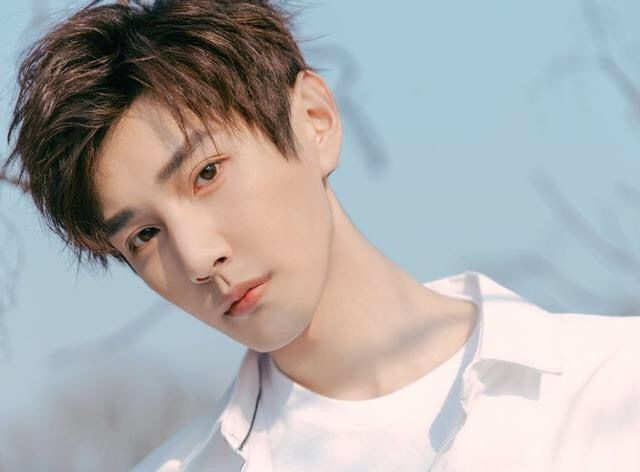 Esther Yu (Yu Shuxin) has a lot of friends. Even "Youth With You 3" trainee Liam (Yan Xi) is her friend. It was with her encouragement that Liam participated in the show.
They have known each other for eight years and are particularly good friends. He once appeared in Esther Yu's vlogs and danced together.
Last year when Esther Yu took part in "Youth With You 2", Liam also encouraged her. Esther Yu became popular because of this show. And now Liam, who is also an actor, has chosen the same way.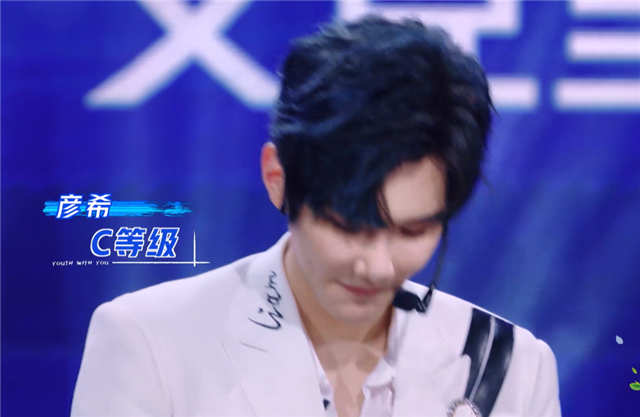 However, Liam's initial stage performance was quite mediocre. It felt like he was just being handsome. He was assigned to Class C in the end.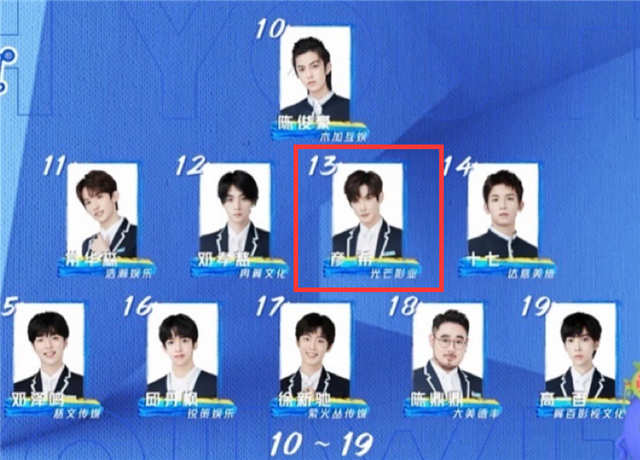 But his popularity was quite high and he was ranked 13th in energy value ranking of the first time and he had the second-highest number of followers among the trainees, just after Ikelili.
Liam is now an actor, taking part in a talent show, but he had also worked as a trainee and had spent time with SM and FNC in Korea before.
His real name is Feng Shiji. He worked as a model in 2010 because of his good looks, and he was also photographed in magazines and signed to a record label.
Then in 2013 years, he participated in a global talent show organized by SM Entertainment in South Korea. He was selected as a trainee in Guangzhou.
It's no surprise that Yanxi was chosen by SM, as his features were very delicate and very youthful at that time.
He was a trainee for three years in SM. Then He left for FNC.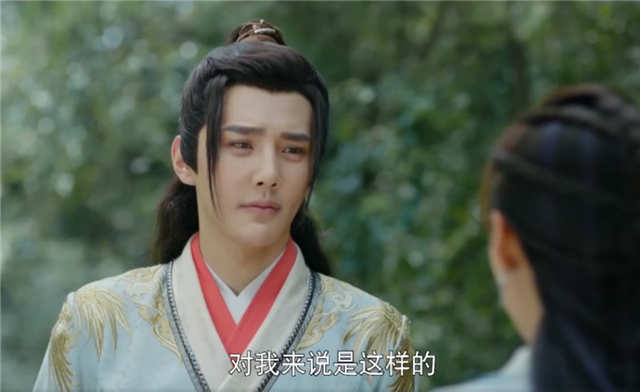 However, his face became stiffer and stiffer after he returned to China in 2016. He looked more and more like a plastic surgery face.
In 2016, he returned to China to act in the drama "Stardom", which was his first drama. And he played a second male character in the drama.
He has acted in 9 dramas in his 4 years of debut, 6 of which were male leads. He has starred in "About Is Love", "Maybe It's Love", "Great Is The Youth Time", "小山河", "青春警校", and "Dear Herbal Lord".
Liu Yu, who is a hit in "CHUANG 2021" also acted in "Dear Herbal Lord". They played a pair of uncle and nephew.
But after so many years of debut, he is still obscure and has been questioned for having changed his age because he doesn't look like he was born in 1996.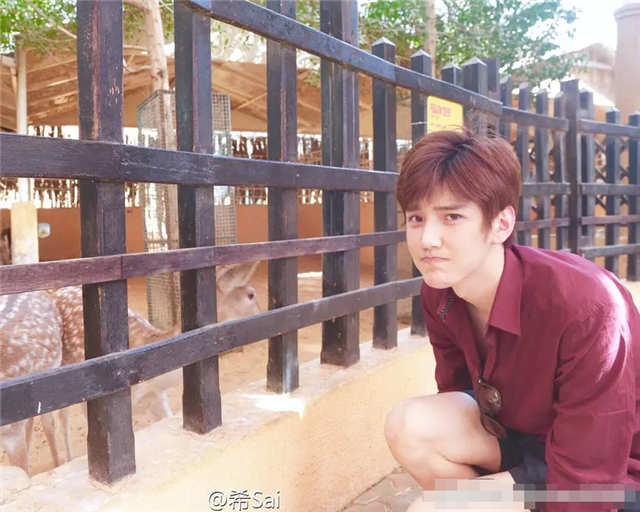 Previously, it was said that he was born in 1992, and some said he was in 1994. Although fans are also saying that Liam didn't have plastic surgery, his current photos are indeed very different from before.
Judging from Liam's popularity ranking in "Youth With You 3", it seems that he would be able to make a debut finally!