"CHUANG 2021" Thailand Trainees Nine and Patrick Are Cool And Cute, Do You Pick Them?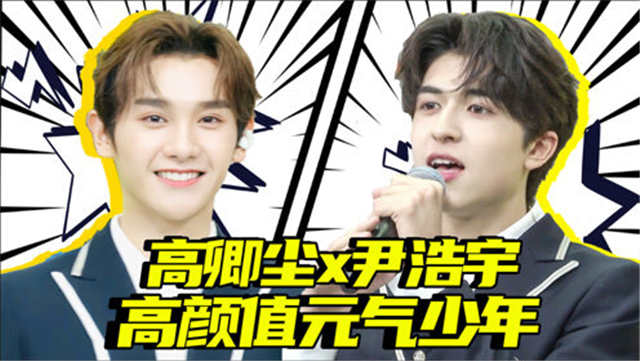 The talent show "CHUANG 2021" brings in many young international trainees this year. Do you have any plans to pick which one of them?
Last year, the talented Thailand representative, Zheng Naixin (Nene), made her debut in "CHUANG 2020". This year, Thailand's Insight Entertainment has also sent two talented young boys, Nine and Patrick to participate in "CHUANG 2021". Let's take a look at these two young boys.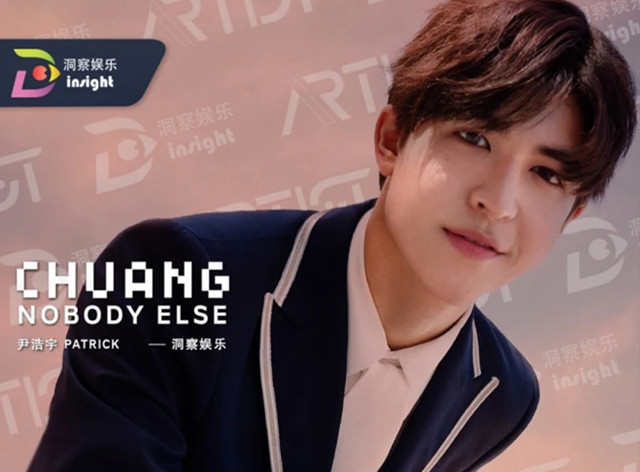 Patrick (尹浩宇), nickname Pai Pai, was born in 2003, is a Thai-German who is fluent in Thai, German, and English. He has been learning the electronic piano since he was a child.
He likes to sing and dance in the shower and has a good voice. And he graduated from Triam Udom Suksa School, one of Thailand's top-ranked high schools.
With excellent grades, he began writing songs at the age of 15, producing a number of original songs. Pai Pai is a boy who is both cool and cute. He has a loving heart and has two puppies named Gucci and Yuki.
He is dominant on stage but affectionate and cute off stage. Patrick's dream is to become an all-around entertainer and work hard until he doesn't need to introduce himself anymore!
Born in 1999, Nine (高卿尘), nickname Xiaojiu is currently studying at Thailand's Assumption University.
He grew up with a passion for singing and has acted as Kit, the male lead in "2 Moons 2 The Series", and also released a single "Me" together with the limited boy group formed by the show's main cast.
With his optimistic and cheerful personality, Nine has become a little sunshine to everyone, infecting others with his warm smile and facing every difficulty positively.
His clear goal is to become a quality all-around entertainer and make everyone proud of him. He believes that where there's a will, there's a way. No matter what problems he encounters, he will always be determined and go forward!
Nine also enjoys various sports, such as volleyball, swimming and archery, and he also likes to learn various languages.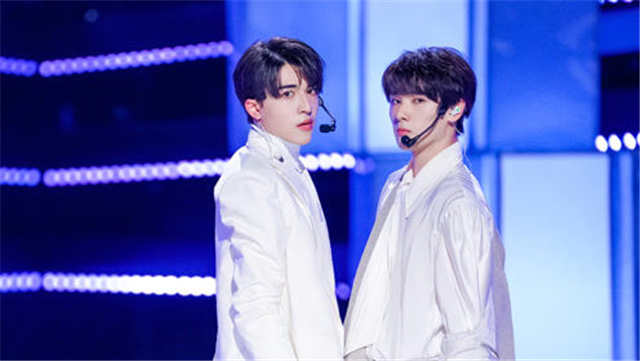 "CHUANG 2021" is dedicated to finding popular idols with dreams, energy, and singing and dancing skills, and to create a new generation of an international idol boy band.
Before joining the competition, Nine and Patrick had already had hard training in singing, dancing, and language in the company, laying a solid foundation for their participation in the competition.
What will happen to the Thailand boys this time? Will they succeed in their dreams? And who will make it to the top? It's up to you.