"CHUANG 2021" Final- Who Will Debut In A Central Role?
Who will be the winner in "CHUANG 2021" Final? The Top 25 finalists of "CHUANG 2021" have been revealed.
They are (in no particular order).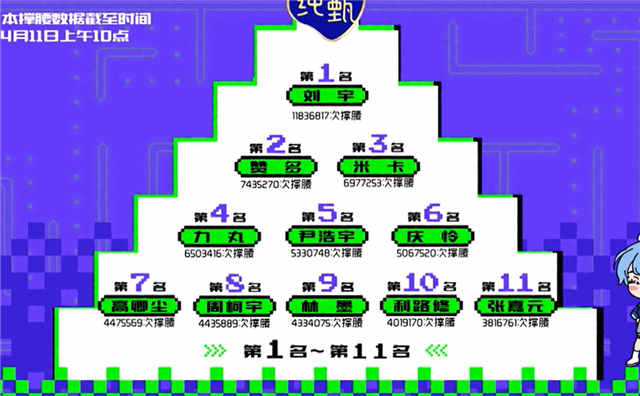 Lelush, Mika, Bo Yuan, Wu Yuheng, Yu Gengyin, Zhang Xingte, Fu Sichao, Lin Mo, Santa, Rikimro, Zhou Keyu, Patrick, Liu Yu, Nine, Oscar, Zhang Jiayuan, AK Liu Zhang, Hu Yetao, Gan Wangxing, Caelan, Ren Yinpeng, Amu, Hiroto, Xue Bayi, and Zhang Xinyao.
There are two major highlights for this Top 25 list.
Firstly, from the ranking of the top 25 trainees, three trainees are most likely to compete for the center position, namely Liu Yu, Santa, and Zhou Keyu. Both Liu Yu and Santa have been in the top circle since the early stages.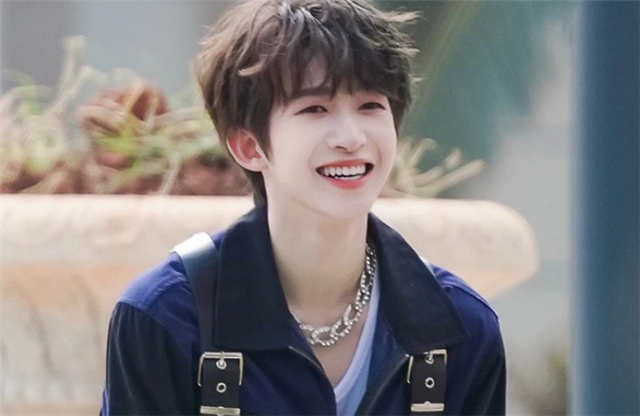 Liu Yu has attracted a lot of fans with his national dance and good appearance. While his fans have been so strong that Liu Yu has been ranked high since the initial stage. He has even gotten first place several times.
One point that must be mentioned is that in the previous second elimination rankings Liu Yu's ranking dropped more significantly, going from number one to number four.
In the latest ranking, he is back in first place again, so Liu Yu is the trainee with the highest probability of making his debut in the center position among the current top 25 trainees of "CHUANG 2021".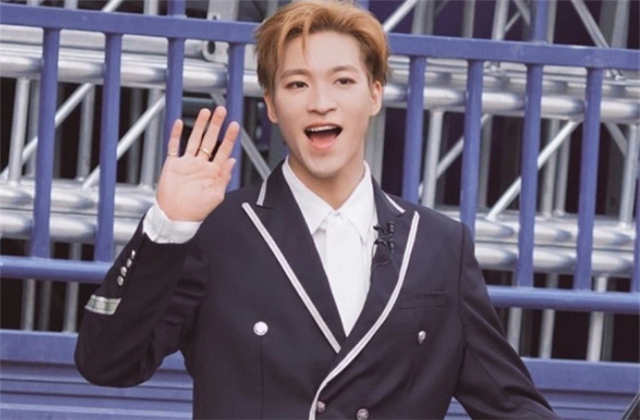 Santa's dance strength is indeed strong, as he impressed too many viewers from his first stage. Each subsequent performance was more exciting than the last, making him a typical powerhouse.
Santa has been ranked very high, taking 2nd and 3rd place several times. So it is not ruled out that Santa will be able to make a counterattack in the grand final.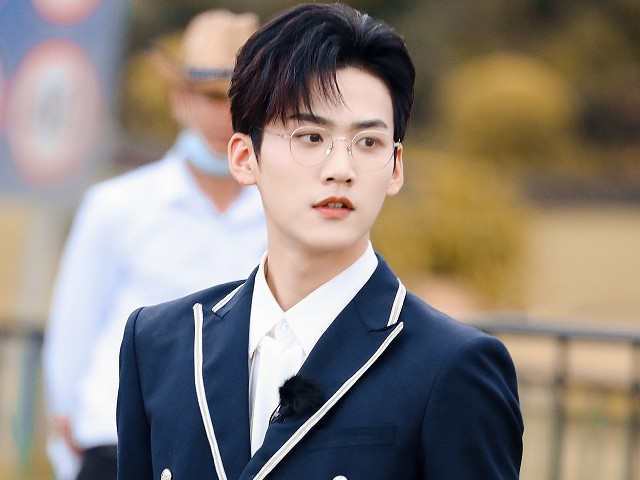 Although Zhou Keyu is ranking in 8th place, he has a certain potential.
As previously mentioned, Liu Yu went from 1st to 4th in the second elimination ranking. And the trainee who replaced Liu Yu in 1st place at the time was Zhou Keyu. With Zhou Keyu's appearance and strength, he could be a dark horse in the finals.
Another highlight was Lelush, who made it to the finals as many fans had hoped.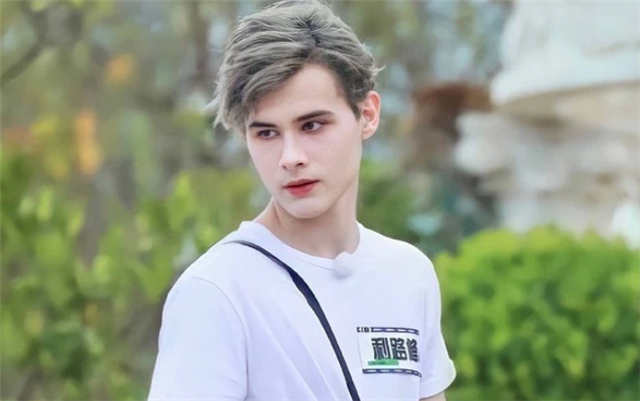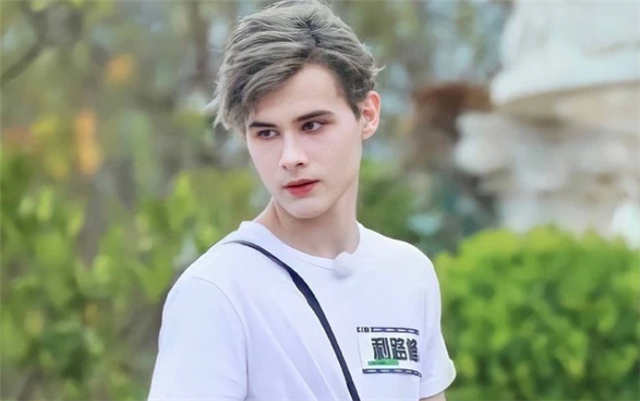 Lelush has been wanting to go home early since he took part in "CHUANG 2021". He has no interest in the boy band or debuting. He came to the competition to help his friends as a translator.
For many viewers, it seems they saw the "difference" of the talent show. They voted for him, which led to the current situation.
So it's very exciting to see if Lelush will make his debut on the final night of 'CHUANG 2021' and where he will end up.
The eight trainees who did not make it to the final of 'CHUANG 2021 are Jing Long, Wei Ziyue, Zhang Teng, Wu Hai, Zeng Hanjiang, Rong Yao, He Yifan, and Xie Xingyang.
Although it is pity, it means a fresh start. As all the trainees who made it to the three public stages are very good.
Who are your top 11 candidates for the boy band? Feel free to leave your comments.
Related Posts
"CHUANG 2021" Final Rankings, Group Name INTO1

CHUANG 2021 Final - Debut Group - Winner

INTO1: Fandom Name, Fandom Color, Fanchant Were Confirmed!

"CHUANG 2021" Zhou Keyu Was Shot Smoking Indoors, The Program Quickly Deleted The Clip

"CHUANG 2021" Final Liu Yu Break The Curse, Debuted In C Position Of INTO1, Caelan Is A Pity

"CHUANG 2021" Mentor Line-Up Was Released

"CHUANG 2021" Latest Ranking: Lelush Ranked 12#, Going Home Is Impossible

Will you support Zhou Keyu in "CHUANG 2021"? - His work "Remember My Boy" was released.

"CHUANG 2021" Mika's Eyelash Is Longer Than His Hair

Zanilia Zhao Liying Was Rumored To Join In "CHUANG 2021"

"CHUANG 2021" Thailand Trainees Nine and Patrick Are Cool And Cute, Do You Pick Them?

INTERSECTION Boy Band Comes To "CHUANG 2021"

"CHUANG 2021" Santa and Liu Yu's CP Fans Are Surging

Will Wu Yuheng Who Looks Like Xiao Zhan, Debut In "CHUANG 2021"

"CHUANG 2021" Vocal Lin Mo Shows Up, Amazing Performance

"CHUANG 2021" First Elimination Ranking Was Announced, Liu Yu #1, Patrick #9

"CHUANG 2021" Why Did Rikimaru And Liu Yu Not Get The Most Likes In The First Stage

The Burning Stages Of "CHUANG 2021" Mentors- Ning Jing Is So handsome And Deng Chao Is Singing And Dancing Well!

"Youth With You 3" Tony Yu Jingtian Parents KTV Illegal Operation? Agency Statement: Yu Jingtian Did Not Participate

"CHUANG 2021" Lelush, No Desire To Be Hit, But Rather Attracts Huge Fans