"CHUANG 2021" Santa and Liu Yu's CP Fans Are Surging
After the broadcast of "CHUANG 2021 EP1(P2)", Santa and Liu Yu CP go viral. The CP name is Hao Duo Yu(好多宇). Hao Duo Yu has occupied the 2nd place of CP Super Topics on Weibo in one night.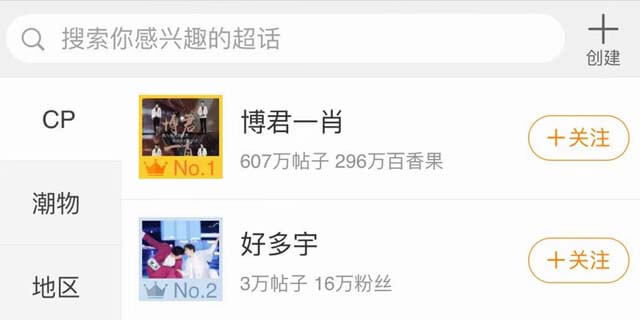 Within two days, there are already have 160,000 cp fans of Hao Duo Yu. The No1 CP Super Topics is Bo Jun Yi Xiao, which is Xiao Zhan and Wang Yibo's CP name.
Liu Yu is like a tsundere princess, and Santa, in addition to strength, his temperament is also very offensive, they are really perfect, to meet all the imagination, that dance scene and music are so just right. They wear modern and ancient clothes, red and white contrast, is a very beautiful picture.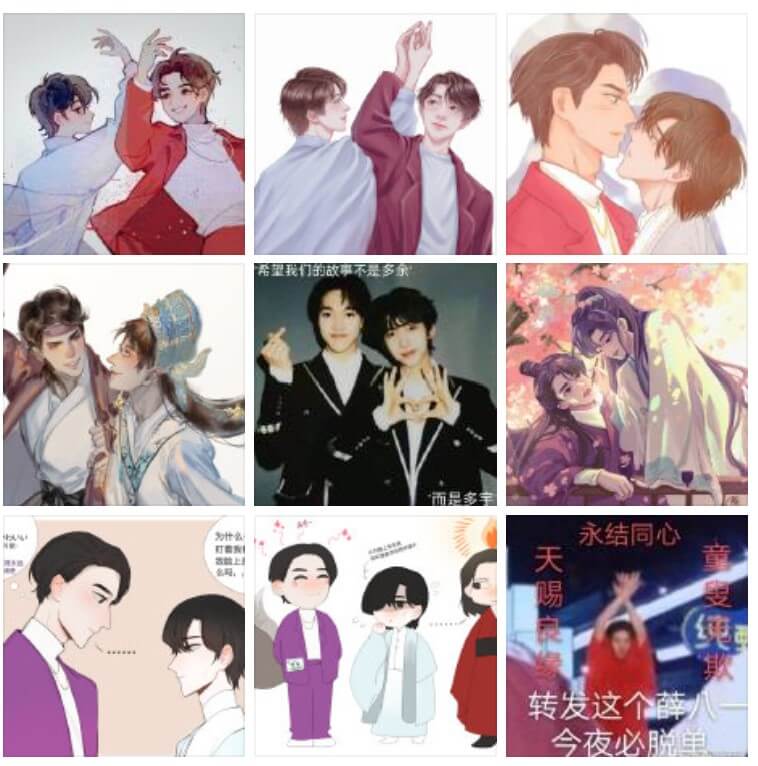 The Weibo Super Topics has produced countless cartoons and BL novel, the two contestants should be TOP in topic and popularity.
There are also a lot of Rikimaru and Santa's CP fans do not positive to Hao Duo Yu, they think that Santa and Rikimary is perfect for each other.
Whatever, the most important is they are all talent contestants, hope they can have a better performance.