Why Didn't "Youth With You 3" Trainee Lian Huaiwei Sign With A Company?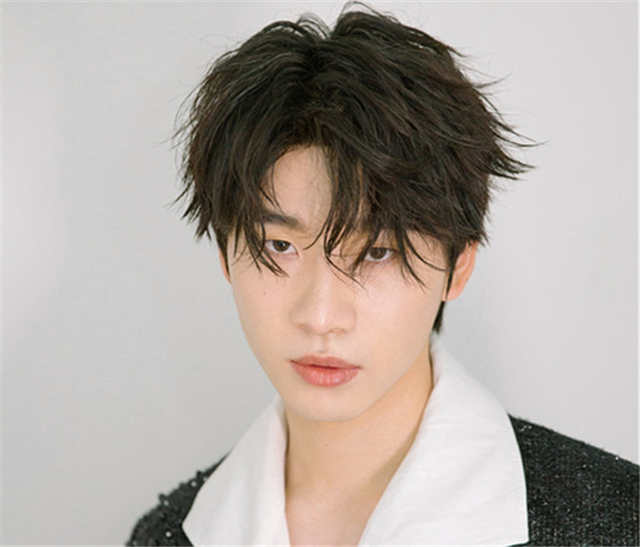 "Youth With You 3" has announced the members of Class A. There are 8 members in Class A, such as Jun Liu, Leo Liang, and Tony Yu.
It seems that the A-class member, Tony Yu, is the most likely to make his debut, but it's a little too early to tell as the show is not yet over.
Surprisingly, Lian Huaiwei did not make it to Class A for his initial rating.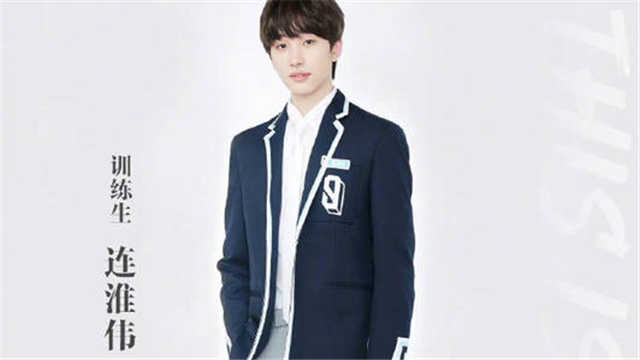 As the only individual trainee in the first season of "Youth with You", he was also a hit candidate to debut in the show, but it is a pity that he did not enter the nine-member group in the tenth position of the final.
After leaving the show, Lian Huaiwei did not sign with any agency but set up his own personal studio.
In fact, there were many rumors about Lian Huaiwei signing with the company, such as iQIYI's Gramarie Entertainment, Li Wenhan's Lehua Entertainment. And even Lay Zhang's former partner Yang Tianzhen also wanted to sign with him.
But Lian Huaiwei denied these rumors with his own actions.
And he probably didn't make his debut because he didn't have the support of an agency behind.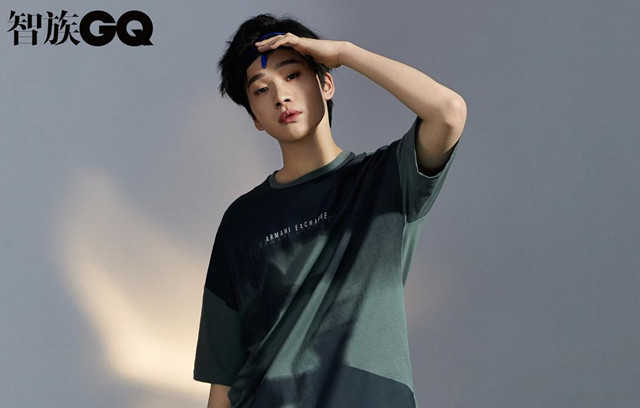 We all know that signing with a good agency can bring a lot of benefits to an artist, but why didn't Lian Huaiwei want to work with an agency?
It turned out that Lian Huaiwei did work with an agency. In 2018 "Idol Producer", Lian Huaiwei had already passed the program's audition but did not participate in the program's recording due to the agency's obstruction.
The company's personal planning for him was also contrary to Lian Huaiwei's wish of singing and dancing, so he eventually chose to cancel his contract and paid a large amount of breach of contract.
He ever revealed in an interview that he had a very poor life after the termination of his contract and could only eat a bowl of instant noodles every day.
As we can see, an agency can indeed bring a lot of resources to an artist, but the artist would also lose a lot of freedom.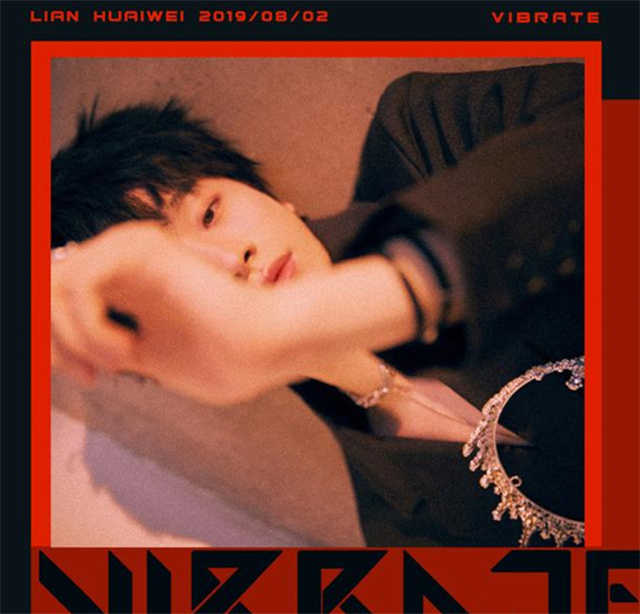 After setting up his own studio, Lian Huaiwei released two solo singles, "Vibrate" and "Love In The Mirror | 理想画". He sang the ost single "暧昧发酵" for the web drama "My Girlfriend is an Alien".
Meanwhile, he had participated in many hit shows such as the children's fairy tale show "Fairy Tales Under the Stars", the talk show "Day Day Up", the relationship observation reality show "Dream Love Space", the music quiz reality show "Mask Singer", the interactive music variety show "Now You Sing" and the poverty alleviation documentary "We Are Taking Action".
In just over half a year, he was shot for "GQ China", "BAZAAR Men's Style", "L'OFFICIEL HOMMES", "ViVi", "LifeStyle", "KIKS" and other top-ranked fashion magazines in China.
In August 2019, Lian held his debut concert and performed 7 songs in a row, which was comparable to a small concert.
Refusing to sign with a company, Lian Huaiwei has lived his life as the lyrics of his debut single 'Vibrate' state, "I don't want to be anyone's pet in a cage, I have my own attitude, I go on my own way".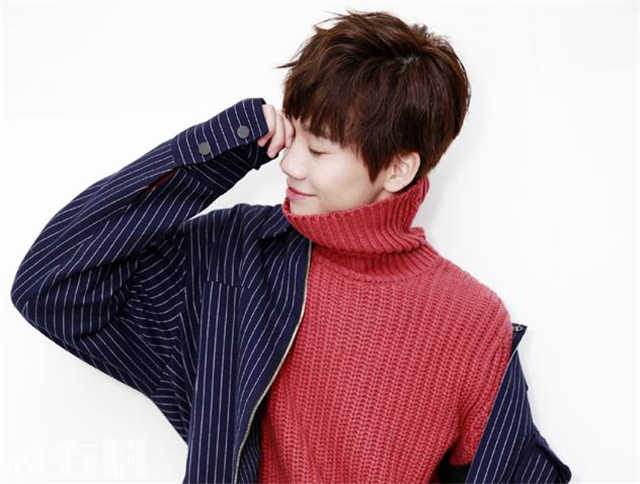 Although he did not get a good result in the preliminary rating of "Youth With You 3" this time, we sure he will work harder later.
Of course, this time is no different from the years ago, where he was still on his own way. Will you support Lian Huaiwei in the show?
Related Posts