Tony Yu (Yu Jingtian) Profile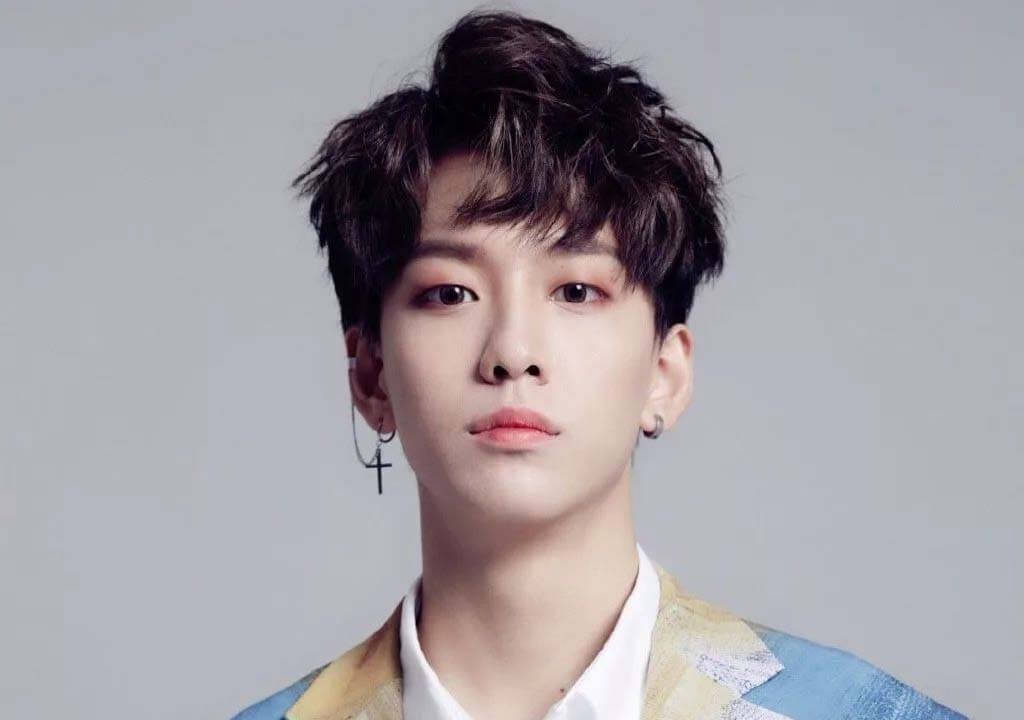 Tony Yu(Yu Jingtian, 余景天), born on August 21, 2002, in Chengdu, Sichuan, grew up in Canada.

In 2019, he participated in the Korean "Produce X 101". In 2021, he participated in "Youth With You 3"
Basic Info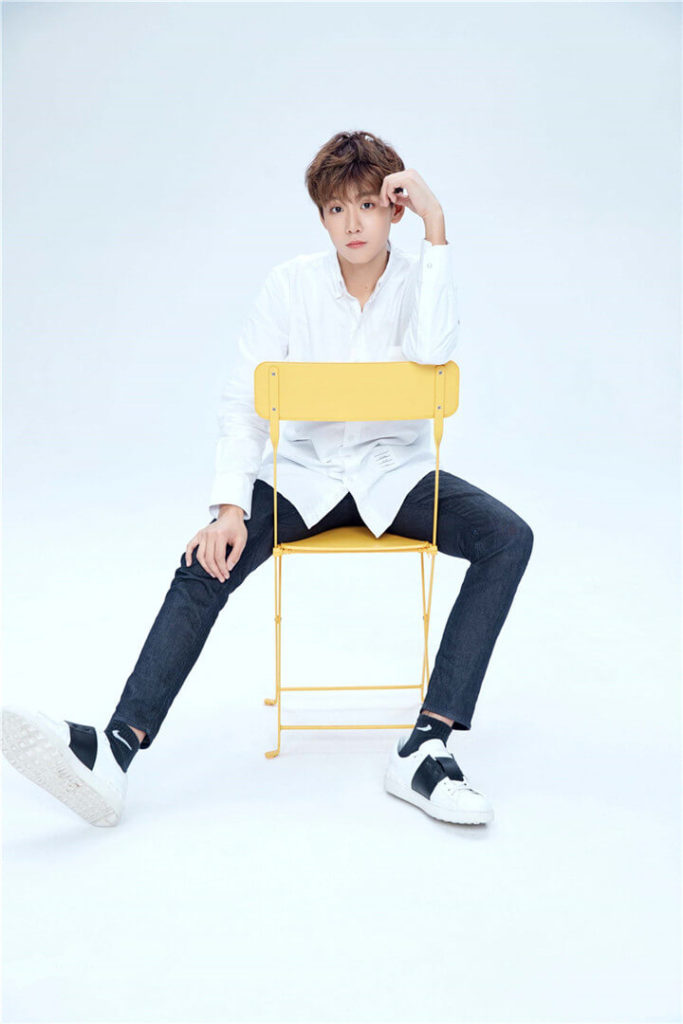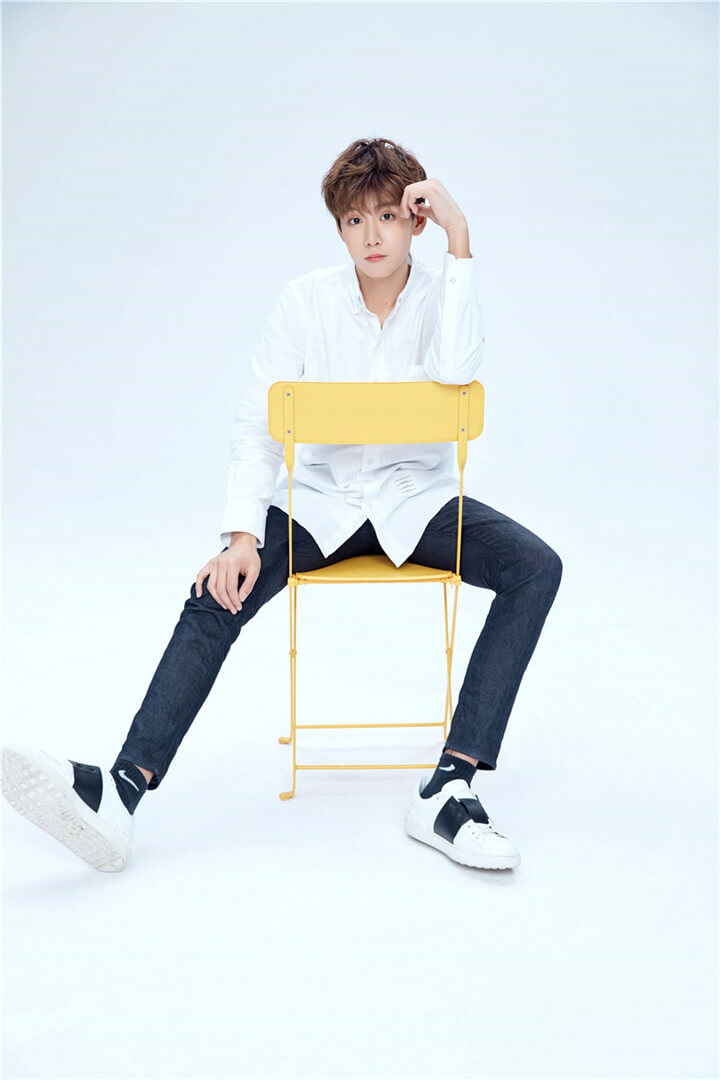 Stage Name: Tony Yu
Birth Name: Yu Jingtian(余景天)
Birthday: August 21, 2002
Place of Birth: Chengdu, Sichuan
Nationality: Canada
Zodiac Sign: Leo
Height: 185cm
Weight: 65kg
Blood Type: B
Fandom Names: Pink Lion
Fandom Color: #2275D6#F1F0ED
Weibo: 青春有你3-余景天
Instagram: yu_jing_tian
Facts
His agent is Astro Music.
Former Trainee of Hongyi Culture and FNC Ent.
Family Members: parents, older brother, Tony.
He immigrated to Canada after the age of 6.
Tony's original English name is Tim, but he was too thin during the time of his birth, his mom read a book that said to change the name Tony will become fat, so it changed to Tony
He can speak Chinese, English, Korean, French.
He is good at singing, dancing, piano, magic.
Tony was in the dance club at school🕺.
Likes spicy foods.
His favorite Korean food is barbecue.
Likes painting🎨.
Likes to shoot.
He can play the piano🎹.
Favorite Movie: Harry Potter.
Likes to watch scientific and magical movies.
Favorite Sports: skateboarding, skiing, surfing, and basketball🏀.
When he was a child, he took a diving license🤿.
His secret to rapid loss of weight is Rope skipping.
He likes summer and winter because he can swim and ski.
When he was in high school, he took cooking classes.
Good at cooking🍳.
His most recommended Chinese dish is the hot pot.
Favorite food is steak.
Favorite fruits: mango, mangosteen, and watermelon🍉.
Favorite milk tea is the original milk tea.
He often eats instant noodles in the school cafeteria or at the convenience store in front of the school.
He has a husky called Rou Rou🐶.
Tony has no ear-piercing, he is wearing ear clips every time.
He sleeps very late in the night.
He relieves stress by walking and taking a bath🛀.
His favorite hair color is silver, but most want to try white, dark blue, and brown.
He treats Liu Haoran as the target of his efforts.
Tony feels that the color that best represents him is navy blue.
His favorite girl group is AOA.
His favorite boy group is EXO.
Prefer to travel to tropical areas, such as Sanya, Maldives, Hawaii.
He will ask the staff to edit his legs thicker when shooting magazines.
He likes girls with long hair.
He hadn't watched any of the talent shows at all before he participated in Produce 404.
In 2019, he participated in the Korean "Produce X 101" and received an A for his preliminary rating, and ranked #19 in the final.
---
If you have any content to add or anything want to know about Tony Yu, Welcome to contact us or leave a comment below.