Tony Yu Jingtian Was Canceled Checked In Maliciously On The Way To Recording "ACE VS ACE"
Recently, when Tony Yu was preparing to go to the recording of "Ace VS Ace", he was stranded at the airport, and it turned out that his check-in was canceled.

According to sources, Yu Jingtian worked until five A.M., barely slept and rushed to the airport, but was still left behind.
In terms of this incident, many fans feel aggrieved for Tony yu, why he was the only one who was canceled check-in, after all, his career is rising, so it will certainly be a lot of attention from fans. But now he has not debuted, so many bizarre events happened to him, it is also unbelievable.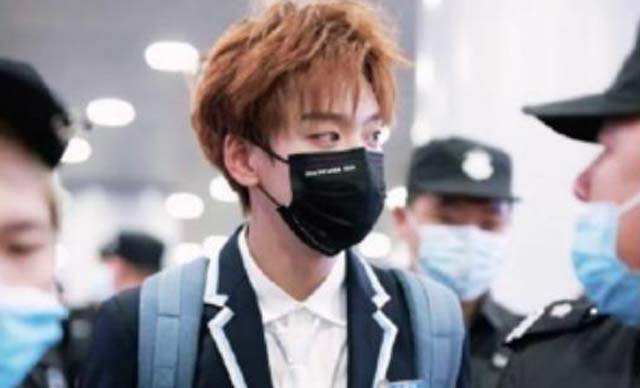 In the end, "Ace VS Ace S6" was rescheduled to delay the recording by one day, and Tony Yu also made a change of ticket at his own expense, so that there was no effect on the recording of the program.
Some people claim that Yu Jingtian was maliciously canceled check in by ANTI.
ANTI is actually a type of group in the fans, but they do not gather together because they like anyone, they are dissatisfied or even opposed to a certain celebrity artist. And their behavior towards the artist is also very incomprehensible.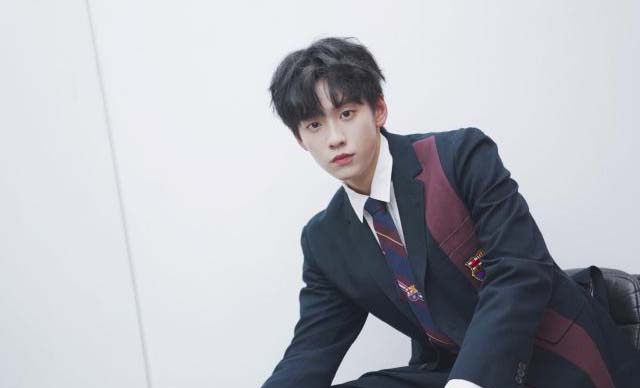 It is said that initially anti is a phenomenon unique in some country's entertainment industry, but now has appeared in China. In China, it's called "black fans", but obviously anti is a bit more aggressive.
So, idols must protect their personal information to avoid this to happen again. We also hope that in the future there will be a law to protect the artists, so that this kind of harmful behavior can completely disappear.