"Youth With You 3" Final- Tony Yu, Luo Yizhou Center Position Battle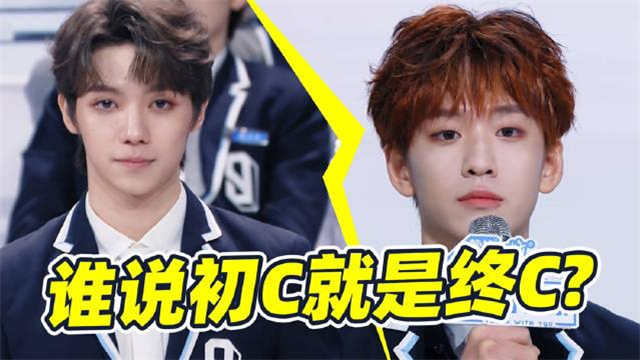 The "Youth With You 3" final is coming. The most attractive thing is not only the battle for the debut position but also the winner of the Center position.
Last week's theme test was over. Tony Yu Jingtian and Luo Yizhou had another fateful Confrontation, with Yu Jingtian's "Way Up" group coming in first by a narrow margin.
Luo Yizhou also won the highest number of individual votes in the competition with his excellent performance.
In "Youth With You 3", after Luo Yizhou won the center position for the theme song at the beginning of C, his popularity was running to catch up. His possibility for the center position is gradually equaled with Tony Yu.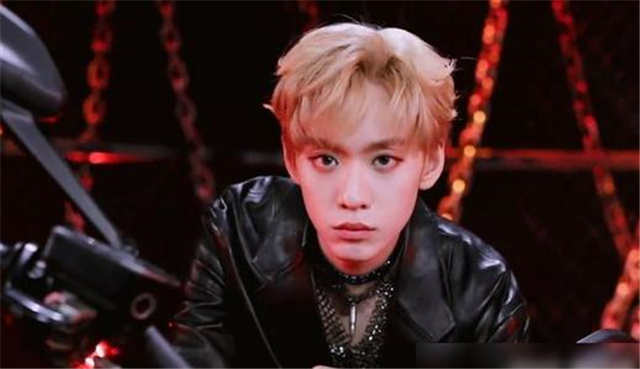 Will Yu Jingtian break the C magic spell of "Youth With You"?
Tony Yu Jingtian, a former finalist in an overseas talent show, his performance is better after two years of training. Yu Jingtian's strengths are that he has no shortcomings.
He is good at vocal, dance, and rap. While his appearance is also quite impressive, without the baby fat of that year. If you must pick out some problems, it is the mentality is not mature. He easy to have emotional control of the time.
In the past, "Youth With you"'s magic spell is the first C is the final C.
The first season of Cai Xukun, the second season of Li Wenhan, the third season of Liu Yuxin have achieved this myth.
Yu Jingtian showed his willingness to break the spell at the beginning. As the process of the competition, Luo Yizhou is also catching up.
Although there is still a gap in popularity, in the latest public performance, Luo Yizhou overpowered Yu Jingtian took the best of individual, the competition becomes more and more intense.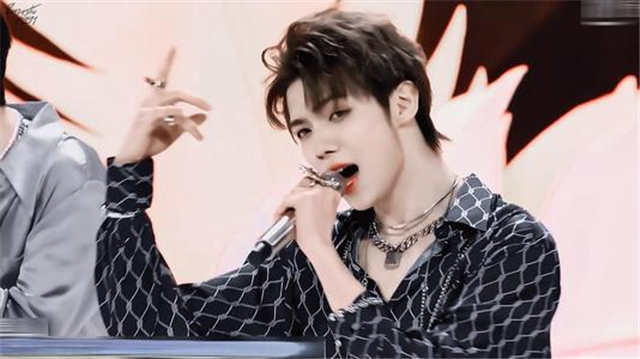 Although Luo Yizhou's first stage was astonishing with his extra Chinese dance skills, his lack of fame also put him at 14th in his first ranking. But he came second in his second ranking, so he has the strength and popularity to compete for C now.
The competition between Luo Yi Zhou and Tony Yu Jing Tian is very wonderful, they had a more exciting stage one at a time, and their bright performance in the third public performance made them ranked top 2.
Tony Yu won the group and Luo Yi Zhou took the best individual. The third elimination ranking is not announced, but according to some exposure, Luo Yizhou is still in second place behind Yu Jingtian.
Let's see if Luo Yizhou can make a counterattack in the final of "Youth With You 3".
."
Related Posts