"Youth With You 3" Theme Song Focus Cam: Tony Yu's View Counts is far ahead, Jerome.D Is Fun
On March 10, "Youth With you 3" released the theme song focus cam. Focus cam has always been very attractive to the audience, and it can directly judge the contestants' singing and dancing strength.
The top trainee's focus cam view count will even reach more than 10 million, and the data of the focus cam is also more concern to the netizens, the one with the most play count must be the hottest contestants.
According to the official data, the leading trainee is Yu Jingtian now, whose view counts has 1.06 million.
Tony Yu has always been the popular contestant of "YWY3", he is less than twenty years old, this age is very enviable, the young potential is unlimited.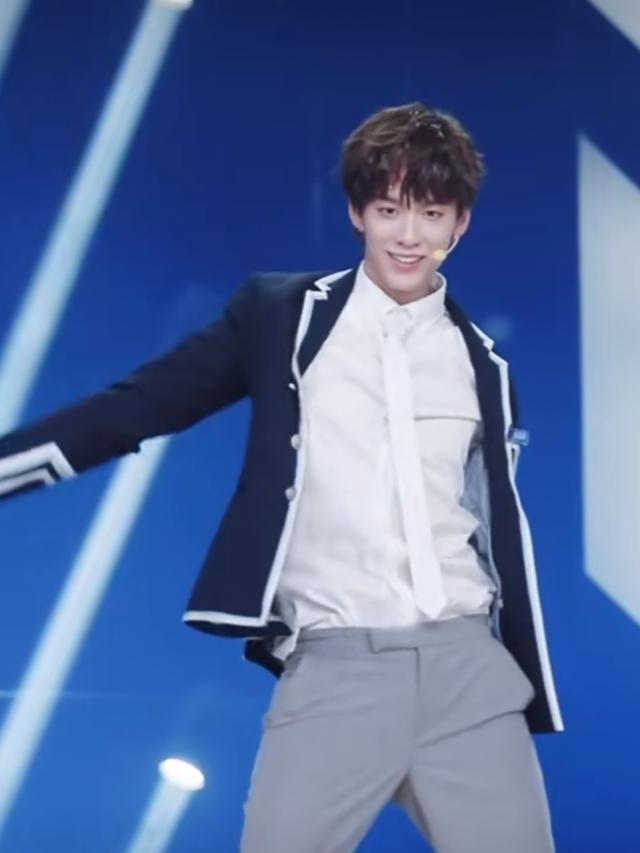 Yu Jingtian's background is also relatively strong, it is said that his boss is Johnny Huang. Before the show was aired, Jonnhy Huang, Huang Xiaoming, Liu Shishi, and others recorded videos to cheer him on.
Of course, Yu Jingtian is very strong, otherwise, there will not be so many fans, from his focus cam can also be seen he is very good at singing and dancing.
His fans are also very powerful, now Yu Jingtian fans club has the highest fund amount. Yu Jingtian has the highest chance to debut in the c position without surprise.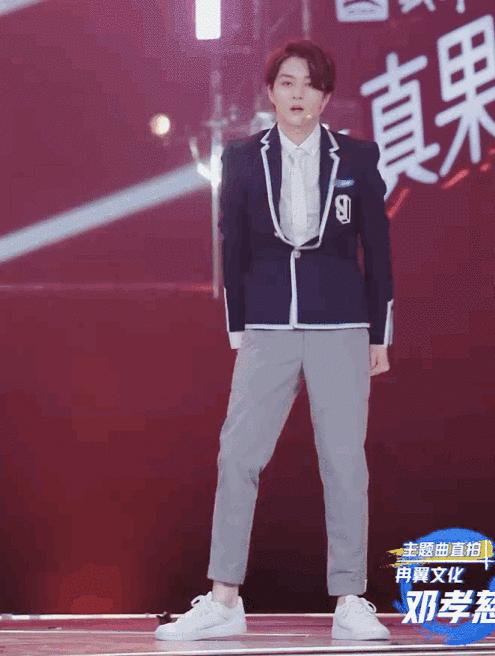 Some people rely on strength to attract fans, while some rely on no strength to make the public know, this is Jerome.D who's focus cam view counts is in fifth place now.
Deng Xiaoci's focus cam even appeared on the Weibo Trend Topic, he danced like a robot, stiff limbs, as if in forced to dance.
Some people say Jerome.D is the second Yang Chaoyue, not good at singing and dancing, just has a good appearance.
This kind of contestant is always very popular, but netizens also began to criticize Deng Xiaoci: he can not sing and dance, but he should try his best, Deng Xiaoci gave a feeling of not working hard.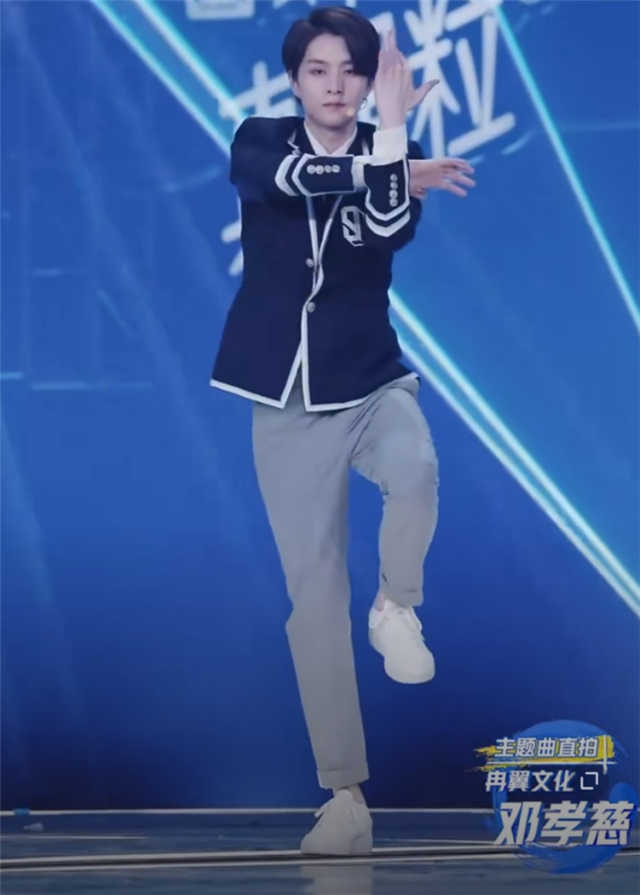 In fact, the talent show is so popular that it can not be separated from the sense of achievement of growing up, at the beginning, for no strength trainees, audience's tolerance are relatively high.
As long as there is motivation, let everyone see his efforts, it reflects the true meaning of the talent show.