Luo Yi Zhou's Roommates Include Jackson Yee And Hu Xianxu, He Is The Least Well Known Of Them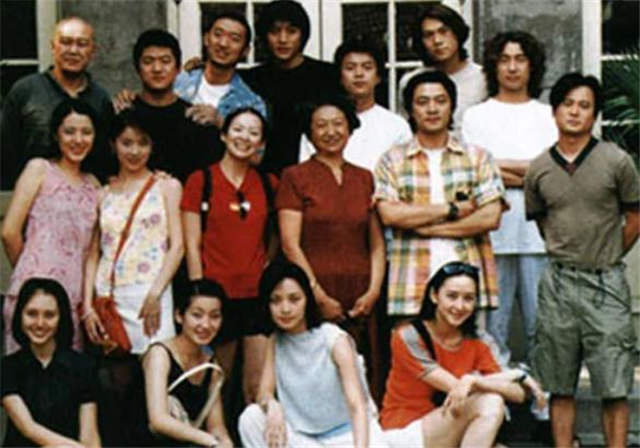 In the 1996 acting class of the Chinese Central Academy of Drama, there are only 17 students, but there are four best actresses, two best actors, including Zhang Ziyi, Liu Yue, Yuan Quan, Qin Hailu, Qin Hao, Hu Jing. Therefore, the class is also called "No.1 class of stars".
This time, Luo Yizhou participate in the "Youth With You 3", was asked whether his dormitory will become the next "96 class", Luo Yizhou said straight, his roommates have been successful, as long as he works hard, there is hope to become the next "96 class".
Luo Yizhou's roommates are Jackson Yee, Hu Xianxu and Zhou Zhengjie.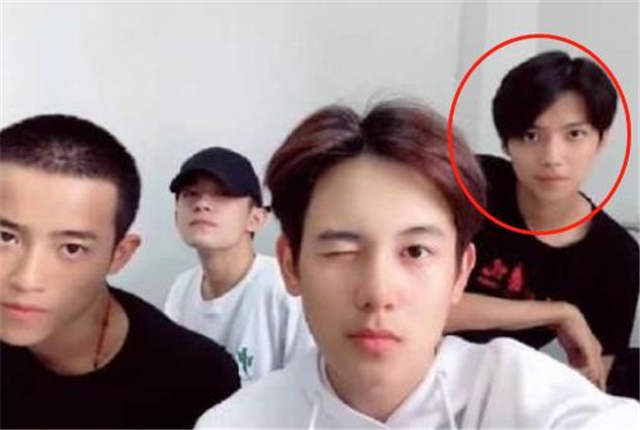 The most famous is Jackson Yee, the next one is Hu XianXu, as for Zhou ZhengJie, he only has one work right now, but he was promoted by Zhang Yimou who is a Chinese famous director.
This time, if Luo Yizhou can make a big show on the stage of "Youth with you 3", then Luo Yi Zhou's dormitory is likely to become a star dormitory!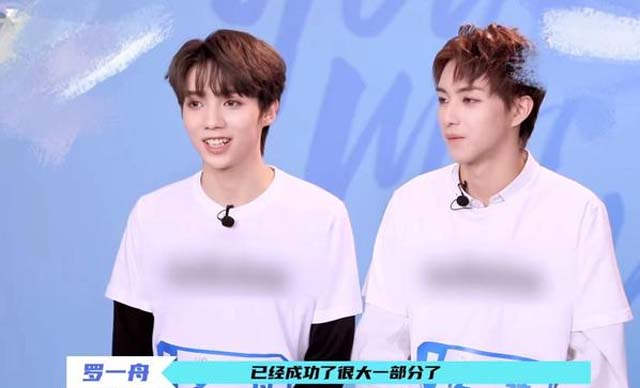 When asked about the "Youth With You 3" First Center, Luo Yizhou is very confident that he will continue the "first C must debut" tradition, Luo Yizhou said: "Since I have come, I will do my best."
After watching Luo Yizhou's interview, we realized that Luo Yizhou's roommates are all so famous and have extraordinary strength. We believe that Luo Yizhou will be able to add glory to his dormitory through his efforts this time!
Related Posts