"Youth With You 3" Hit trainees' Preliminary Rating Are Unsatisfactory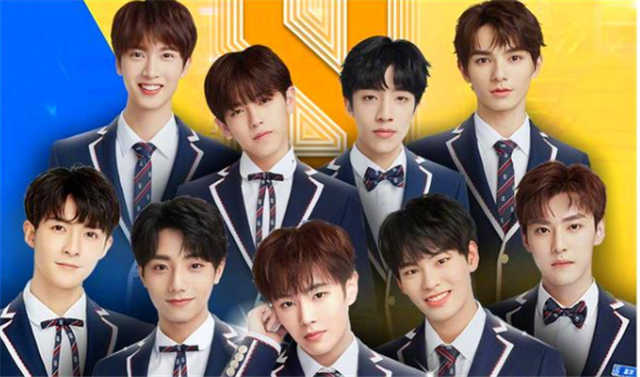 Recently, an insider of "Youth With You 3" revealed a result of the preliminary rating. This has caused many complaints from netizens.
There are four hit trainees, Yu Jingtian, Sun Yihang, Lian Huaiwei, Tang Jiuzhou. They already have a certain number of fans before the competition. Only one of them got an A.
And the trainee who was a dance partner got a B. The ranking was also lower, which made fans start complaining. Fans all thought that the mentors were unprofessional.
Only Yu Jingtian made it to the A Grade, while the remaining three made it to the B, C, N Grade respectively. People all thought they would be in A or B grade. Surprisingly, someone went to such a low ranking.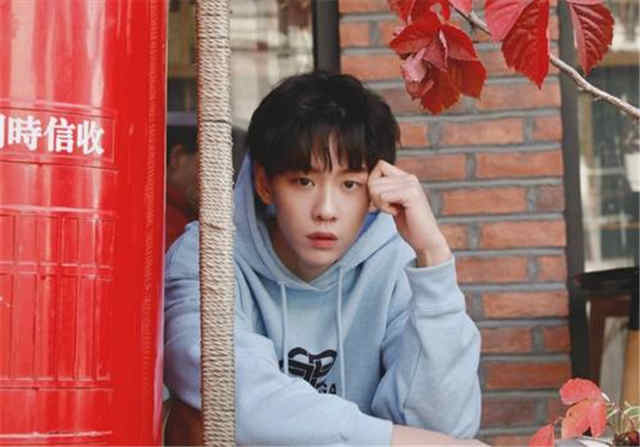 For Yu Jingtian, you may not be familiar with him, because he has been developing in South Korea, and participated in the South Korean variety show.
Although he didn't join any groups, his singing and dancing are good, but not outstanding. So he gets an A. Maybe he's good overall.
Lian Huaiwei is not newcomer. He once participated in the "Youth With Yout Season 1" and he did very well with a grade of B at that time. This time, it went down, disappointing many fans.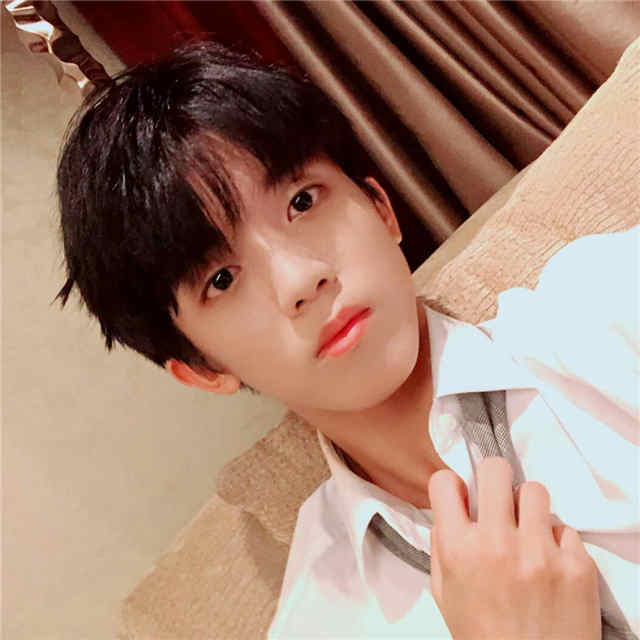 One of the trainees, Sun Yihang, unlike the others, has been in the circle for eight years. He is the dancer in Yi An Musical.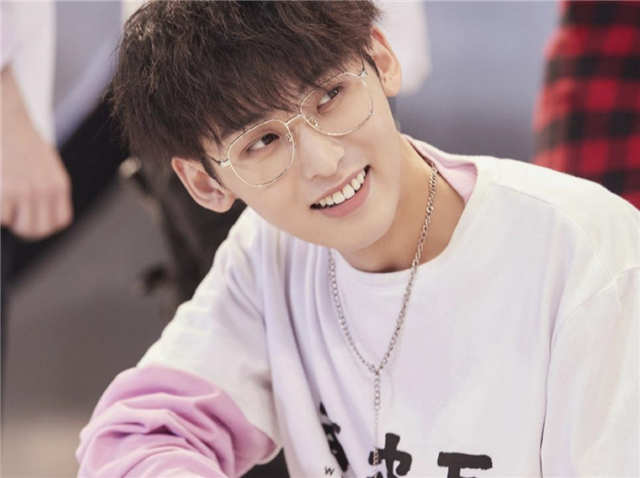 The last one is Tang Jiuzhou, who is not a singer or a dancer. He joined the talent show halfway through. It was not surprising that he ended up with an N grade. After all, he had no more experience in singing and dancing.
Although there are reasonable or unreasonable fact, many influential trainees did not receive A. Instead, some obscure trainees received A.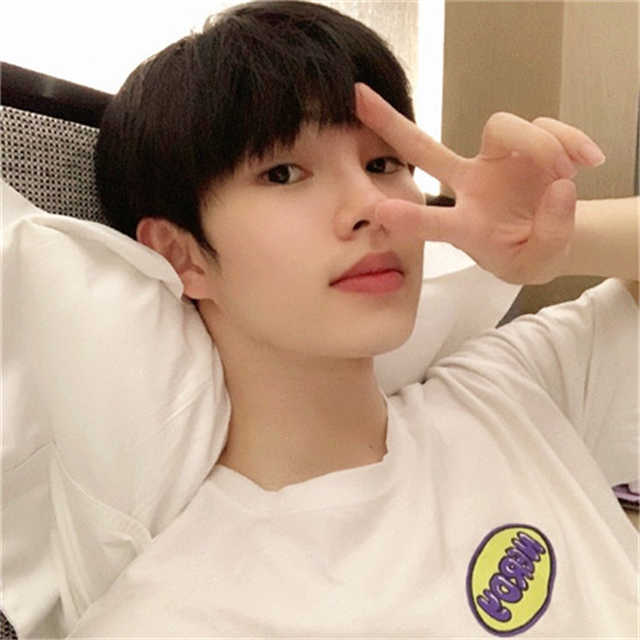 While the famous dancer Liu Juan only received a C. It is well known that he has been a casting mentor and choreographer for many groups.
It seems that "Youth With You Season 3" is not friendly to Dancer, but more focused on Vocal. What do you think about this rating? For now, fans can't wait. They want to watch the show a.s.a.p.
At the moment, the start of this variety show may need to be re-recorded due to the quarantine of the epidemic. There may be a delay for a while. As to why the re-recording is necessary, it is probably to remain fair to every trainee.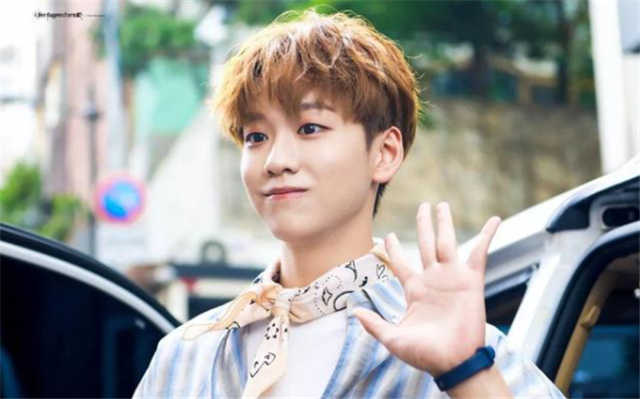 During the week of suspended recording, the trainees who have not yet recorded keep practicing. Even a day or an hour on stage can make a difference. So the trainees who took part in the first dance before also takes the stage for the second time. It seems quite fair.
Let's look forward to the trainees' wonderful performance in the show soon.
Related Posts