"Youth With You 3" Lian Huaiwei Preliminary Rating C, The Mentor's Chaotic Standard led to dissatisfaction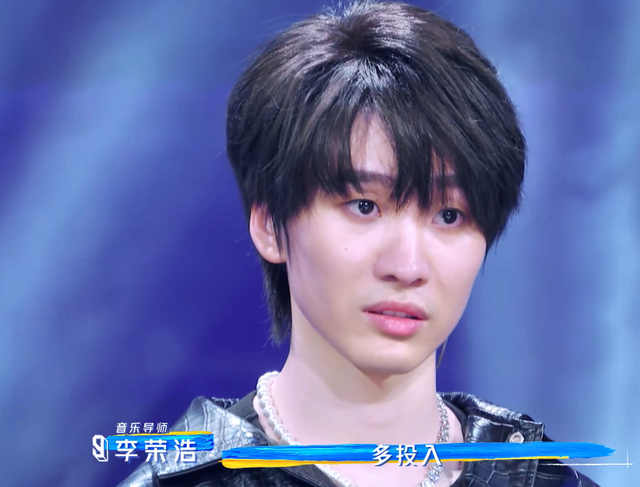 In the latest EP of "Youth with you 3", many netizens have some doubts about the rating of the mentors and feel that the rating standards of the mentors change casually.
The trainee who can dance and sing 's rating is lower than who only sings and does not dance, it is no wonder that many netizens are dissatisfied.
Lian Huaiwei, once again appeared on the stage of "Youth have you 3", his first stage while singing and dancing, the final result given by the mentor is C, which also caused a lot of netizens dissatisfaction.
They feel that he was not only singing but also dancing, but his rating is much low than the trainee who only singing. Some netizens said: "Lian Huaiwei takes the sacrificial script this time".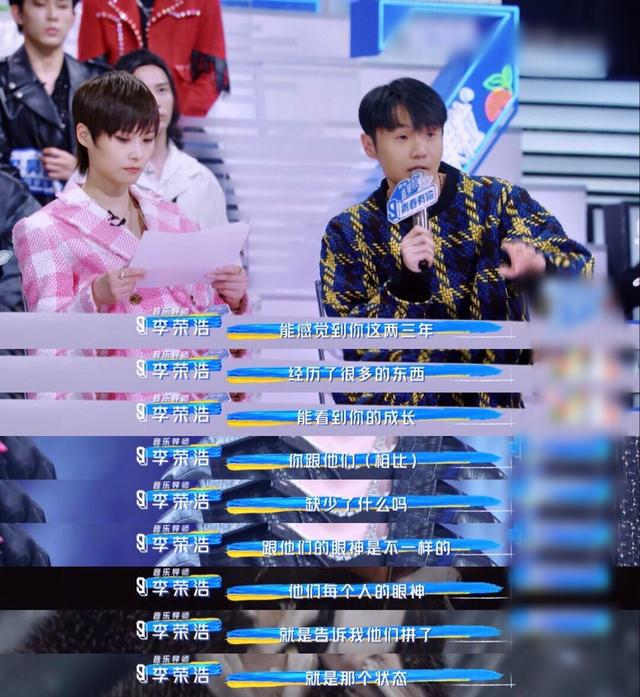 Lian Huaiwei's growth is very huge, set up his own studio, can sing his favorite songs, can afford to pay royalties, but was evaluated by the mentor that his expression of his eyes is changed.
To be honest, the entertainment industry is such a place, Lian Huaiwei has grown up to now, his eyes' expression will certainly have some changes, after all, everyone is growing up.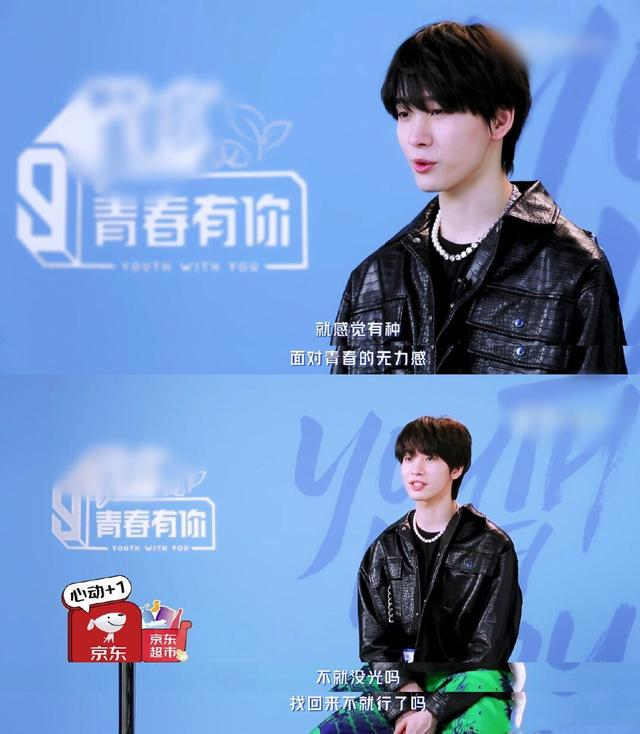 In the interview afterward, Lien Huaiwei bluntly said that is just no light in the eyes, I will find it back. To be honest, viewers have been confused by the mentors' evaluation of the eyes have light.
This is a more emotional issue, everyone sees different, mentors should be evaluated from the professional side, not just because the eyes have no light to deny a person's efforts over the years.
Many netizens are somewhat dissatisfied with the mentor, feeling that it is not finding idols, is not friendly to the singing and dancing contestants, but give those practitioners with serious bias very high grade, some netizens directly said that the mentor is scourging the boy group.
Lien Huaiwei's ability really shouldn't be a C grade. Hope the mentors can be fair.
Related Posts