Yi An Musical Members Profile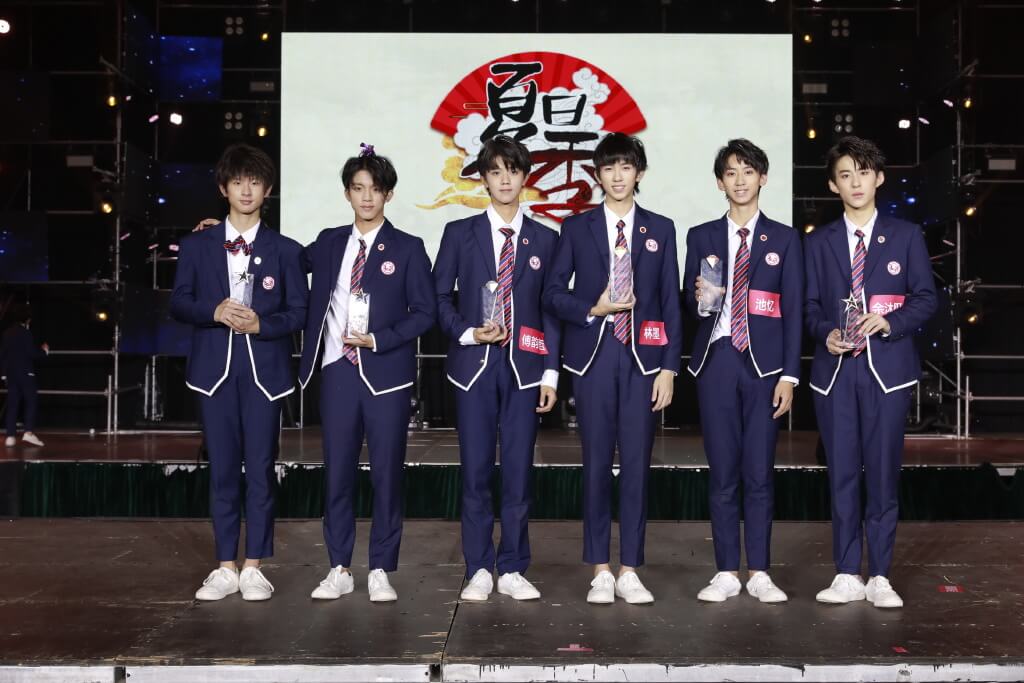 Yi An Musical (易安音乐社) is a Cross dimension group formed by Shanghai Original Painting Media Co.

The Group is based on the background of the virtual online school "Yi An Middle School", on the basis of which a number of students have entered or left the music club, thus forming a non-limited membership group.

Yi An Musical consists of 6 current members: Sun Yihang, Lin Mo, Chi Yi, Fu Yunzhe, Yu Muyang, Mo Wenxuan
Official Account
Members
Sun Yihang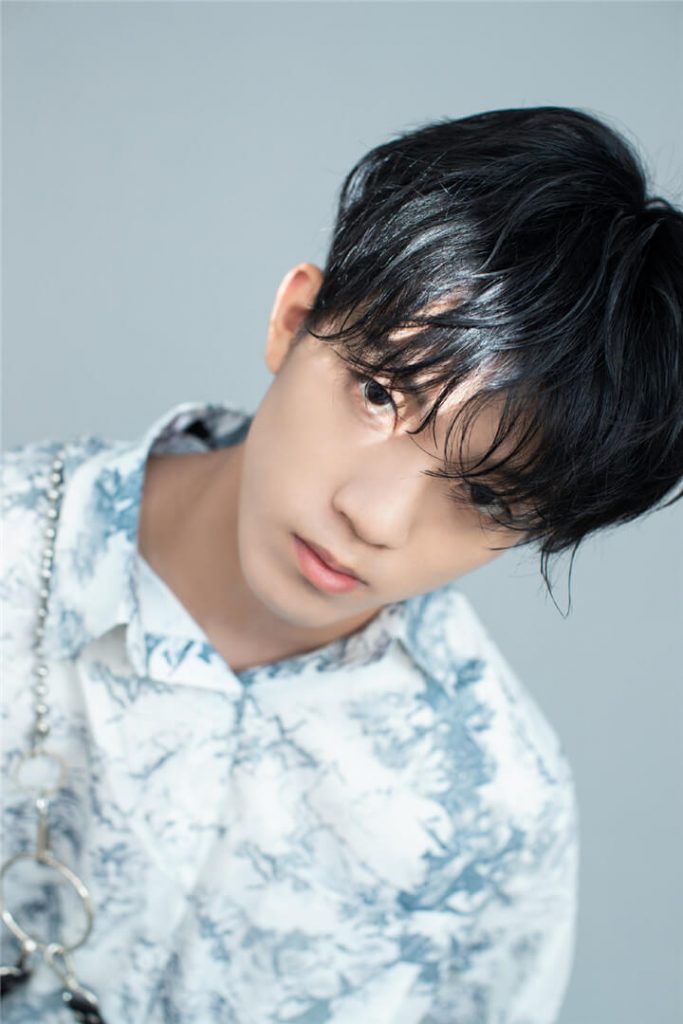 Stage Name: Sun Yihang(孙亦航)
Birth Name: Huang Yuhang(黄宇航)
Position: Main Dancer
Birthday: October 21, 2001
Place of Birth: Chongqing, China
Zodiac Sign: Libra
Height: 175cm
Weight: 54kg
Fandom Name: Little Universe
Weibo: 易安音乐社-孙亦航
Participating in "Youth With You 3"
Sun Yihang Profile
Lin Mo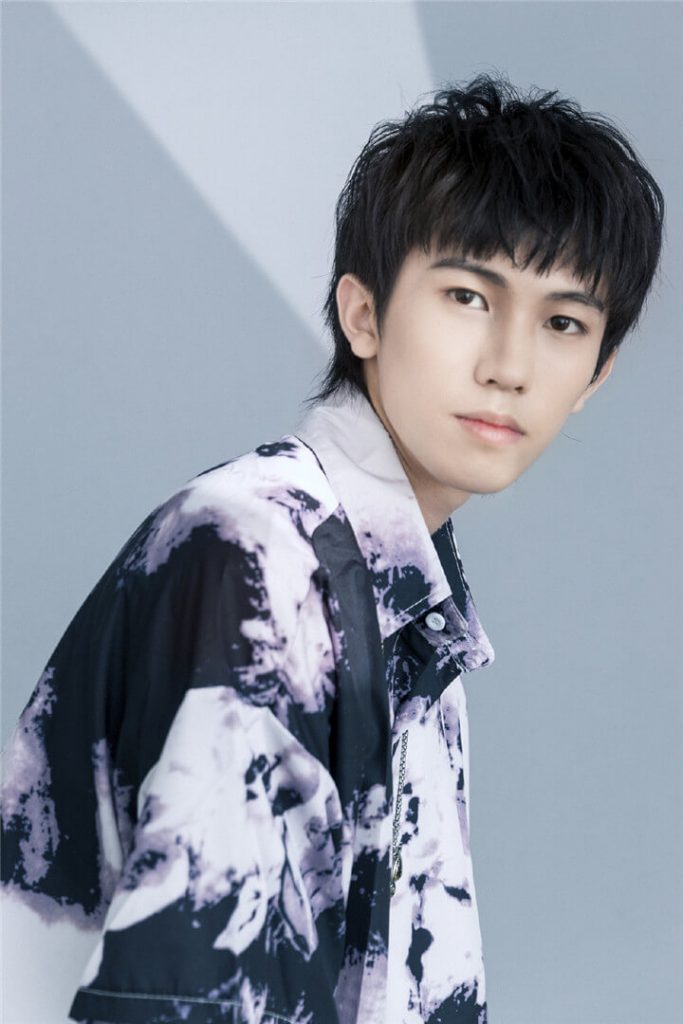 Stage Name: Lin Mo(林墨)
Birth Name: Huang Qilin(黄其淋)
English: HiZi
Position: Main Vocalist
Birthday: January 6, 2002
Place of Birth: Chongqing, China
Zodiac Sign: Capricorn
Height: 178cm
Weight: 50kg
Fandom Name: Ice Cream
Weibo: 易安音乐社-林墨
Participating in "CHUANG 2021"
Lin Mo Profile
Chi Yi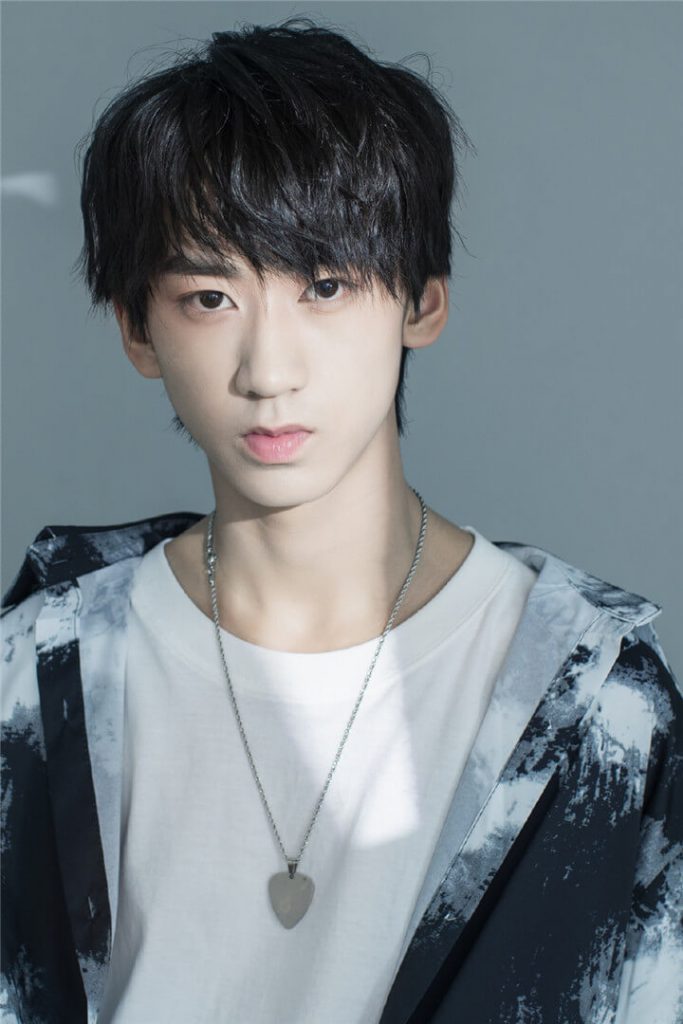 Stage Name: Chi Yi(池忆)
Birth Name: Chen Xiyu(陈玺羽)
English Name: Wing
Birthday: Jane 6, 2004
Place of Birth: Anhui, China
Zodiac Sign: Capricorn
Blood Type: A
Height: 177cm
Weight: 53kg
Fandom Name: Yu Lin Jun (Palace Guards)
Weibo: 易安音乐社-池忆
Fu Yunzhe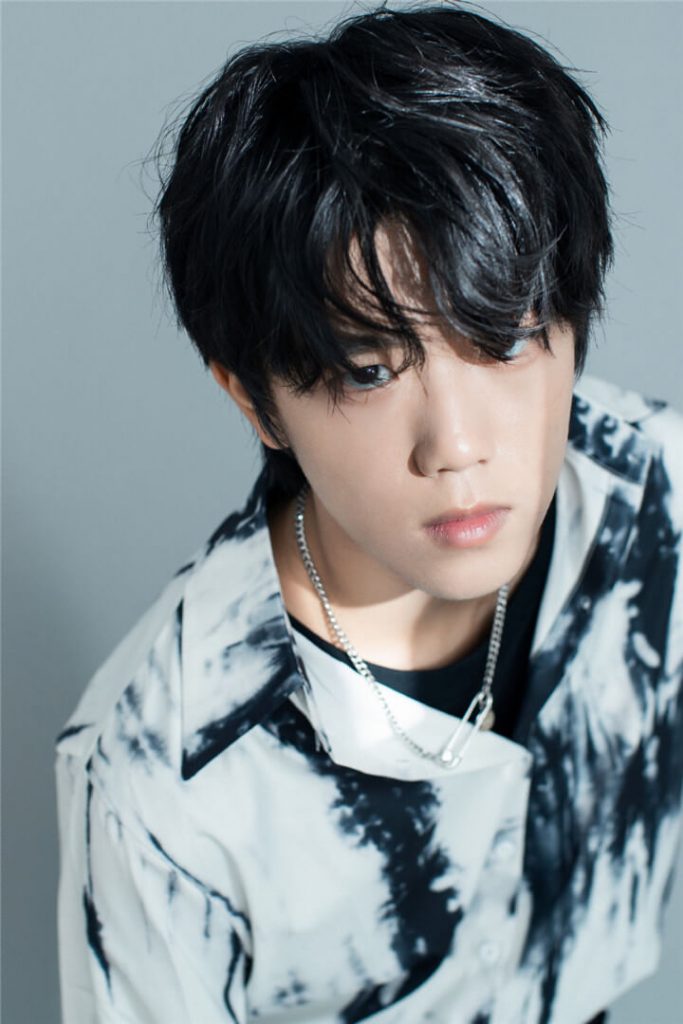 Stage Name: Fu Yunzhe(傅韵哲)
Birth Name: Fu Yongjie(傅永杰)
Position: Dancer
Birthday: November 23, 2004
Place of Birth: Shanghai, China
Zodiac Sign: Sagittarius
Height:178cm
Fandom Name: Tong Xin Jie (Childishness Knot)
Weibo: 易安音乐社-傅韵哲
Yu Muyang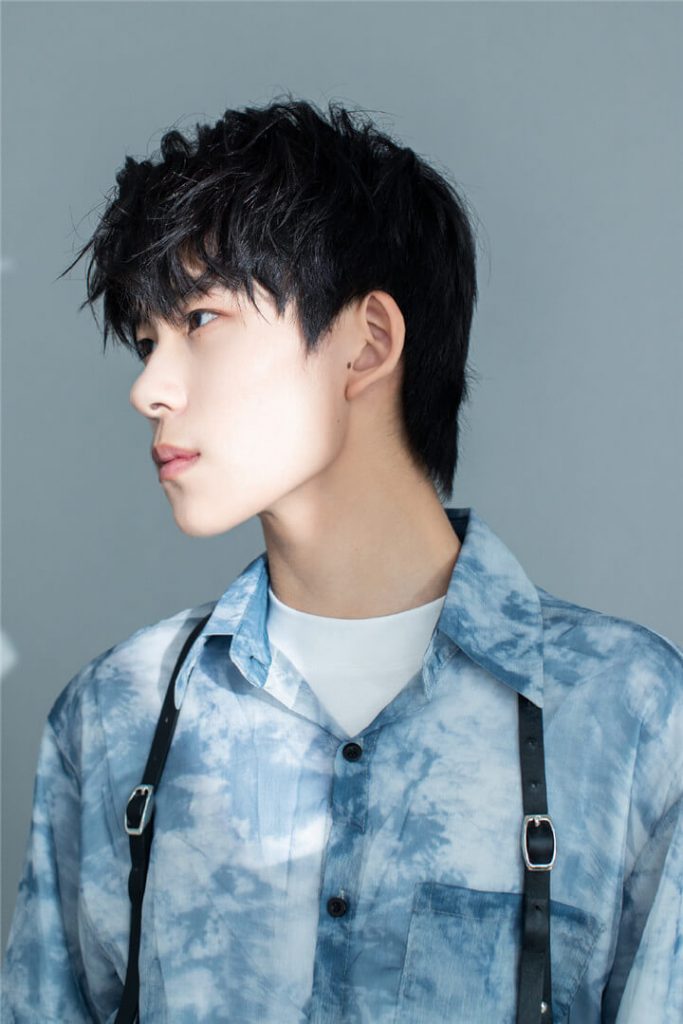 Stage Name: Yu Muyang(余沐阳)
Birth Name: Wang Yuhang(王余航)
Position: Dancer
Birthday: September 6, 2005
Place of Birth: Anhui, China
Zodiac Sign: Virgo
Height: 175cm
Fandom Name: Caviar
Weibo: 易安音乐社-余沐阳
Former Member:
Mo Wenxuan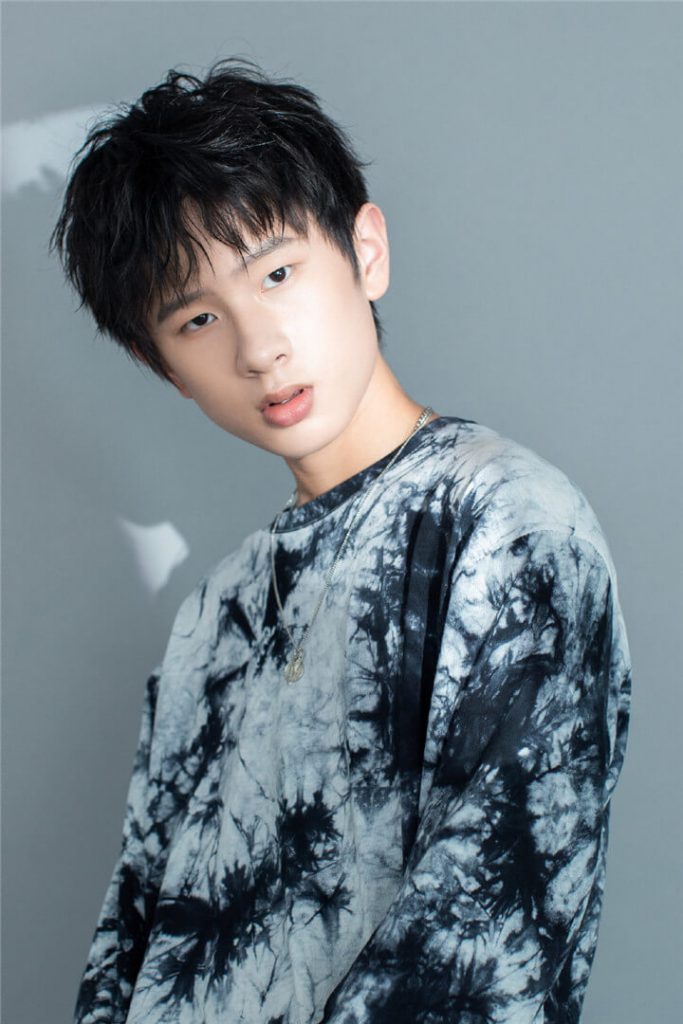 Stage Name: Mo Wenxuan(莫文轩)
Birth Name: Zheng Yixuan(郑亦轩)
Position: Dancer
Birthday: February 18, 2006
Place of Birth: Zhejiang, China
Zodiac Sign: Aquarius
Fandom Name: Tiger Lily
Weibo: 易安音乐社-莫文轩
Due to he violated company policy, he has been quit Yi An Musical and became a member of Yi An Middle School.
---
Television Series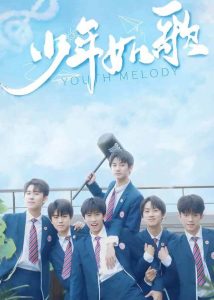 YOUTH MELODY
Genre:
Contemporary, Inspiring, Urban, Comedy
Cast:
Lin Mo, Fu Yunzhe, Chi Yi, Sun Yihang, Yu Muyang, Yan Ke, Lu YiXuan, Luo Junfan
The drama is set in Yi'an Middle School and tells the inspiring story of Lin Mo, the president of the Yi An Musical, with the help of his teacher and the members of the club, overcomes all obstacles and revives the music club.
Any content to add or anything want to know about Yi An Musical, welcome to contact us or leave a comment below.
Related Posts