"CHUANG 2021" Released The Special Mentors Of The First Performance

"CHUANG 2021" invites stars such as Deng Chao, Ning Jing, Zhou Shen, Zhou Zhennan, Amber Liu, and Zheng Nai Xin, to join as mentors or assistant teachers. In fact, it also invites special mentors, and those special guests are very popular and strong groups.
Earlier, the special mentors for the 1st public performance of "CHUANG 2021" were revealed online. In fact, the guests invited this time are from previous seasons.
They are R1SE and Bonbon Girls 303, which means that the seniors will be appearing on the 1st public stage.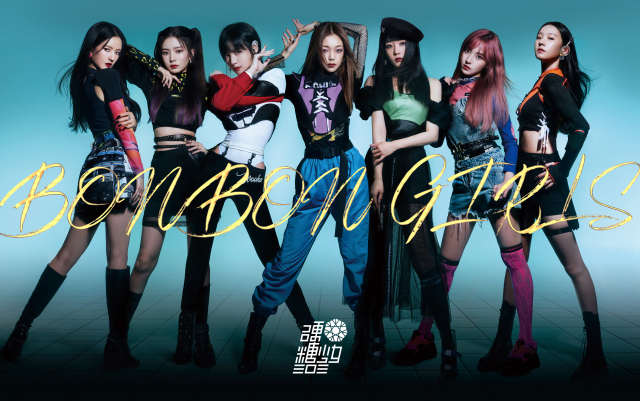 Previously, the three generations of "CHUANG" were Rocket Girls 101, R1SE, and Bonbon Girls 30. However, after the disbandment of Rocket Girls 101, they have rarely had the chance to be together.

Both R1SE and Bonbon Girls 303 have a great fan base. Now we are looking forward to their performance in the show "CHUANG 2021". The netizens are also very curious to know what it will be like for the new trainees to get along with their seniors.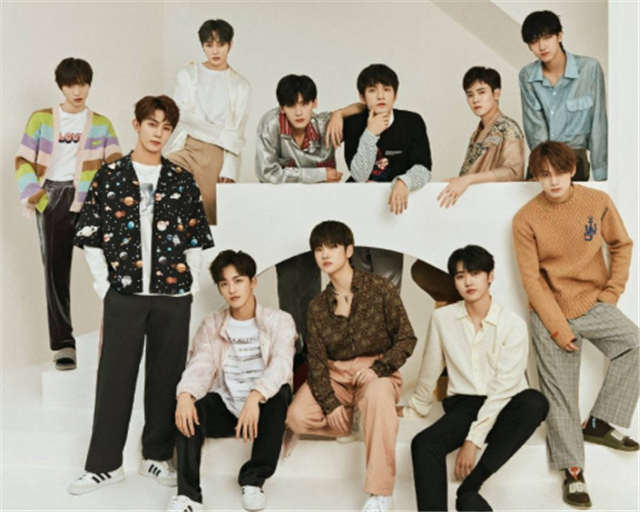 One of the concurrent shows with "CHUANG 2021" is 'Youth With You 3'. The girl group THE9, which was previously debuted in "Youth With You 2", has achieved good results
Now that the two shows are competing on the same stage. We wonder which idol group chosen this time will be able to gain more attention from netizens and eventually become the popular one.