"Youth With You 3" Will Be Aired Later Than "CHUANG 2021″- Which One Could Be Better?

In recent years, there has been a lot of talent shows, of which "CHUANG" and "Youth With You" are the most outstanding. Each season of these two shows always brings a lot of topics.
A few days ago, the official announcement was made that "CHUANG 2021" will be broadcast on Wednesdays and Saturdays at 8 pm from February 17.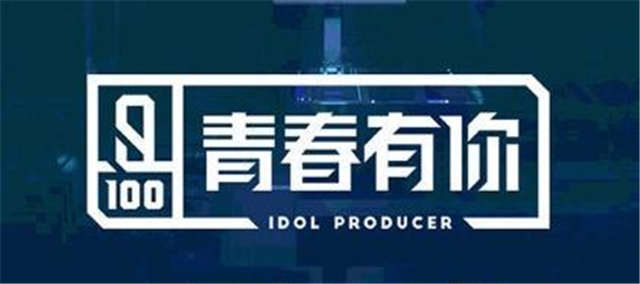 While "Youth With You Season 3″ was also announced today, premiering on February 18 and being broadcast on Thursdays and Saturdays at 8 pm from the 18th.
Two talent shows are broadcast at the same time, so it is inevitable that they will be compared. Both are talent shows, in the end, which one is more popular?
Apart from the airtime being an important factor in the viewers' anticipation and interest in these two shows, the mentors will also influence the viewers' enjoyment of these two shows.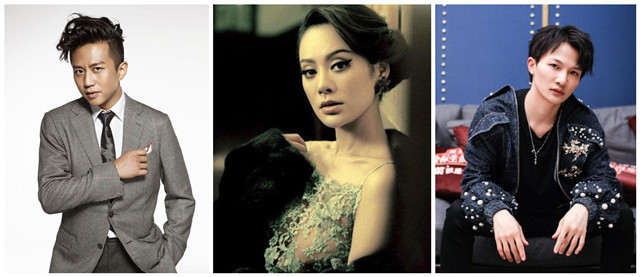 The leader of the initiator group of "CHUANG 2021" is Deng Chao, the representative of the initiator group is Ning Jing, and there are four initiators, Zhou Shen, Nene (Zheng Naixin), Zhou Zhennan, and Amber Liu.
Deng Chao is still very much anticipated as the initiator leader. He has no idol burden and is a warm and lively person. He is good at enlivening the atmosphere, so it is still appropriate for him to be the leader of this season.
In addition to him, Zhou Shen is also a treasure, as he has a great vocal ability and can guide the trainees in their vocals.
The important thing is that Zhou Shen is also a man with an interesting soul. With him, there will be a lot of fun, which is really very exciting.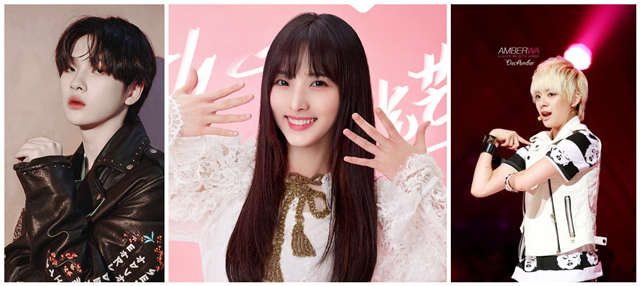 The other three members of the group are also all excellent and professional in their field. All in all, there's a lot to look forward to in "CHUANG 2021".

Likewise, the lineup of mentors for "Youth With You 3" is not bad at all. With Chris Li as PD, the lineup is really strong.
There is also Esther Yu as an assistant teacher and Will Pan, Lisa, and Li Ronghao as mentors. The division of labor among the mentors is as clear as ever and very good.
Vocal, dance, and rap, the three mentors are professional. We have to say, for talent shows, it is still necessary for the mentors to have a clear division of labor to help the trainees grow better and faster.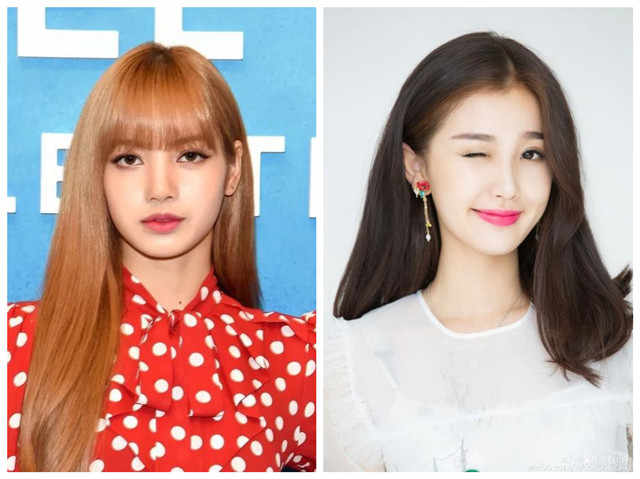 Both Tencent and iQIYI have injected their hearts and efforts in preparation for this year's talent show. Which show will be a hit? Let's wait and see.