"Youth With You 3" 3 Trainees Caused A Buzz – From Nuclear Fire Media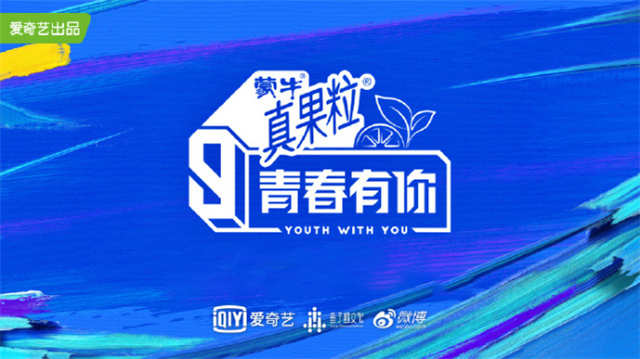 "Youth With You 3" is coming with trainees from 67 agencies this time. Compared to 2018, when only 31 companies participated in "Idol Producer".
The participation of major companies has grown significantly, as the idol talent show has been developing over the past three years.
One of these companies is Nuclear Fire Media, which is one of the strongest trainees companies. Today we will talk about the three trainees selected by Nuclear Fire Media this time.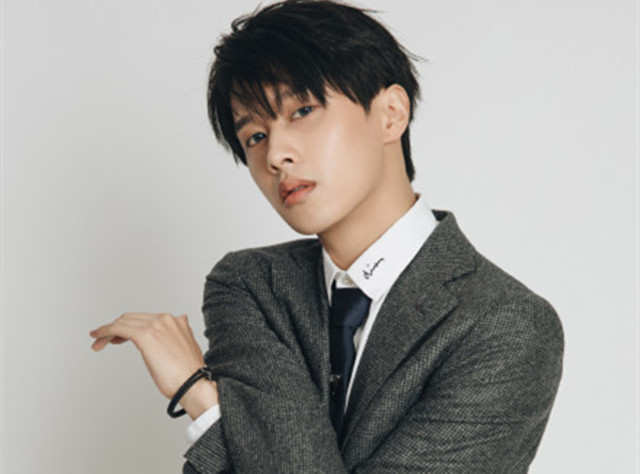 Firstly, Xiong Yiwen, an ACE of Nuclear Fire Media's D7BOYS sub-team, graduated from the Beijing Dance Academy with a degree in classical dance. He had participated in "CHANG 2019".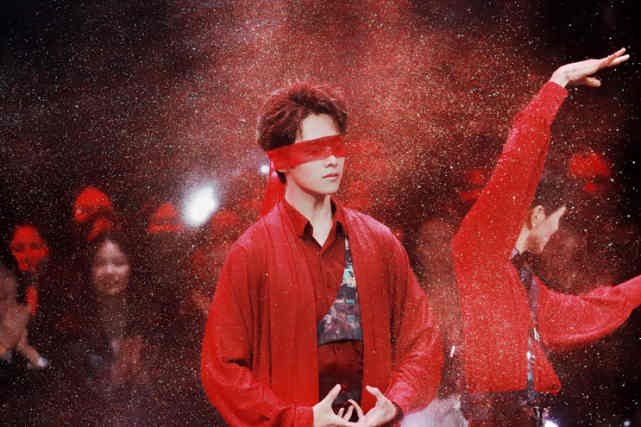 On Hunan TV's "Dance Smash", he performed with several other teenagers on a fusion stage with elements of Dunhuang dance, street dance, and modern dance.
His dancing was as flowing as yarn, so wonderful. He received praise from the judges and gained many new fans.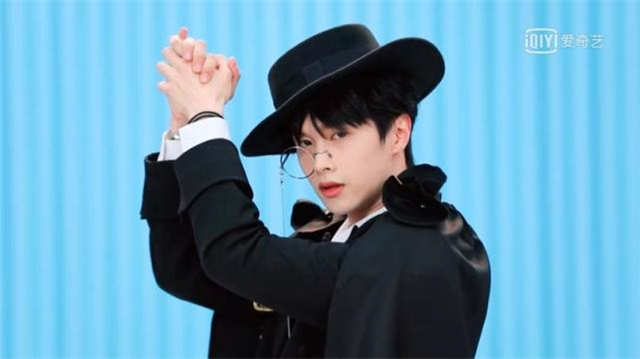 In the video of his self-introduction released in advance, he looks handsome and cute as the phantom thief Kid, pretending to be serious as he speaks to the camera.
He also devised plot details and faked falling to the ground, looking slightly dorky.
With a cute appearance and an excellent dance, he is not in the front row of the favorites right now, but he might be the dark horse of the season.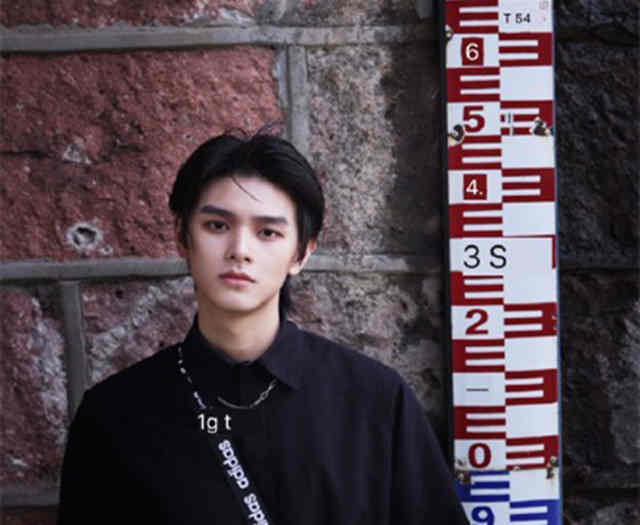 Liu Fenglei, looks a bit like Ling Chao from "Idol Producer" in his self-introduction video. Through his Weibo photos, he also seems to be a bit like Yao Chi from "Youth With You 1".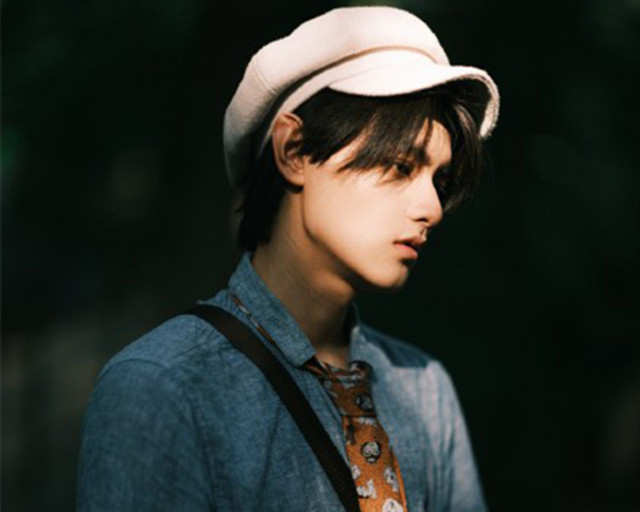 He is a nunchuck-playing Rapper, with a funny personality. Wearing round-framed glasses, he looks like a hot-blooded kid pretending to be a serious adult.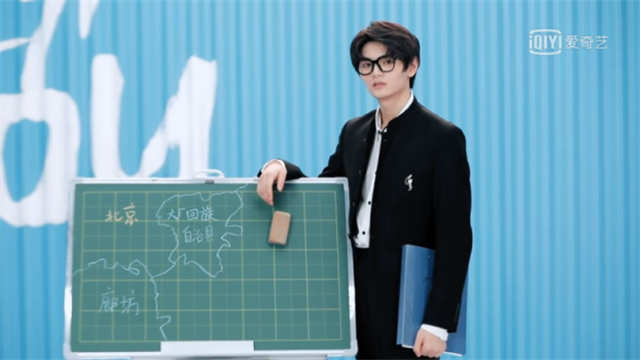 But to our surprise, he actually majored in Exploration Technology and Engineering at the China University of Geosciences! He is a solid science guy.
He also works part-time as a model while studying, and is a very good photographer.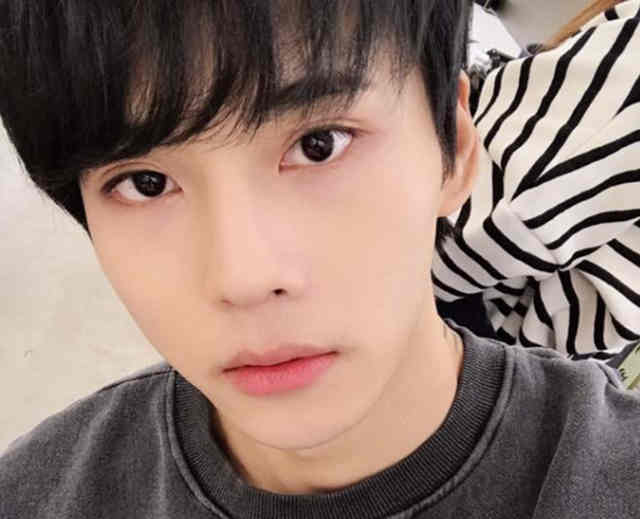 Zhan Zhan, who is also a powerhouse of Nuclear Fire Media was professionally trained. He is a returnee from South Korea. He has debuted in South Korea as a member of the Limitless boy band with rich stage experience.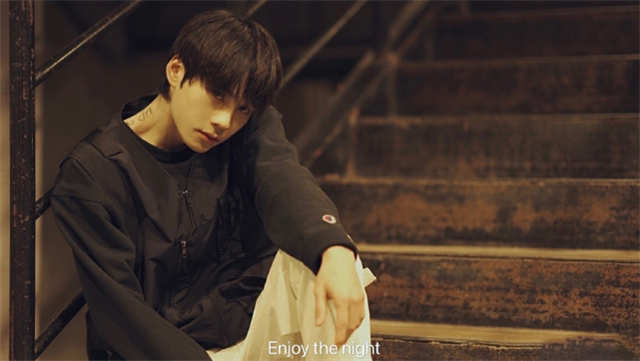 It seems that he is good at Hip-Hop. He calls himself HipHop Little Old Man. Zhan Zhan is an authentic Korean style idol. Looking forward to his powerful strength.