The Countdown For "Youth With You 3" and "CHUANG 2021" Began, Lisa's Look Is Revealed, Ning Jing Comments The Mentors' Appearance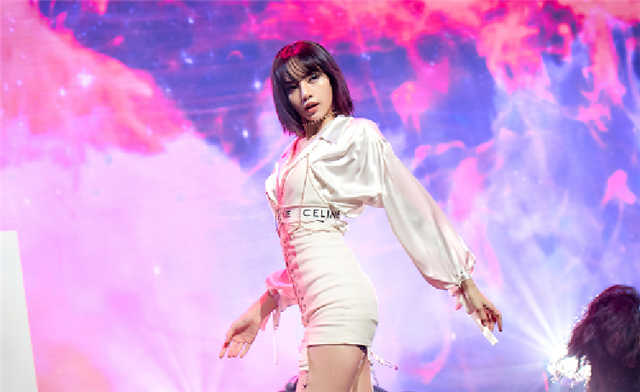 "Youth With You 3" and "CHUANG 2021" were announced to be aired on February 17. This is also the first time that the two shows will be broadcast at the same time. It will definitely become the focus of discussion.
Two shows are now releasing more videos and photos. On the side of "Youth With You 3", they have released stills of the opening performance of the mentors. With Li Ronghao holding a guitar in his hand, it is really a hot opening.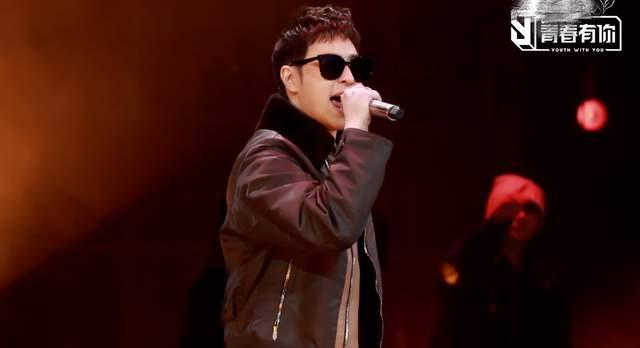 As the king of hip-hop, Wilber Pan also wore sunglasses and sang hard, and the atmosphere seemed to be quite enthusiastic.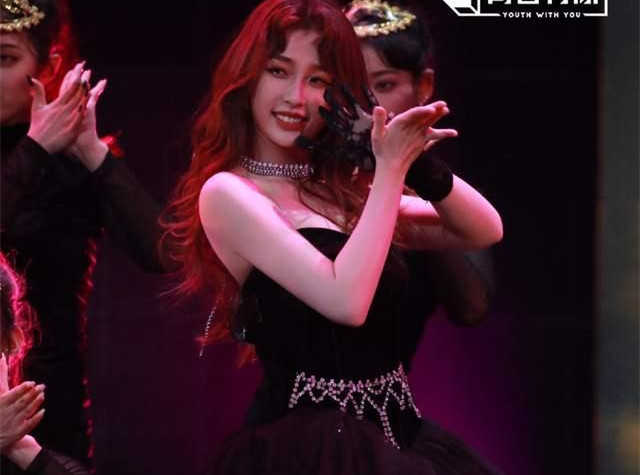 There is also Esther Yu as the assistant coach who also shows a little sexiness, occasionally queen and occasionally princess, a great contrast is also expected.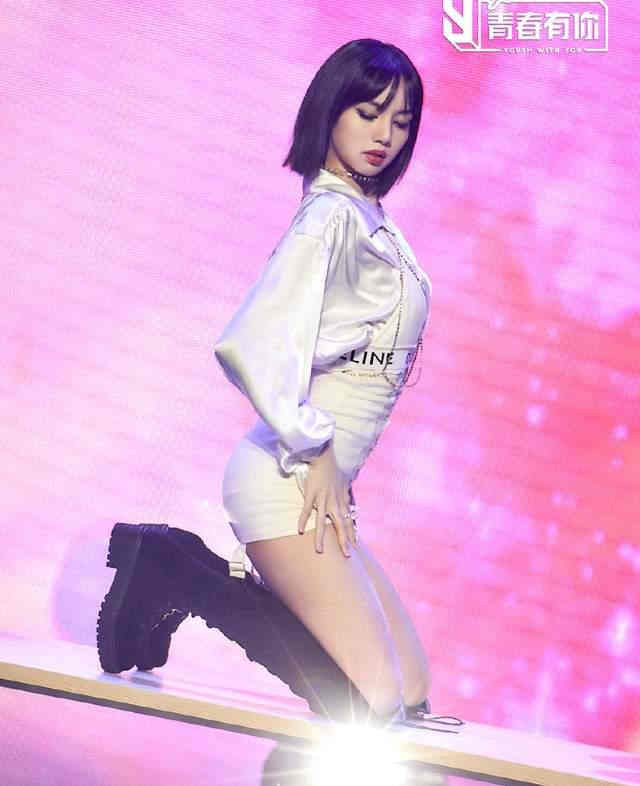 The hottest among the mentors is Lisa. Although she participates in this season in the form of online teaching, the stage prepared in Korea is also very gorgeous.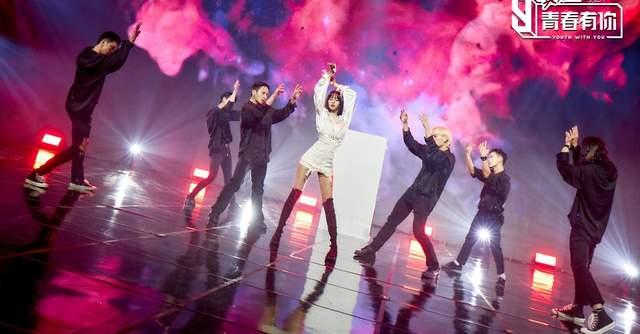 She is more spontaneous and handsome with short hair styling. And she wears a casual dress and boots, as much as possible to show a good figure. Her performance becomes the most anticipated mentor stage.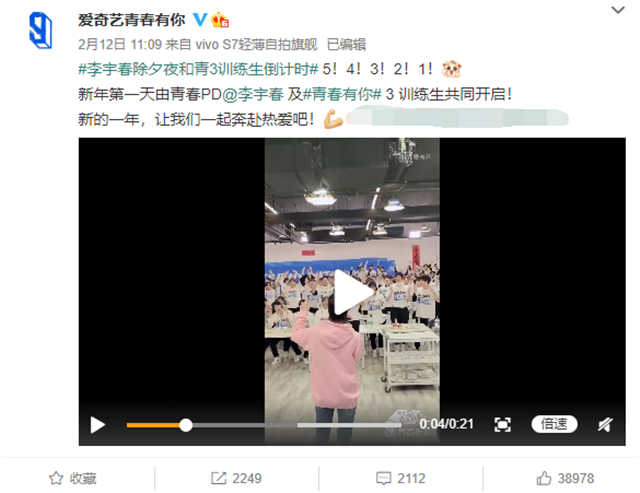 Although we don't know if Chris Lee has an opening performance, she is also very responsible as a PD.
Even after finished of the Spring Festival stage on New Year's Eve, she also came to the training base to accompany the trainees to spend the New Year together. Such a grounded mentor is also very rare.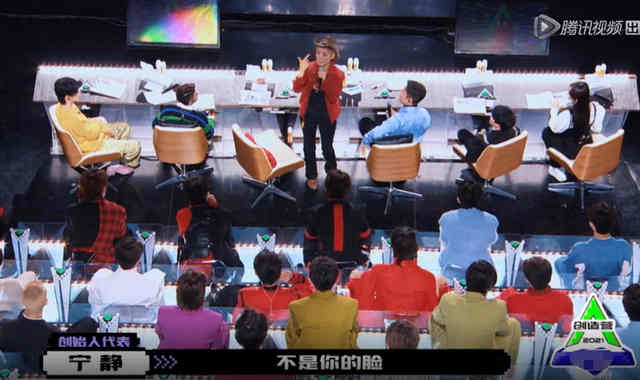 "CHUANG 2021" is different from "Youth With You 3" which posts all kinds of stills.
The official Weibo of the program released a foreshow, in which, as one of the mentors, Ning Jing saying bluntly: the most handsome thing of a boy is not his face, but his neck.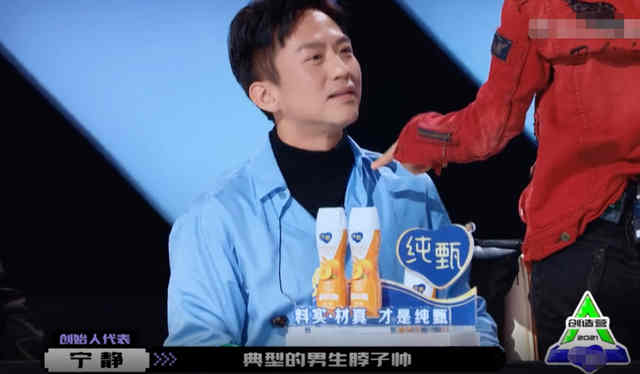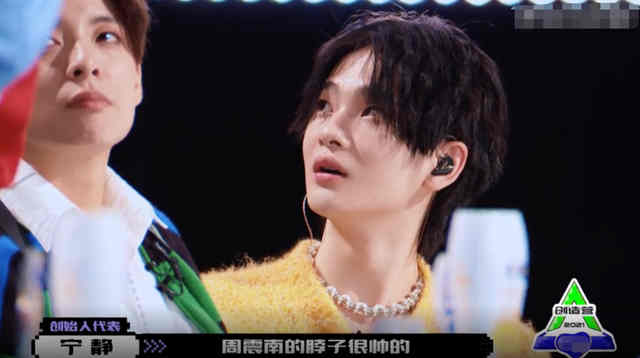 She also took Deng Chao and Zhou Zhennan's neck as an example, but she forgot Zhou Shen. Then she also indicated that Zhou Shen's talent has exceeded his neck.
We have to admit that her response is really fast, but it was also laughed over by many netizens.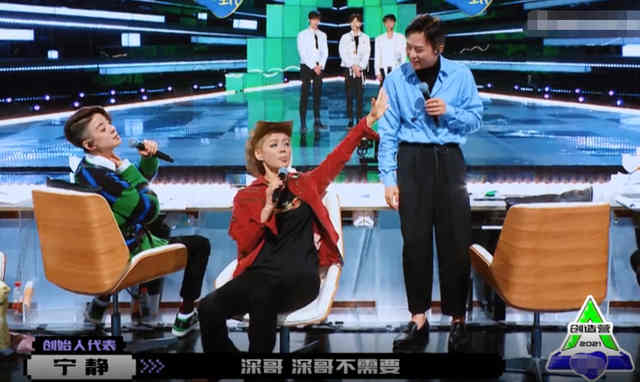 Now, the two shows will start at the same time, and the contents are more and more, the competition between the two shows is fierce.
This year's "Youth With You 3" content production must still be very good with last year's high reputation.
While "CHUANG 2021" brings in the concept of an international boy group. With many overseas trainees join in, it also increased the freshness of the program.
So when they are broadcasting, it is bound to be another two strong situations.
What do you think about them? Which show do you like the most?