"CHUANG 2021" Theme Song C-Position Belongs Liu Yu, Will He Debut In The Final
Recently, netizens broke the news that the "CHUANG 2021" theme song stage C-position is Liu Yu. Will he break the curse that the theme song c-position owner will not debut success in the "CHUANG" series.
The "Produce 101" theme song c-position is Li Zixuan, she failed to debuted with the 12th place in the finals.
The theme song c-position of "Produce Camp 2019" is Lin Huanjun, the program has not yet started, but he was given a withdrawal by the program team.
"CHUANG 2020" is Lin Junyi, although in the beginning, she was in the debut position, she almost has not more scene in the last few Eps.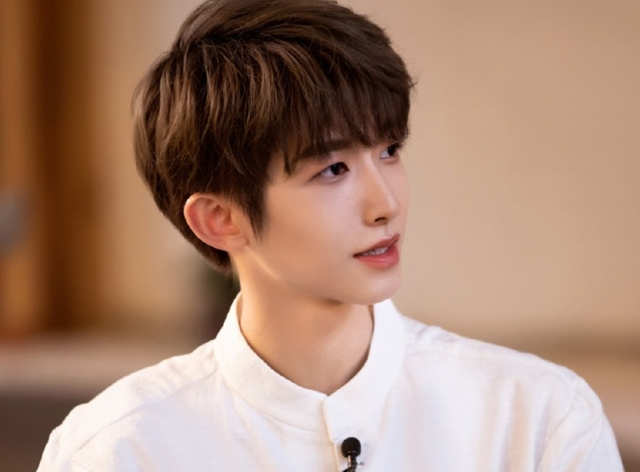 According to the above three seasons, we can learn that the "CHUANG" series theme song c-position owner basiclly will not debut.
Therefore, the viewers are very concerned about who is the theme song c-position owner this year, because they want to avoid it.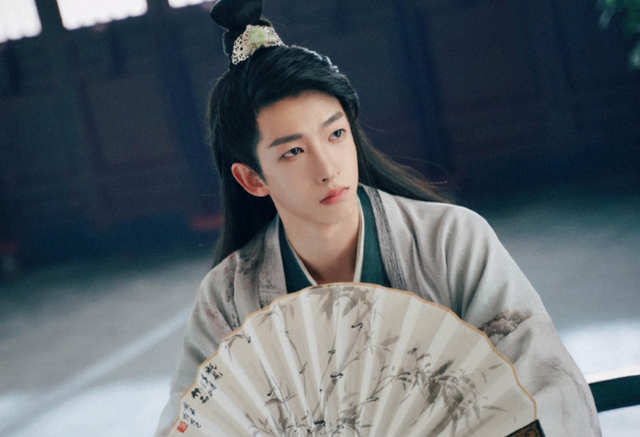 When the first time announced the ranking, Liu Yu ranked 7th, and after the first public performance, Liu Yu ranked 6th. From this ranking, if the fans are strong enough, Liu Yu will debut definitely.
Not long ago, the program organized live-streaming contestants and fan interaction and set up a link for fans to send gifts to their idols.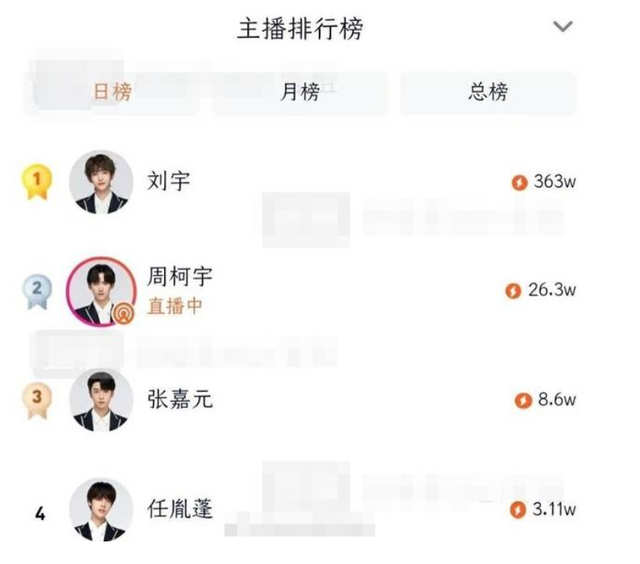 After the live broadcast, the live data of the contestants appeared online, and we can see that Liu Yu's data is almost ten times as much as others.
In a talent show, whether the contestant can successfully debut, mainly depends on how strong the fans' support.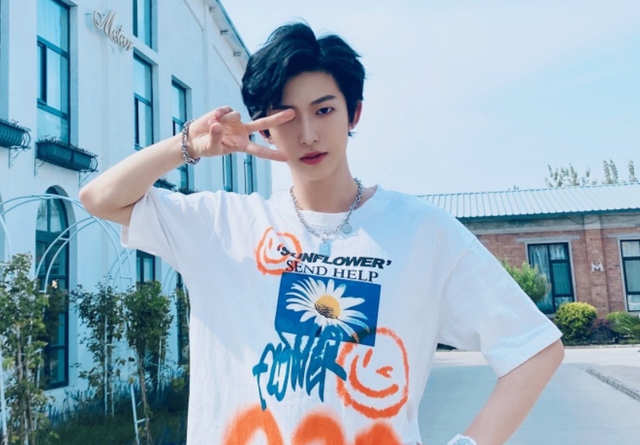 After seeing Liu Yu's various data, netizens believe that Liu Yu can break the curse that the theme song c-position owner will not debut.