"CHUANG 2021" – The Guest Performers For The Third Public Performance, What Kind Of Stage Will They Bring To Viewers?

"CHUANG 2021" is getting hotter and hotter with each public performance, while it also makes people go crazy for these outstanding trainees.

The trainees' performances are quite excellent, and those guests who will come to support the show are also highly anticipated.
It was revealed that Ju Jingyi, Nene Zheng Naixin, Mao Xiaotong, Meng Meiqi, Liu Xiening, Gong Jun, and mentor Amber Liu are the supporting guests for the third public performance of "CHUANG 2021". It is really a powerful line-up.
This time, the guest cast includes four areas of vocal, dance, rap, and national style, which is very comprehensive. They will work together to bring viewers a better stage.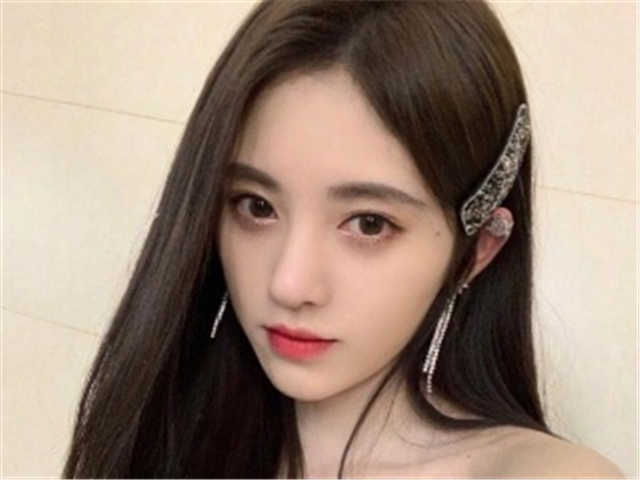 As a member of SNH48, Ju Jingyi has been controversial despite her strength as a girl group member. However, Ju Jingyi is a good singer and dancer. She was a mentor of "The Chinese Youth" and has given a brilliant stage performance.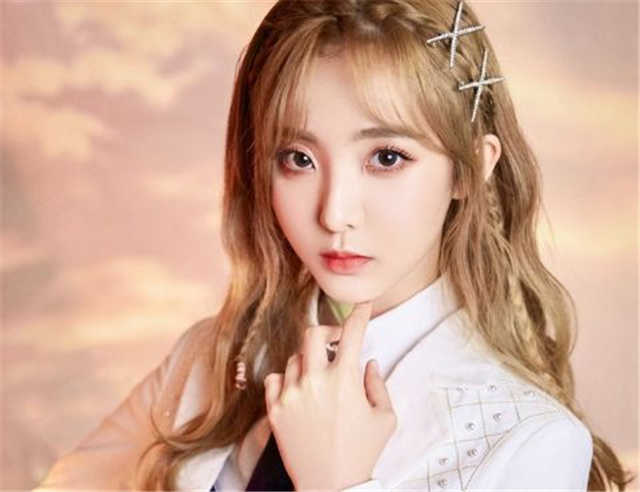 Zheng Naixin are the seniors of the show, they will also lead the trainees to a bigger stage.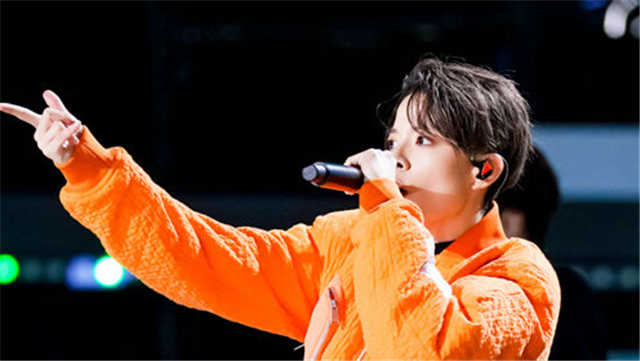 Amber Liu is a mentor on "CHUANG 2021" and a member of the first generation girl group f(x). We Sure she will help trainees to complete their dreams.
What suprise will they bring to us? Let's keep looking forward to it.