"CHUANG 2021" Why Did Rikimaru And Liu Yu Not Get The Most Likes In The First Stage
"CHUANG 2021" first public performance has been updated, in this episode, many trainees brought a cool and amazing performance, breaking the previous impression of the first stage.
And this time, the member of the group with the most votes will enter into the A class, so all the trainees almost put in their best efforts.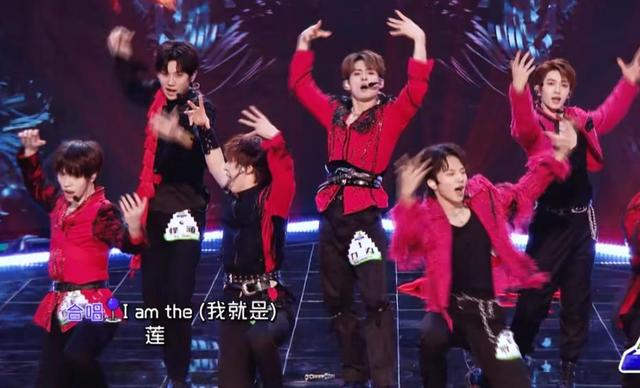 "Lit" group, Rikimaruand Liu Yu are extremely good at dance, this group's performance is too cool to burn the state, the atmosphere of the scene was hit. In the end, the "Lit" group has got better votes, but, surprisingly, Yi Han and Ren Yinpeng get the most likes.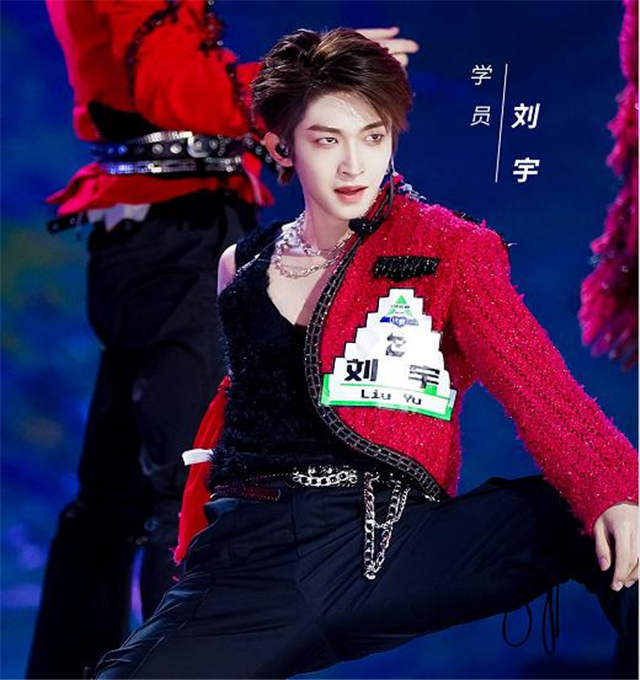 Why did Rikimaru and Liu Yu performed better but did not get the highest number of votes? We have to know that when the program recorded the first stage, the show has not yet begun to broadcast.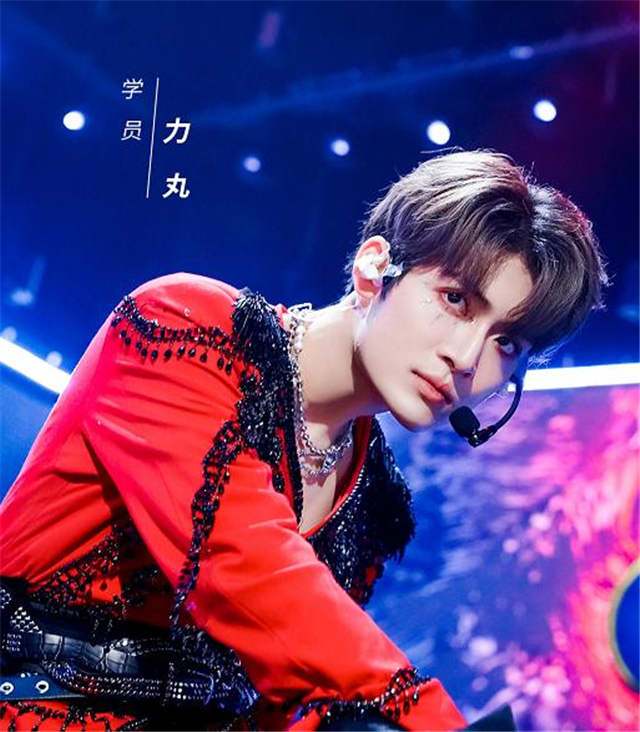 So there weren't many of their fans on the scene. On the contrary, Ren Yinpeng and Han Yi got more votes because of their fan base.
We believed that as the program continues, the voting will also reflect the true popularity of the contestants. Who do you think is the MVP of the Lian group.