The Controversy Of Tony Yu Jingtian Continues, "Youth With You 3" Popularity raise quickly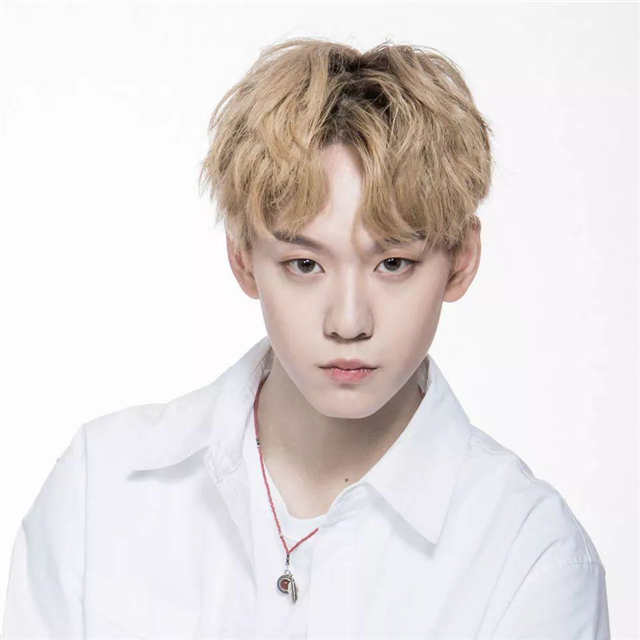 The upcoming "Youth With You 3" is caught up in the heated discussion of the moment. ProducePandas is the classic type of controversy. It's only later that we realize that they are just a small means of attracting viewers.
However, the controversy of Tony Yu has really caused the whole "Youth With You 3″ to be hotly debated even before it has been broadcast.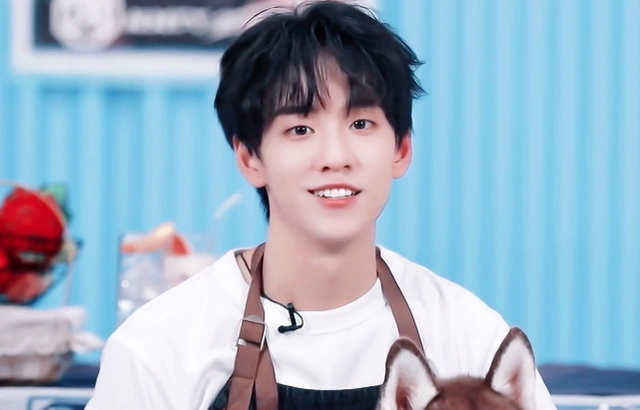 He was already popular before he took part in "Youth With You 3″. He is a good-looking guy with single eyelids and a tall boy, a type that many girls like.
The reason for Yu Jingtian's high popularity is that he had previously participated in the "Produce X 101" in Korea and was ranked in the top 20. Although unfortunately, he did not debut, his popularity is still very high.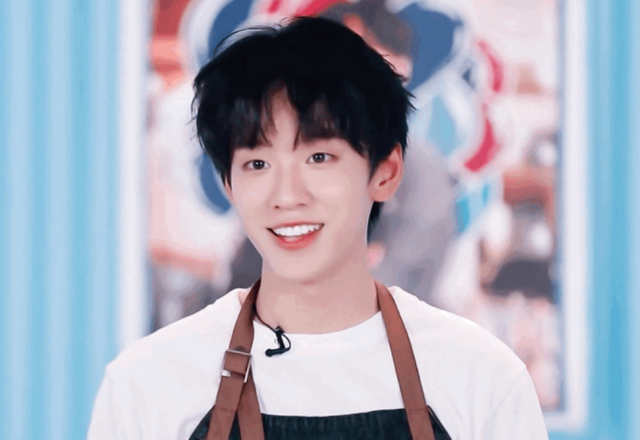 The most controversial thing about Yu Jingtian is that people suspect him to be the show's internal choice for the debut. This is not fair to many idols.
As it was said that he was in the lead position during singing the theme song. According to the routine of talent shows, if someone is in the lead position when singing the theme song, he will definitely be able to debut.
Some netizens feel that Yu Jingtian has no strength but still took the central role. It was because that he had a "royal script" in hand. Even if the fans don't vote for him, they can still end up with a debut position.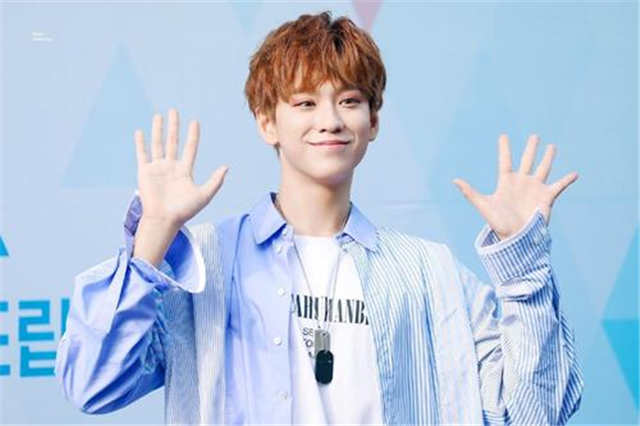 In addition to the background controversy, Yu Jingtian also has a miserable persona. We also know that trainees have good company resources is also very important.
But Yu Jingtian's popularity has nothing to do with his former company, the company also smears him when he is on the show. the guy is really too difficult.
What's more. He is also foot injury to complete the theme song stage, but it is said that he finished very well. Now his foot injury is more serious.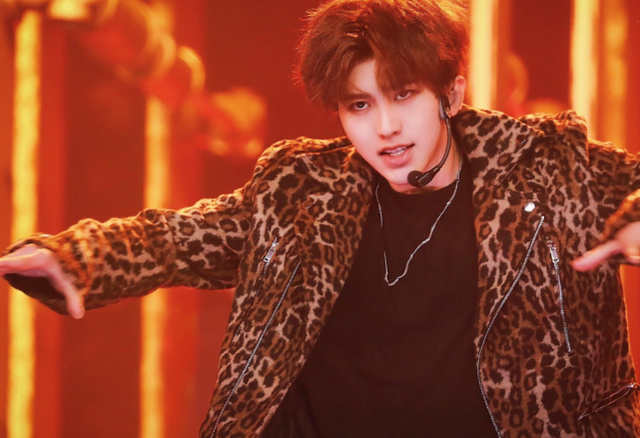 Many people feel that Tony Yu is very much like Cai Xukun. He is also the kind of trainee who has controversies with his former company and then gets good results alone on his strength. But he is still a bit different from Cai Xukun, whose strength was evident to everyone at the time.
Now it is saying that Tony Yu is going to debut. Whatever, his popularity is rising. If he does debut in this show afterward, the public opinion will not dissipate so quickly.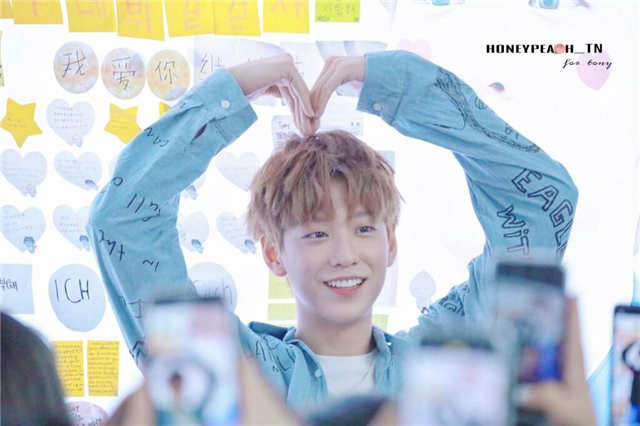 Do you think Tony Yu will debut in "Youth With You 3"?