"Youth With You 3" Tony Yu Jingtian Parents KTV Illegal Operation? Agency Statement: Yu Jingtian Did Not Participate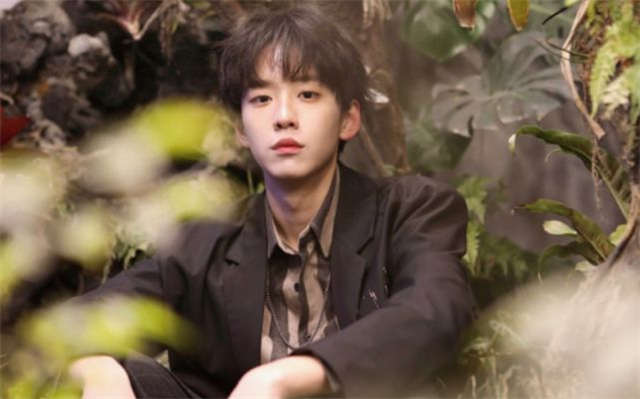 "Youth With You 3" is coming to an end, with the grand finale on May 8. As a popular trainee for C-position, Tony Yu Jingtian was reported to have been involved in the controversy that his parents' company was suspected of pornography and even drugs. It caused a lot of discussions as soon as the news was released.
It revealed that Tony Yu Jingtian's parents have a number of properties under their roof, including bars, KTVs, restaurants, and culture. Yu Jingtian's own trademark "Yu Jingtian" and "Yu Jingtian Tony" were registered by his mother's company.
Yu Jingtian's mother's business, "Jingli KTV", was found to have been involved in illegal activities. It was reported on the news website back then that the KTV had been shut down due to unlawful dealings in the middle echelons.

Subsequently, a judgement directly confirmed that the KTV had been involved in illegal activities. The verdict showed that a man named Li Fenghua had purchased prohibited items from escort girls at the KTV.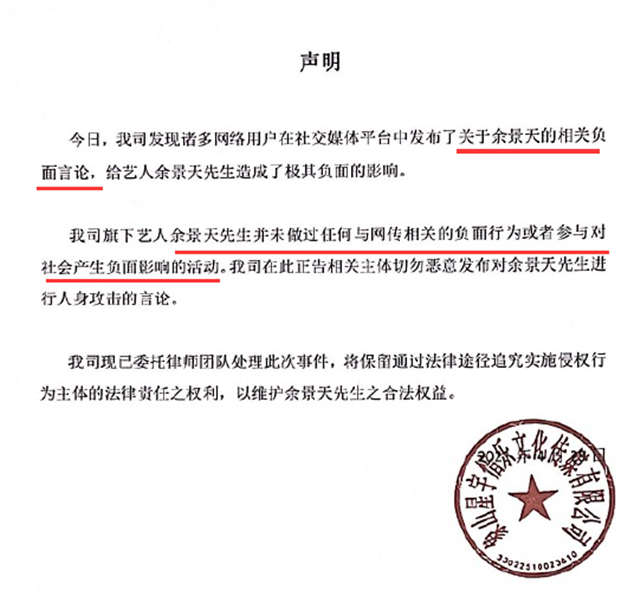 On April 30, to calm the storm, Tony Yu Jingtian's agency released a statement: Tony Yu Jingtian, had not done anything negative related to the net rumors or participated in activities that negatively impacted society.
People were warned to stop posting malicious personal attacks on Yu Jingtian. The company said it has commissioned a team of lawyers to deal with the matter, reserving the right to pursue legal responsibility and defend Yu Jingtian's legitimate rights.
If the news is true, it will undoubtedly have an impact on Yu Jingtian himself, with some fans even saying they hope he will withdraw from the competition if the revelations are true.
Although the parents' actions have nothing to do with Yu Jingtian himself, idols are influential public figures, if their parents really do violate the moral laws and regulations, then the artist carrying out activities is undoubtedly harmful to the public and also bring bad influence.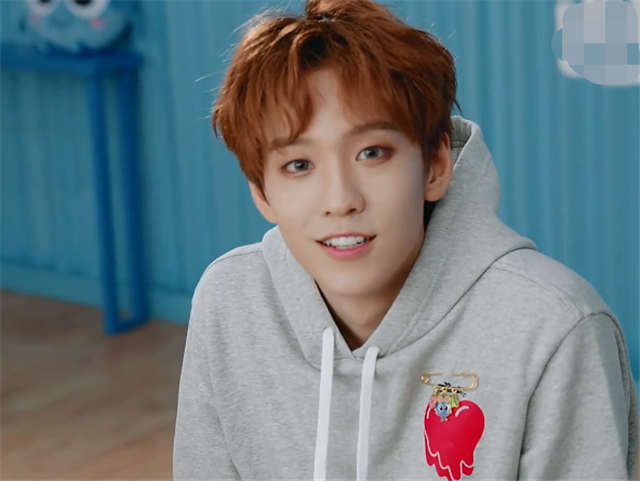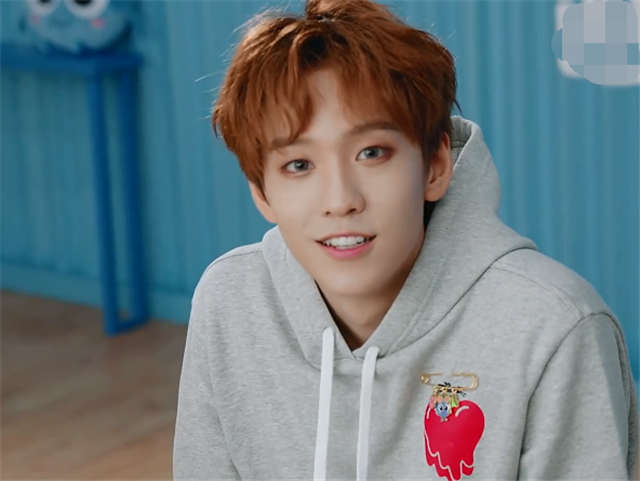 Tony Yu Jingtian's goal in the "Youth With You 3" is always debuting in the C-position as a group. He has been firmly in the first place. Both Yu Jingtian and Luo Yizhou were the favorites to win the C-position, and most viewers thought that the C place would definitely belong to one of them.
As it approaches the crucial period of the final, Yu Jingtian's parents have been exposed to such an incident, We wonder if it will have a bad impact on Yu Jingtian's debut and directly affect his debut. So, in your opinion, is there a possibility of this?
What do you think? Should artists pay the price for their parents' actions?