"Youth With You 3" Theme Song Liu Jun's Performance 100% Same As The Dance Instructor
"Youth With You 3" Theme song "WE ROCK" is choreographed by Jea-sung Kwon, who has choreographed the theme song for the Korean talent show "Produce X 101".
As the only contestant from Malaysia in the program. Liu Jun's theme song focus cam is the most anticipated by netizens.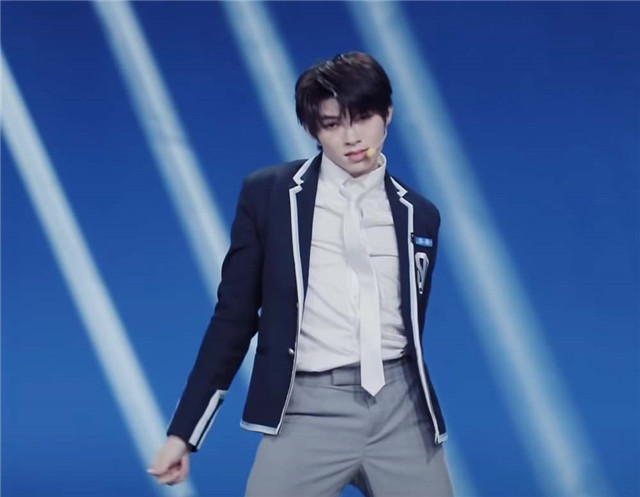 Many netizens said: "The first stop of your theme song has to look at Liu Jun's, first of all, We have to know what is the right way to dance this dance.
Since the participation was confirmed, Liu Jun has been said by many netizens to be a free dance instructor in the program because his personal resume is too rich in experience.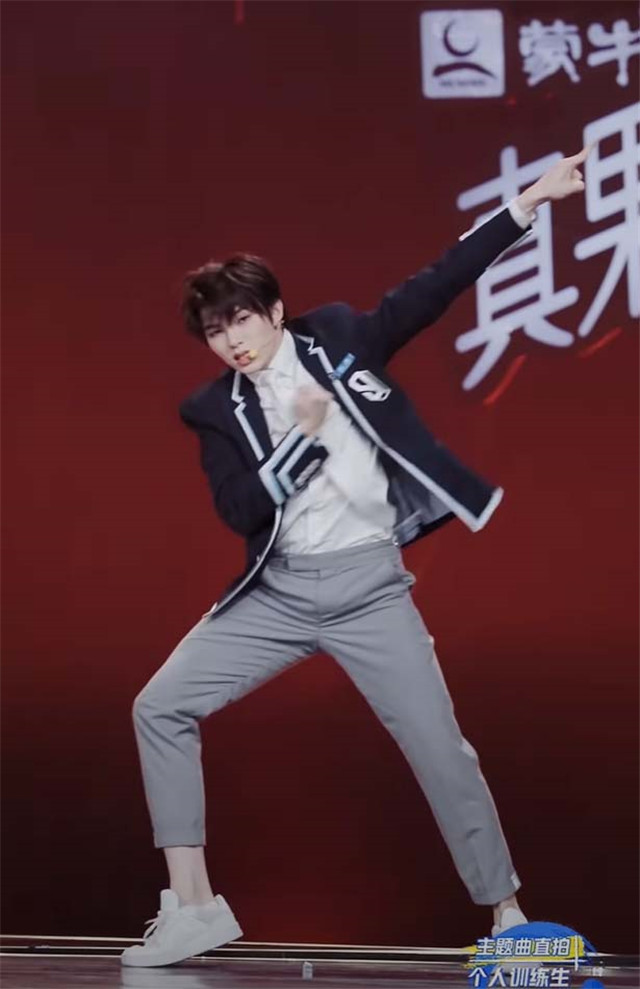 After seeing Liu Jun's version, netizens have spoken of him in glowing terms: "I first saw Jerome.D's performance, I was shock, is this dance like this? after watch Liu Jun's dance, "Oh ~ this dance is like this ah"! "The rhythm! The control! The face! Excellent, too excellent!"
Liu Jun really has too much power! And Liu Jun's theme song focus cam view counts is on par with Tony Yu! Look forward to Liu Jun's performance on the stage after!