"Youth With You 3" PK "CHUANG 2021", Which One Will Be The Winner Of This Year
"CHUANG" and "Youth With You" from the first season to now, have already 4 years. How is the popularity of the groups debuted by these two shows? Let's have a comparison.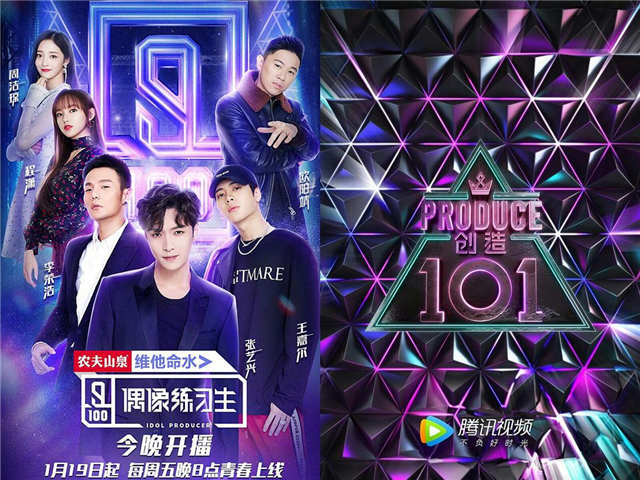 The "Idol Producer" compared to "Produce 101", in this boy group and girl group's competition, they both gain a lot of attention, but in terms of winning and losing, it is obvious that "Idol Producer" achieved a higher point. Cai XuKun also became a popular star after the show finished.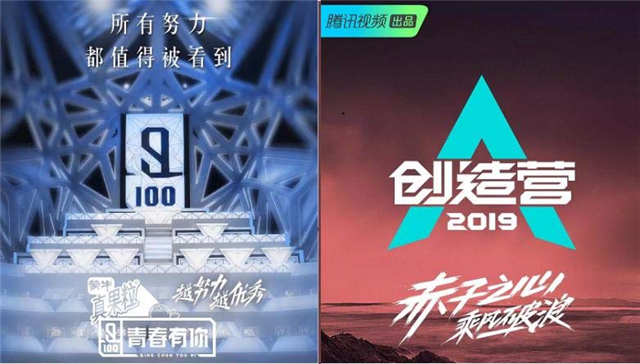 "Youth with you 1" Compared to "Produce Camp 2019″, in the second season's boy group battle, the popularity is much lower than the first season. Till UNINE disbanded, many members weren't recognized by people. But it can not say the " Produce Camp 2019″ is hit. R1se is only a little better than the former.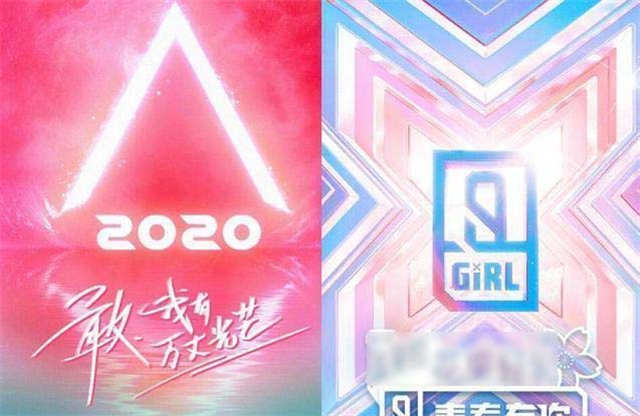 "Youth With You 2" compared to "CHUANG 2020", the third season is a competition between girl groups, each with a more attractive mentor. "YWY2" invited Lisa as mentor first, and "Chuang 2021" have Lu Han, Z.Tao, Kris Wu. But according to the strength. The9 is much better than Bonbon Girls 303. The playback amount of "YWY2" is 2 times higher than "Chuang 2020".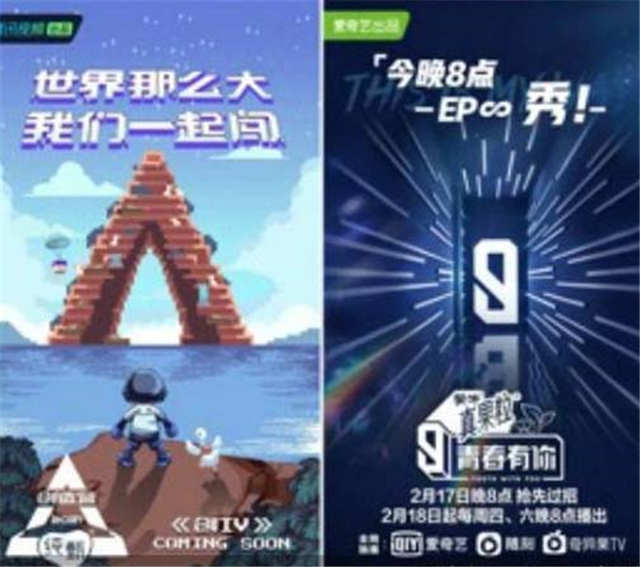 The fourth season is now, "CHUANG 2021" started on February 17, while "Youth With You 3" started on February 18. This year, they were aired at the same time, so which show will you be more interested in. Leave a comment in the comment section.