"Youth With You 3" Luo Yizhou Takes The Central Role For The Theme Song. His Weibo Super Topic Fans Rose to 12,000 In One Night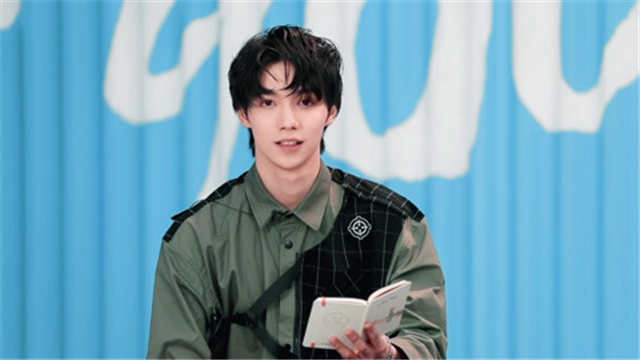 "Youth With You 3" has completed its first public performance stage. In this period, some trainees have successfully turned into popular trainees. And some popular trainees have fallen from the high position because of their poor strength.
Tony Yu (Yu Jingtian), who once was expected to debut in the C-position became precarious because he fell out of the C-position for the theme song.
Another trainee, who hadn't attracted much attention before, won the central role for the theme song. And his popularity even skyrocketed, threatening the status of popular trainees like Tony Yu.
This trainee is Luo Yizhou.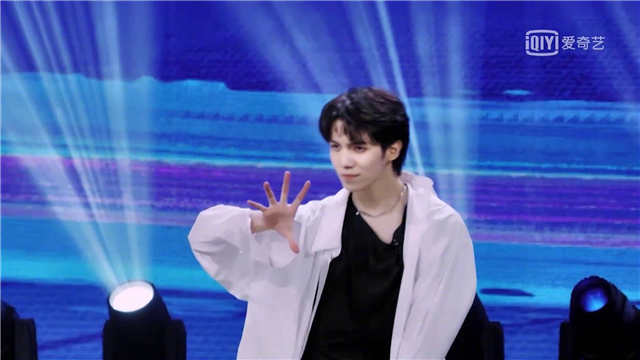 Before the theme song rating, Luo Yizhou has not been noticed by the viewers. His initial performance was not bad, but not too bright. The first public performance was also overshadowed by a few popular trainees.
Although his strength and appearance are still good, netizens never thought that he would be the boy who is in the Central position.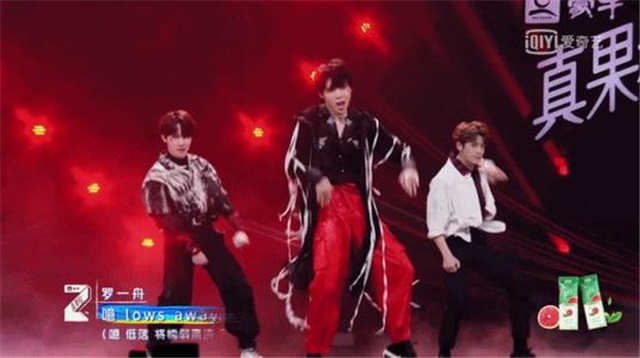 Tony Yu, who was originally the "favorite", lost the C-position by only two votes to Luo Yizhou. While taking the theme song C position may be the turning point in the fate of Luo Yizhou.
It's because there has always been a tradition in "Youth With You". That is, those who sing the theme song in the central position will definitely end up in the C-position.
From the Cai Xukun to Li Wenhan, to Liu Yuxin, this is especially true since Liu Yuxin won the Central role for the theme song and then debut in the TOP 1.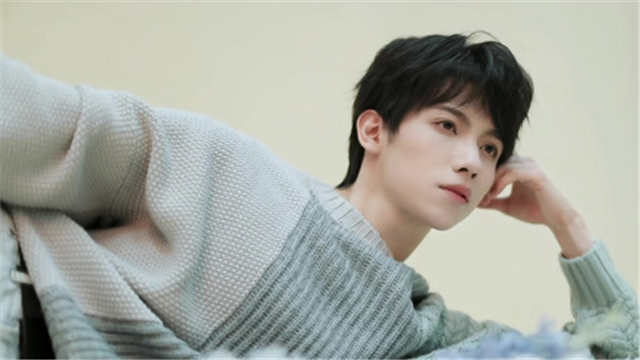 After it was confirmed that Luo Yizhou takes the C-position of the theme song, the number of Luo Yizhou's Weibo topic followers also pass 10,000 in one night's time. So perhaps this dark horse can really make a debut in C-Position.