"Youth With You 3": No Debut Group, Top Nine Trainees Have Signed Contracts, No Group Activities But Personal Activities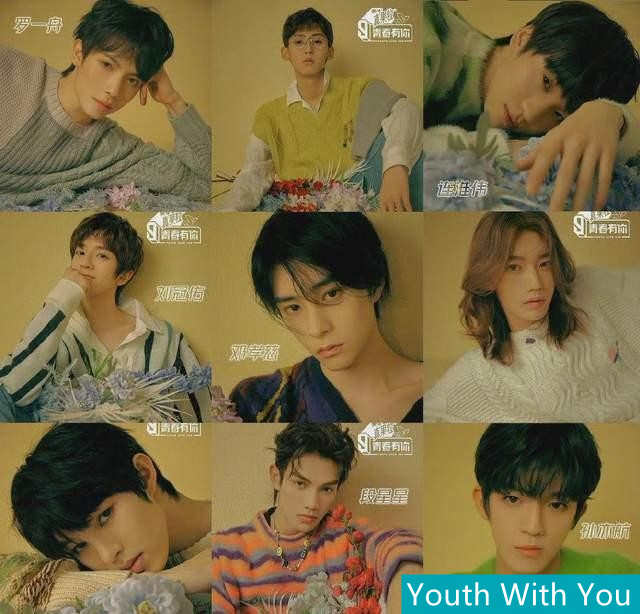 The talent shows "CHUANG 2021" and "Youth With You 3" have been a hit in showbiz from the beginning of the year. "CHUANG 2021", which aimed to create an International boy group for global development debuted a new boy group INTO1. This boy group is really hit recently.
However, "Youth With You 3" was ordered by The National Radio and Television of China Administration to stop recording for rectification due to some problems. The recording was stopped near the night of the final.
At present, what netizens are curious about mostly is actually the future development of the trainees of "Youth With You 3".
According to the normal situation, if the group debuted successfully, the members of the new group will have a bright future.
But now the finals are forced to suspend, for those trainees who have come this far with great difficulty are undoubtedly a devastating blow, such as Lian Huaiwei, Sun Yihang, and so on. It is extremely pitiful and regretful.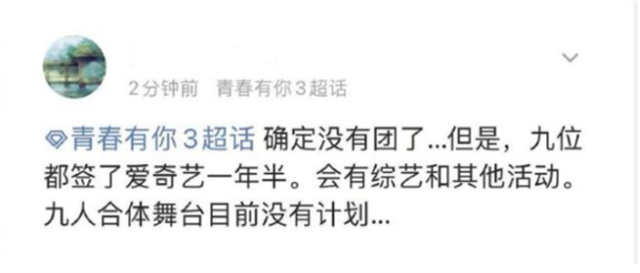 After a period of silence, the follow-up movement of "Youth With You 3" was revealed, but unfortunately, the result is not so good as expected.
"Youth With You 3" is determined not to debut group. iQIYI only signed the top nine trainees. The contracts will last one and a half years. Trainees will have individual activities. There is no plan for them to appear together.
It was exposed that these top nine trainees in the final ranking of "Youth With You 3" are Luo Yizhou, Jojo Tang Jiuzhou, Lian Huaiwei, Neil Liu Guangyou, Jerome.D Deng Xiaoci, Kachine Sun Yinghao, Duan Xingxing, Liu Jun, Sun Yihang.
For this result, what do you think about it?