Xiao Zhan Was Strongly Supported by Official Media to Promote the Beijing 2022 Winter Olympic Games
The 2022 Winter Olympics will be held in Beijing, which is a matter of great pride for the Chinese, and the officials have invited some positive stars to promote the event. This time it was released about the star-assisted video, the stars who can participate are officially recognized, Yang Zi, Hua Chenyu, Liu Haoran, Wang Yibo, Xiao Zhan have appeared.
The significance of the appearance is extraordinary, the image of these stars is also very important. But Xiao Zhan's appearance is unacceptable to anti-fans. As a superstar with many fans, his controversy has completely exploded this year, and there are not a few disgruntled masses against him.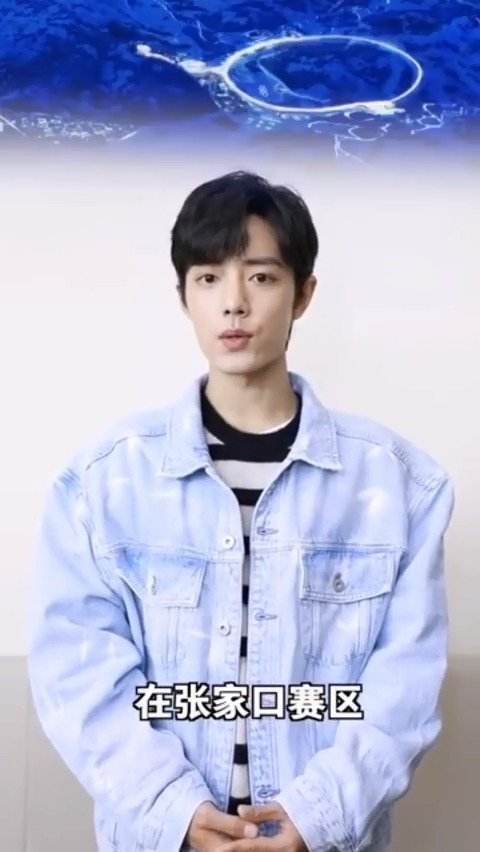 Only his positive temperament attracted the mainstream media, no matter how anti-fans smear him, his strength and influence is evident to all. Nowadays, the idols like him who focus on their careers deserve recognition, even Beijing Role Model has invited him.
It is impossible to appear in such activities just by the number of fans, he can guide his fans properly and set a good image, which is the reason why people accept him. This year he had encountered cyber violence and anti-fans like to write news about nothing, but he pulled through strongly and presented excellent works to everyone at the end of the year.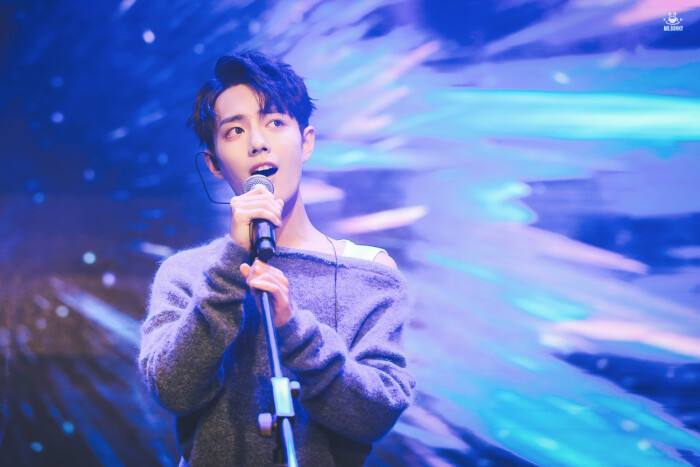 The broadcast of "The Majesty of Wolf " brought him back to everyone's attention, and this time viewers found out that he is not only an idol who lives by his face, but also very talented in acting. The number of hits just aired has skyrocketed and has been number one in the charts for a long time, which is enough to see his influence.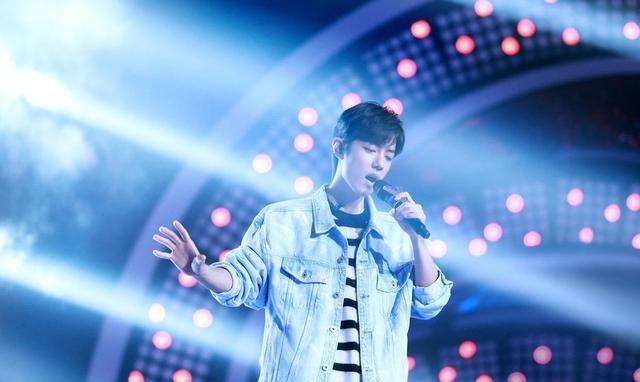 This year when he was smeared all over the net, the CCTV first made an example of absolute support for him, and although some netizens had lost their minds at that time, CCTV still put all the works with him on the air normally. This kind of support also makes many people's thinking clearly, if he is really a bad artist, then there is absolutely no such situation.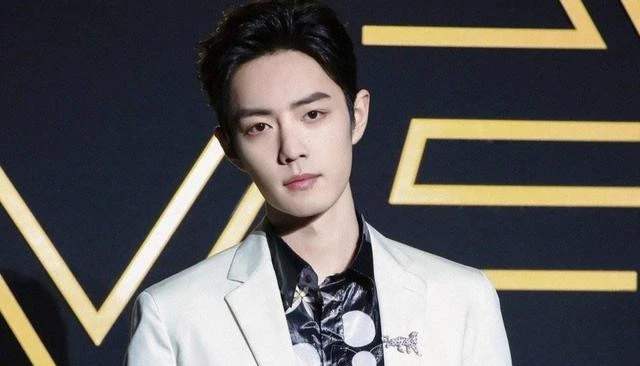 The good thing is that he has survived that difficult time, it is said that this year's Spring Festival Gala will also invite him, after all, his joining last year also brought a very good impact. We don't know what kind of work his team will arrange for him, but fans can't wait for him to step up to a higher stage.
The seniors who have worked with him have praised his character and have even spoken out to shield him from anti-fans, and he is recognized in showbiz for his humble and courtesy.