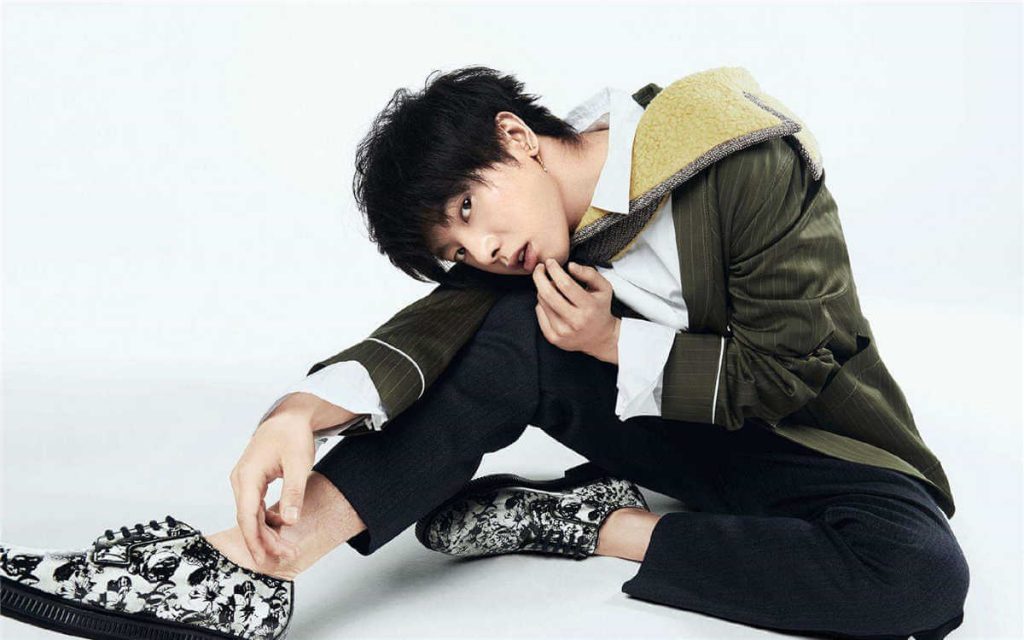 Hua Chenyu(华晨宇), born on February 7, 1990, in Shiyan, Hubei, is a Chinese singer and songwriter who graduated from Wuhan Conservatory of Music.

He debuted in 2013 as the champion of Hunan TV's "Super Boy".
Basic Info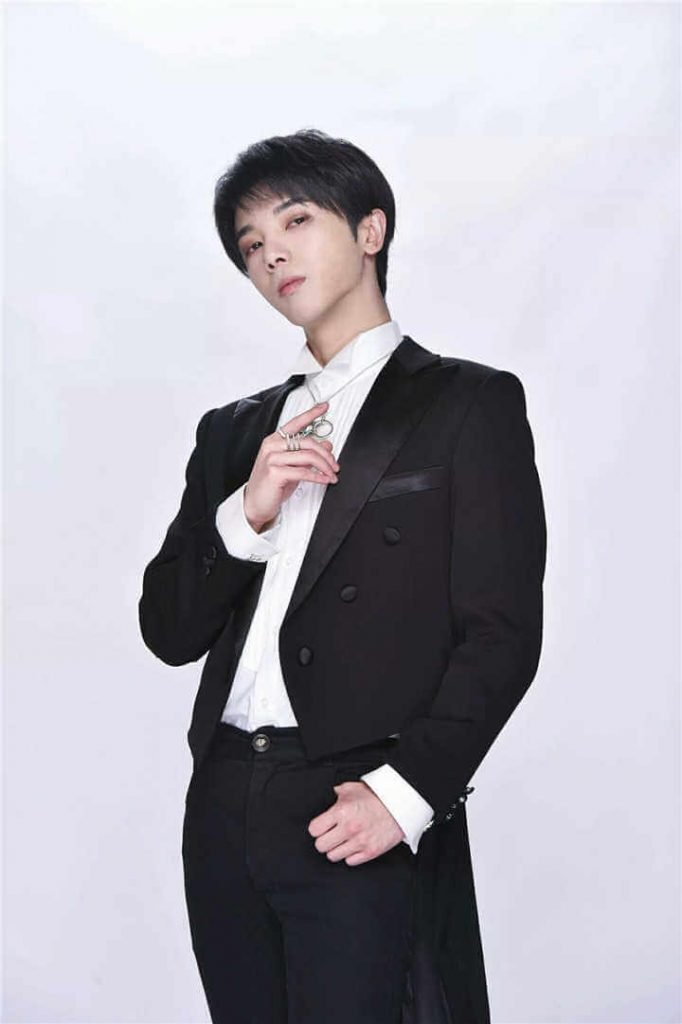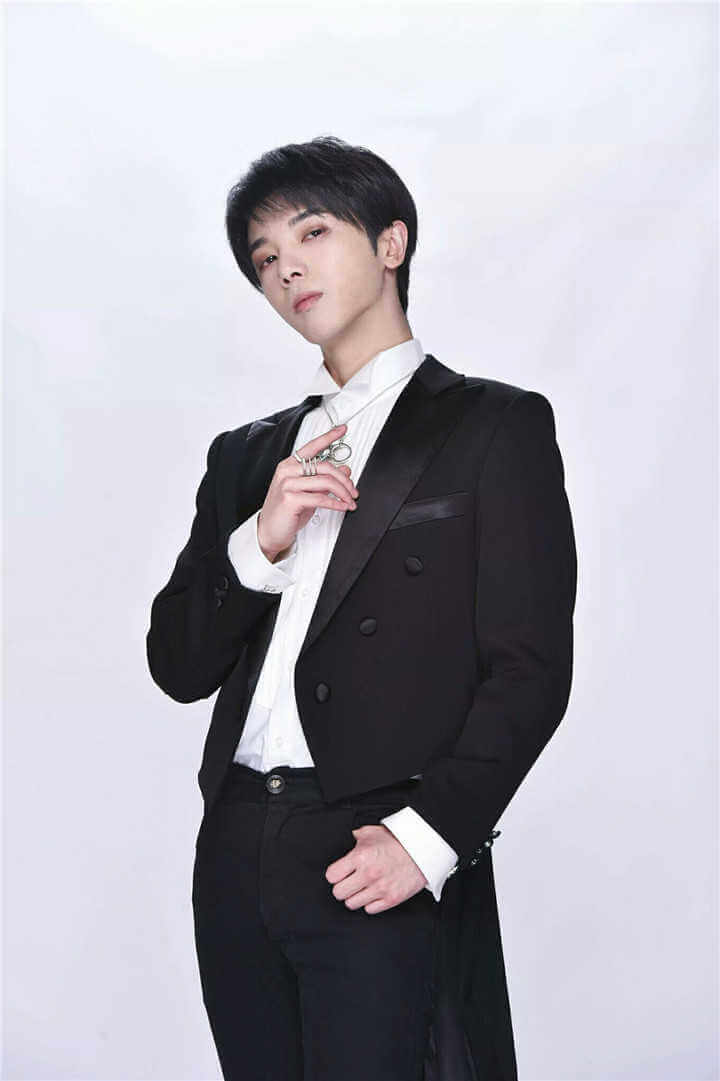 Stage Name: Hua Chen Yu
Birth Name: Hua Chenyu(华晨宇)
Nickname: Hua Hua(Flower)
Birthday: February 7, 1990
Place of Birth: Shian, Huanan
Zodiac Sign: Aquarius
Height: 172cm
Weight: 52kg
Blood Type: B
Fandom Color: Red
Fandom's Name: Huo Xing Ren(Martian)
Fanchant: huǒ xīng zhuàng dì qiú ,chén yǔ nǐ zuì niú (火星撞地球,晨宇你最牛)
Weibo: 华晨宇yu
Facts
In 2013, Hua Chenyu won the champion of Hunan TV's "Super Boy".
In 2018, He won 2nd place in "Singer 2018", and in 2020, he won the champion in "Singer 2020".
He studied at the Wuhan Conservatory of Music, and he played a band in the school.
He has been exposed to music since he was a child. The flute was his favorite instrument t until the fifth grade of elementary school.
His high notes are steady, his breath is strong, and the C5's treble can last 20 seconds.
He can play the flute, saxophone, drums, piano, ukulele, guitar, bass, hulusi, ocarina.
His songs are particularly rich in elements of classical, reggae, new age, electronic, hip-hop, heavy metal, and even folk.
He's afraid of Godzilla.
He owns a dog called Hei Meiqiu(Coal).
Hua Chenyu likes to play billiards.
He likes girls who are quiet and gentle, just like him, and who have long hair.
His favorite food is meat, ice cream, and hot pot.
He likes to plays games, he has a switch.
He works out every day.
He's a popular vocal singing and choreography major, so he's also involved in stage design, like movement choreography and lighting.
Hua Hua is a natural singer who expresses his emotions through music, and when he sings live, Brilliance has a rich body language as well as perfect stage presence and singing consciousness, which is easily infectious.
He's from a divorced family. You can feel the loneliness of a child's inner world from his music.
On 2021.1.22, he admitted he has a daughter with Zhang Bichen.
Variety Shows
2020 王牌对王牌 5 Ace vs Ace Season 5
2020 歌手2020 Singer 2020
2019 明日之子3 The Coming One 3
2019 王牌对王牌 4 Ace vs Ace Season 4
2018 明日之子2 The Coming One 2
2018 我想和你唱第三季 Come Sing with Me S3 EP8
2018 歌手2018 Singer 2018
2017 明日之子 The Coming One
2017 旅途的花样 Flowers on Trip
2017 我想和你唱第二季 Come Sing with Me S2 EP8
2017 天籁之战第二季 The Next S2
2016 透鲜滴星期天Fresh Sunday EP3
2016 天籁之战第一季 The Next S1
2016 看见你的声音 Mystery Music Show EP8
2015 You look so yummy
2015 我是谁 Who Am I EP5,EP6
2015 唱游天下 Be The Idol
2015 中国新声代Let's Sing with Kids EP6
2015 粉丝制造 The Making of a Superstar: Hua Chenyu's Working Diary
2014 你正常吗第 Are you normal S2 EP9
2014 HI歌 Hi Song EP4,3P8
2014 花儿与少年 Divas Hit the Road
2013 快乐男声 SuperBoy 2013
Activity
---
Any content to add or anything want to know about Hua Chenyu, welcome to contact us or leave a comment below.