Will Hua Chenyu, Zhang Bichen Get Married, They Were Exposed To Live Together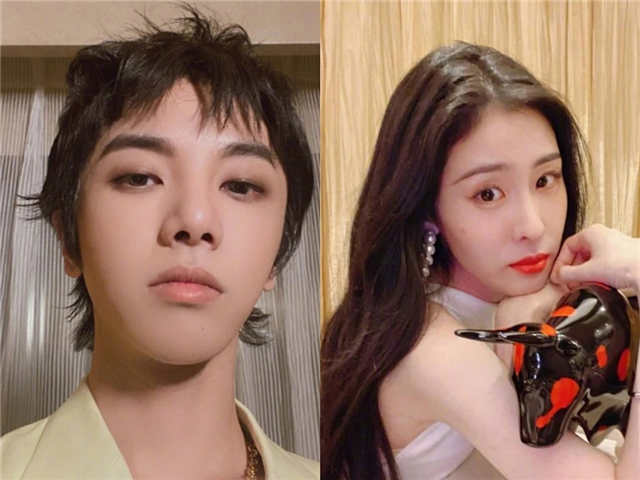 Recently, Hua Chenyu and Zhang Bichen may have a new development in their relationship. And netizens are curious whether they will get married?
In Hua Chenyu's previous statements, he had deliberately set aside his relationship with Zhang Bichen. But Netizens have found some details according to their posts.
Zhang Bichen shared photos in February 2020 and Hua Chenyu shared a video on May 26th ,2020. The background curtains are the same, so it was speculated that they may have been living together for a long time.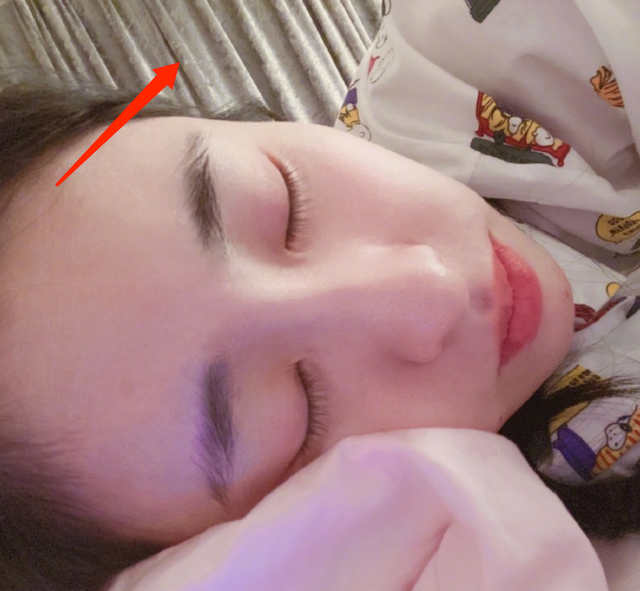 Some time ago Zhang Bichen posted a picture in which Zhang Bichen was lying on a bed with a cozy expression and the curtains behind her were very conspicuous.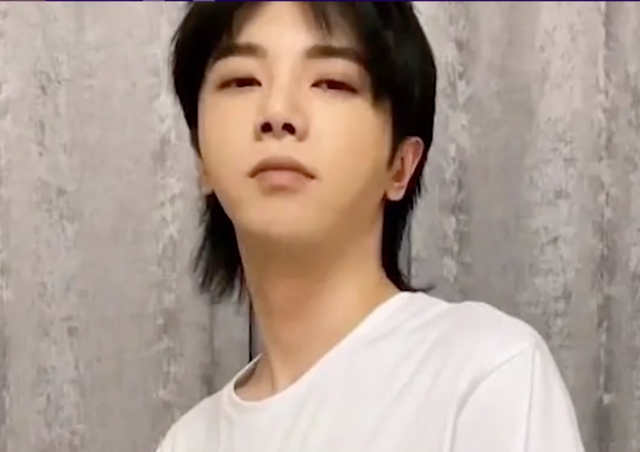 On May 26th, 2020, Hua Chenyu also posted a video, again with the curtains as a background. Some careful netizens noticed that the curtains behind Zhang Bichen are exactly the same as the curtains behind Hua Chenyu.
This would suggest that they may have been living together again a long time ago.
The day Hua Chenyu recorded the video was the same as Zhang Bichen registered her daughter. Therefore, it is also speculated that after they made their daughter's household registration, Hua Chenyu came to Zhang Bichen's home to accompany their child.
However, whether he accompanied their child or had already lived together with Zhang Bichen cannot be accurately determined at present.
In 2021, Zhang Bichen posted a photo of herself on her ins. In the photo, there is a bullfight on the table. And "Fighting Bull" is a song of Hua Chenyu.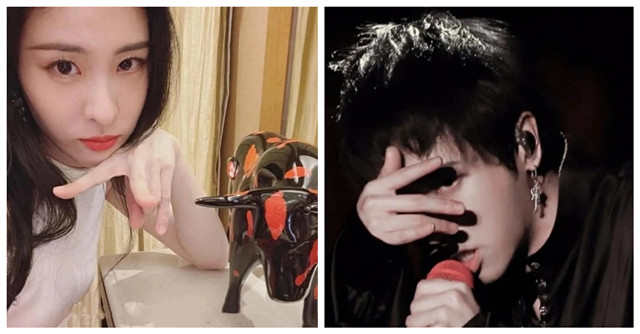 What's more coincidental is that Zhang Bichen also made the same hand gesture as Hua Chenyu.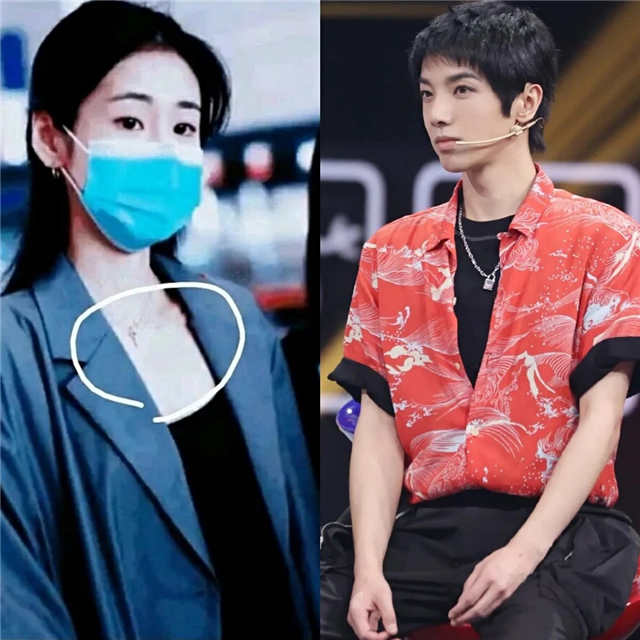 Hua Chenyu and Zhang Bichen also have CP necklaces. Hua Chenyu wears a "lock" while Zhang Bichen wears a "key". The necklace even made an appearance in "Ace To Ace".
On February 8, when it was Hua Chenyu's birthday, Zhang Bichen also liked him on time to celebrate his birthday, which was very ambiguous.
The coincidences all point to the fact that they have been together again. Till now, they have not responded to the rumors, so it is not known what their current status is.
Some netizens feel that it would be good for their child to get together and married, but others feel that even if Zhang Bichen and Hua Chenyu get together, they may not last long.
But If one day Hua Chenyu announces that they are getting married, it is believed that most netizens will still send their blessings to the family.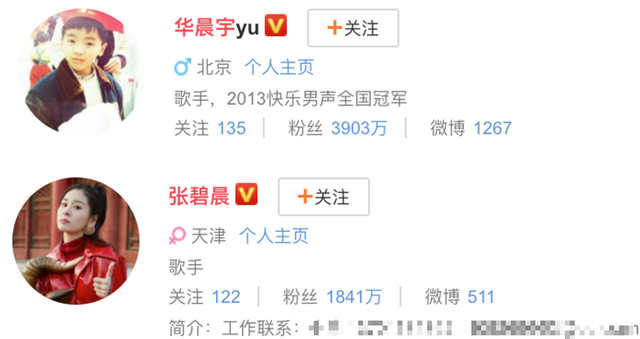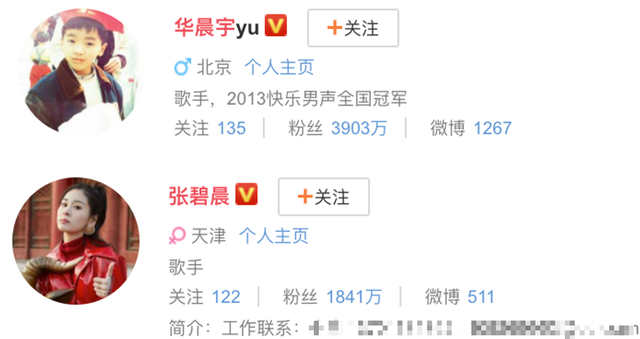 Both of them are strong singers in the music industry, Hua Chenyu has masterpieces such as "斗牛" and Zhang Bichen's "凉凉" is also popular, but the gap in their popularity is still quite big.
On Weibo, Hua Chenyu has nearly 40 million followers, while Zhang Bichen has only 18 million.
After the news came to light, the representative of Zhang Bichen's fan club announced her resignation. The actual reason for this is not yet known.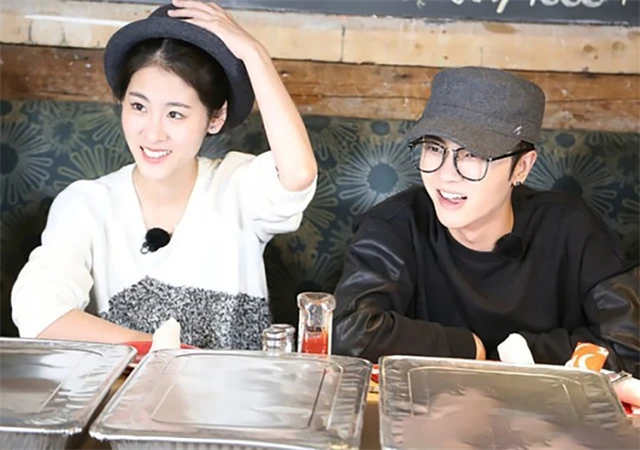 In fact, from Zhang Bichen's previous actions, we can feel that she does still care about Hua Chenyu, so she defends him everywhere. More than her career, what Zhang Bichen wants is love. So fans are anxious for her.
How do you think about their relationship? Will Hua Chenyu get married with Zhang Bichen?
Related Posts