Hua Chenyu is rumored of having a new girlfriend, Fan Boyi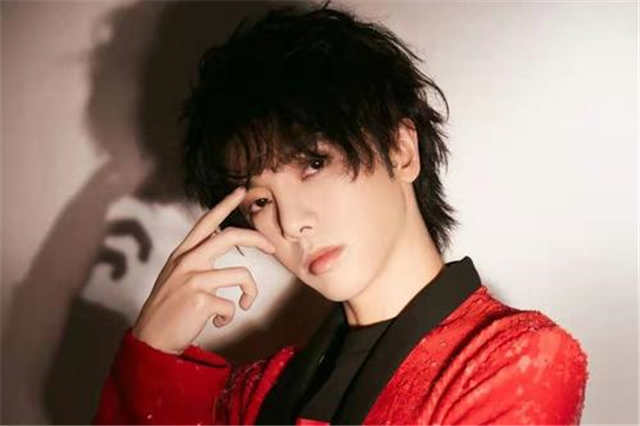 On January 27, a netizen exposed that Hua Chenyu has a new girlfriend Fan Boyi.

He said that Hua Chenyu and G.E.M Deng Ziqi were in a relationship from the end of 2015 to 2016. They had been photographed together in the flat overnight, and then they broke up because of the pressure of fans and the company.
Because of the relationship and plastic surgery, he lost many fans. After that, he always played disappear on the pretext of being study, so that many devoted fans did not know that he had a child with Zhang Bichen and a new girlfriend.
The netizen exposed that Hua Chenyu's new girlfriend is Fan Boyi. They had visited Japan together in October 2019, when Hua Chenyu happened to be in Japan to shoot an advertisement. Fan Boyi's itinerary in October was also in Japan. She also posted a selfie on the streets of Japan on Weibo and marked her location in Tokyo, Japan.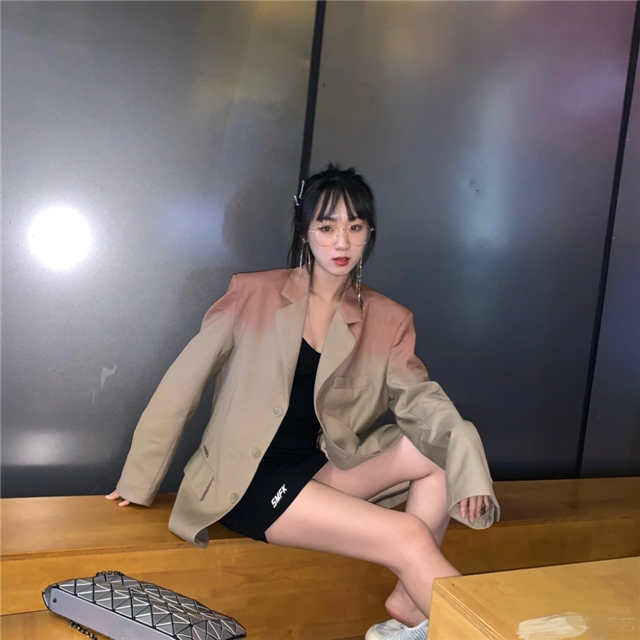 Fan Boyi had participated in the variety show "The Coming One 3", in which Fan Boyi's performance was very cute. She was one of the top 25 contestants in the show.
Hua Chenyu was very fond of her and commented that Fan Boyi had an ancient feeling of making people pity her. He also used the words "Even I cannot help loving her upon seeing her" to describe Fan Boyi, not hiding his love for Fan Boyi in any way.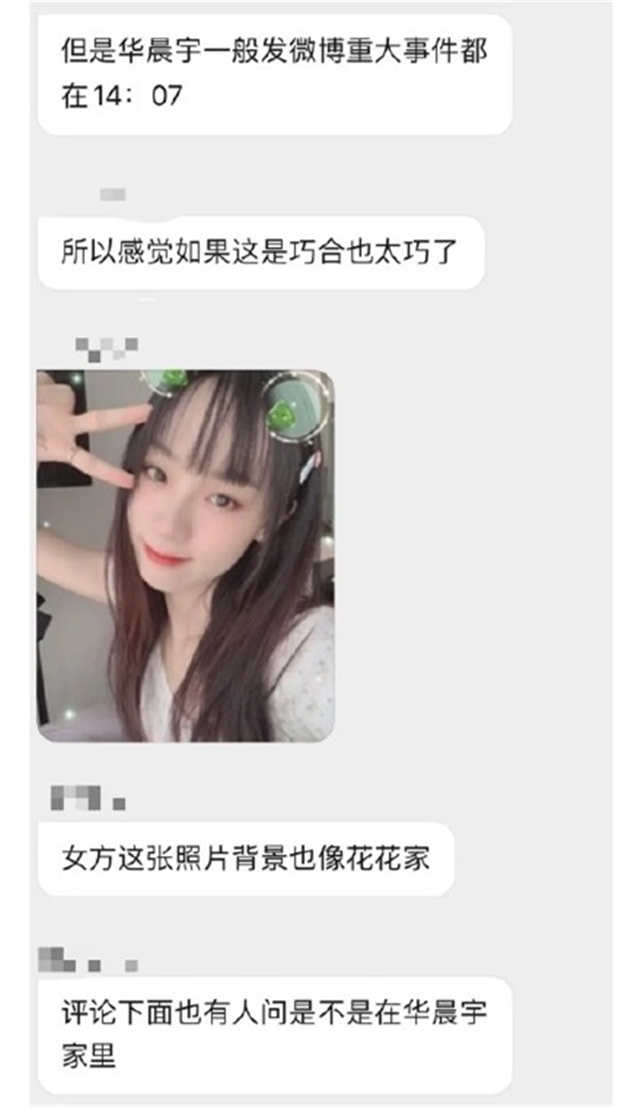 In fact, the rumors of Hua Chenyu and Fan Boyi has been circulated for a long time. Earlier, there were netizens who reported that they were together. Fan Boyi was suspected to have taken photos at Hua Chenyu's house.
Previously, Zhang Bichen posted to admit having a daughter with Hua Chenyu. She revealed that she found she was pregnant in the autumn of 2018 when she was still with Hua Chenyu.
After that, she chose to break up with him and gave birth to the child alone.
If the revelation was true, Hua Chenyu should have fallen in love with Fan Boyi during this period. In Zhang Bichen's response, there was no mention of marriage in the article.
In Hua Chenyu's response, he also avoided mentioning their current relationship status and only shared the latest news about their child.
It was also revealed that Hua Chenyu's new girlfriend was not happy with his single statement. It's impossible for Hua Chenyu to admit that he is in a new relationship now, otherwise, he'd really been a cheater.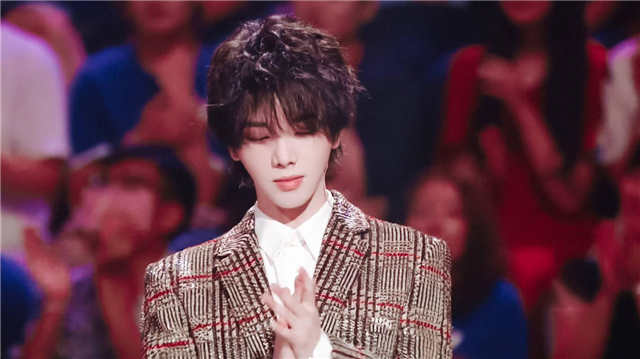 After the rumor was released, many netizens went to comment on Fan Boyi's Weibo.
Some netizens claimed that Fan Boyi was in trouble and asked her to hurry up to dispel the rumors.
Others asked if she is in a relationship with Hua Chenyu.
And there were even netizens who left messages congratulating her: "The sparrow has become a phoenix, congratulations".
How do you think about the rumor. Is it ture?
Related Posts