Who Is G.E.M. Deng Ziqi's Boyfriend Currently?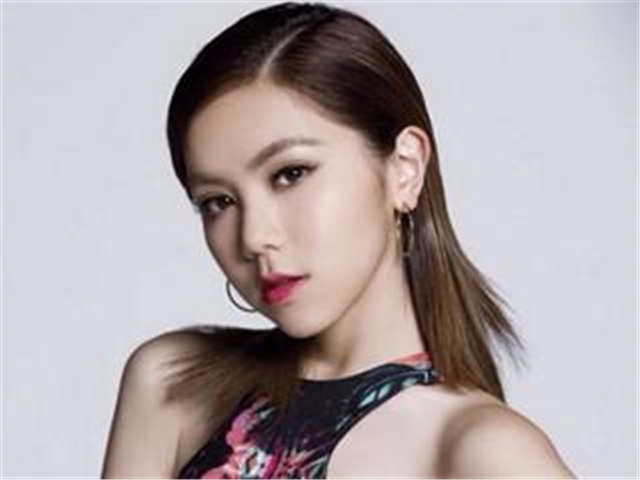 G.E.M. Deng Ziqi's original name is Deng Shiying. Everyone is very curious who is G.E.M. Deng Ziqi's boyfriend currently? Who is most unforgettable in her heart?

As G.E.M. Deng Ziqi is one of the most popular female singers in China, and her singing ability is strong.
G.E.M. Deng Ziqi's boyfriends include ex-boyfriend Yoga Lin (Lin Youjia), rumored boyfriend Hua Chenyu, and current boyfriend Mark Ngai (Wei Junjie).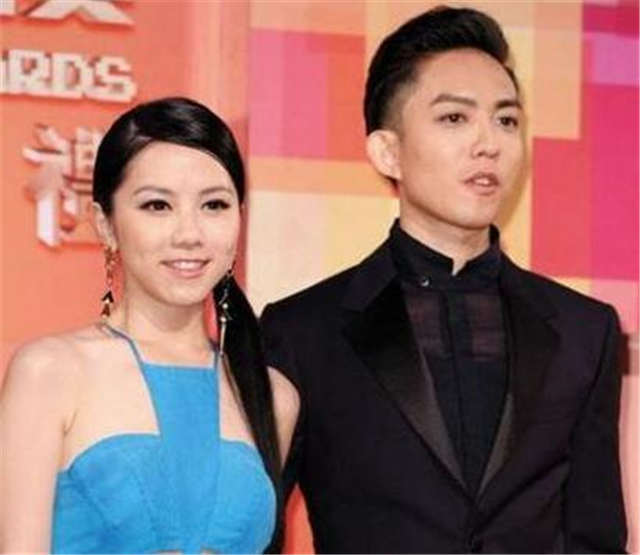 1. Yoga Lin (Lin Youjia)
G.E.M. Deng Ziqi and Yoga Lin were exposed to be in love in 2010. At that time, they were a perfect CP in showbiz. But after a four-year relationship, they ended up it.
When they broke up, Deng Ziqi posted an article accusing Yoga Lin, saying that Yoga Lin was a man without responsibility. When they were together, Yoga Lin insisted on not announcing their relationship.
Even when he wanted to finish the relationship, he only posted an article saying "bless each other". Deng Zi learned about their breakup from the net. Their breakup news rushed in the Weibo Trend Topic too.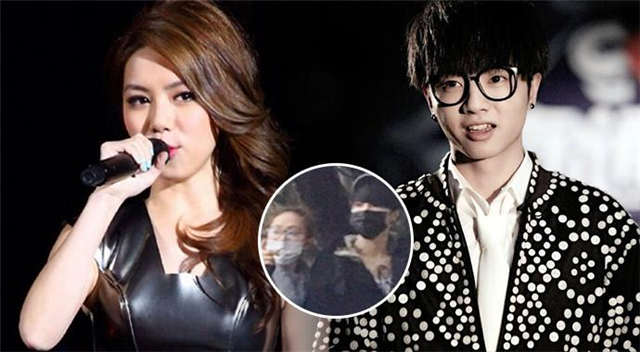 2. Hua Chenyu
G.E.M. Deng Ziqi and Hua Chenyu were rumored to be in a relationship since 2015. On the Chinese New Year's Eve in 2016, a paparazzi filmed G.E.M. going to Hua Chenyu's Beijing apartment to celebrate his birthday.
The next day, Hua Chenyu saw her off at the airport. Before leaving, he patted G.E.M. Deng Ziqi on the head tenderly. However, Both of them have not responded to this rumor.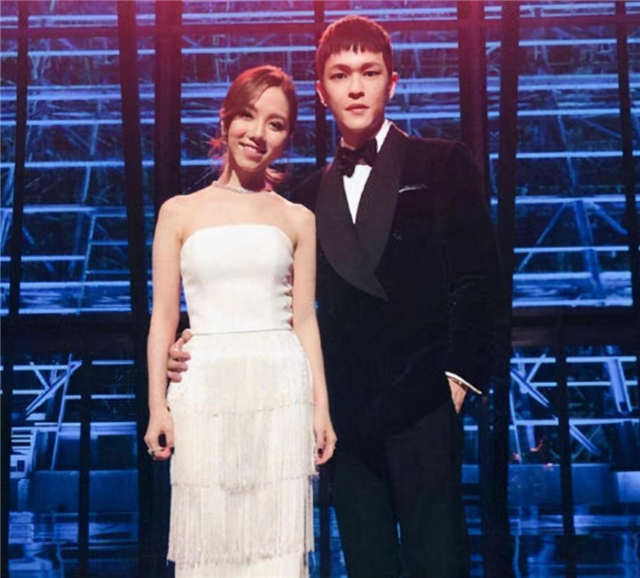 3. Mark Ngai (Wei Junjie)
G.E.M Deng Ziqi's current boyfriend is stylist Mark Ngai (Wei Junjie). Mark Ngai is also the ex-boyfriend of her best friend Wang Hao'er.
In January 2016, G.E.M. was rumored to be dating stylist Mark Ngai, and they were spotted on several intimate trips together and chatting closely on the street.
However, G.E.M. denied the rumor, saying that she and Mark Ngai were just friends.
In 2017, G.E.M. was photographed with Mark Ngai on a secret date in Tokyo and attended many friends' parties together.
In November 2018, Deng Ziqi released a photo of herself with Mark Ngai while attending the Breakthrough Prize for Science in the US. This was considered an official announcement of their relationship.
It is said that Mark Ngai's family is very wealthy, with strong family background. His grandfather is Wang Guojing and he has a very famous ex-wife -Rosamund Kwan. His mother, Jeanie, has a very successful business too.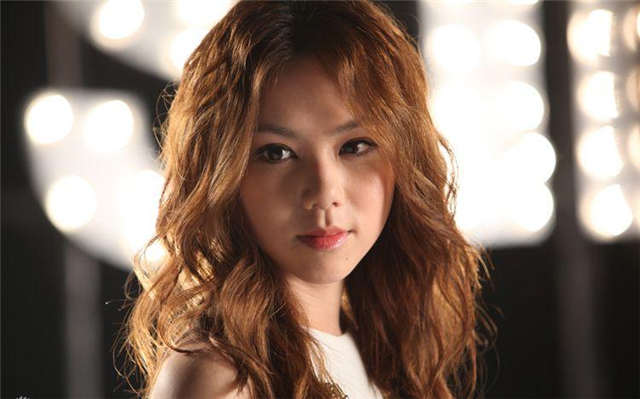 G.E.M. Deng Ziqi's most memorable relationship may be with Yoga Lin. They fell in love for four years and eventually broke up in a frenzy way.
Deng Ziqi's most famous song "泡沫 (Bubble)" is about the story with Yoga Lin (Lin Youjia). At present, Yoga Lin is married and Deng Ziqi has a boyfriend too. Wish Deng Ziqi have a happy life.
Related Posts