Hua Chenyu, Zhang Bichen Are Rumored To Get Married And Have A Baby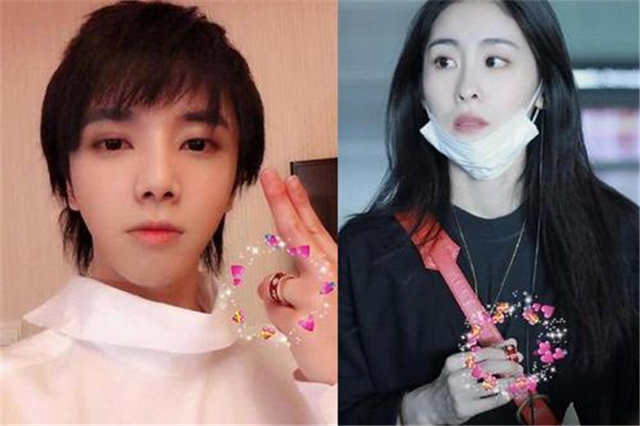 On January 21, a netizen revealed on the internet that a top popular star has gotten married, this star has about 30 million fans and the child is already one year old.
The netizen who claims to be an alumnus of Zhang Bichen's junior and senior high school exposed that the rumored star is Hua Chenyu. His wife is Zhang Bichen. He said Zhang Bichen has registered the baby in the Public Security Bureau on that day and the information of the father is Hua Chenyu.
This news immediately caused a sensation on the whole net.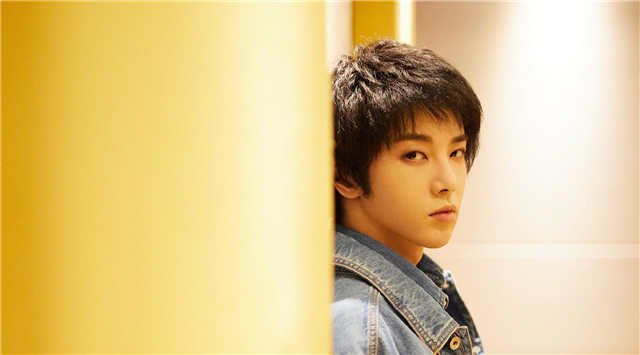 Few of Hua's fans believed that rumor. They left messages on Hua Chenyu's Weibo account and studio account, demanding that the rumor should be cleared up as soon as possible.
On one hand, they did not believe their idol would get married in silence. And on the other hand, they did not want the rumor to go viral. However, Hua Chengyu and his studio, including Zhang Bichen, have not responded since the incident was exposed.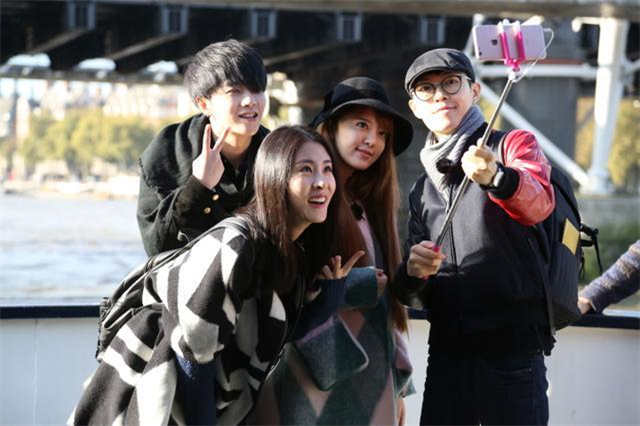 Back to the topic itself, there is evidence that Hua Chenyu and Zhang Bichen are married. It seems that they do not have much interaction. But in fact, they have.
1.Zhang Bichen and Hua Chenyu have had very good cooperation in the previous shows. Especially in 2015, in the music variety "Be The Idol", there is a media exposure of their being together. But Hua Chenyu denied it.
2.Whlie they also be found that they have the same hat, same ring and even a lovers suit.
3.If that wasn't enough, the next point is that Zhang Bichen took a rest of almost half a year between the end of 2018 and April 2019.
At that time, Zhang Bichen did not participate in the New Year's Eve activities. She was mistakenly thought by netizens that she was on the blacklist. Because at that time Zhang Bichen and Zhang Jie had gossip. But the fact is not the case, during that time, Zhang Bichen go abroad for study.
4.There are also people who exposed that Hua Chenyu and Zhang Bichen had looked for a house together with the agent in Beijing. It seems that their relationship is extraordinary.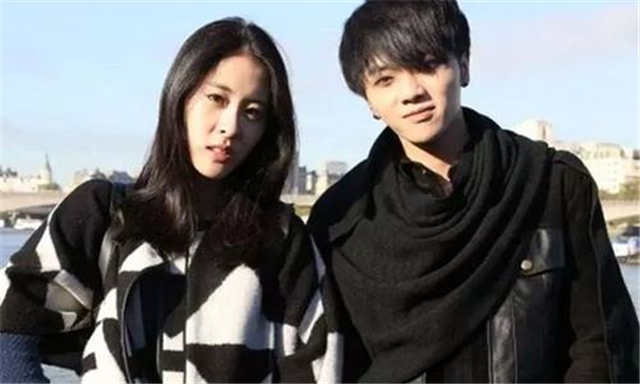 Therefore, in conclusion, Hua Chenyu and Zhang Bichen are likely to have a relationship. If the child is more than one year old, it is almost corresponding to Zhang Bichen's study abroad in terms of time. In fact, Zhang Bichen was giving birth at that time.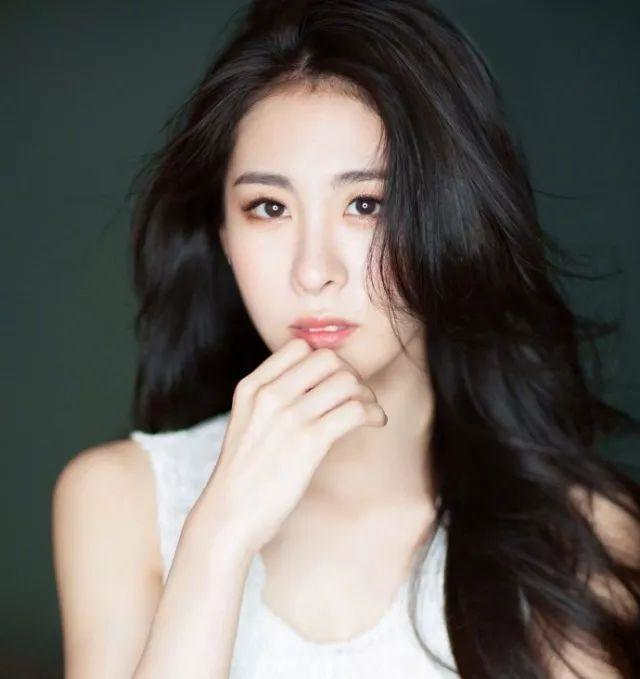 Stars do not handle well the love and marriage matter, it is very likely to lose fans countless, hinder their own future. But the stars also have their own lives.
Finally, if this rumor is not true, Hua Chenyu and the studio will immediately clarify. Fans do not have to worry about it. If it is true, fans do not have to be disappointed.
Hua Chenyu and Zhang Bichen both are powerful singers. They are quite perfect for each other. Ture or no true, Let's wait for their response.
Related Posts